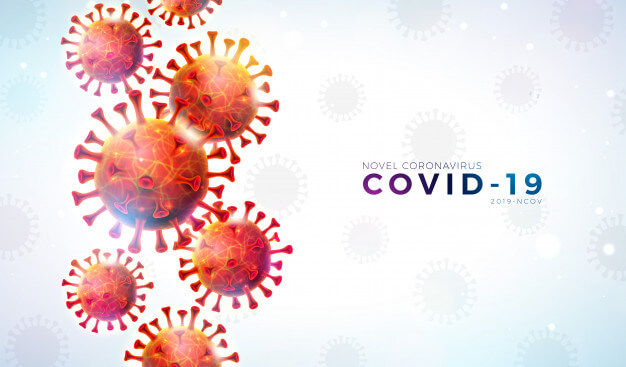 The outbreak of Coronavirus has wounded the economy of almost every country. It has been expected that the 2020 downturn worsens significantly, and the crisis breeds the ingenuity. If you have any lingering doubts related to the necessity of digital transformation to business longevity, then Coronavirus has already silenced them.
With the rare exception, only digital operations make the business away from mandated shutdowns. Innovation through new technological methods is considered to be a key driver in the financial sector for immeasurable efficiency gains.
The technology has served the insurance sector with the best possible methods for data collection and fraud detection that would result in better risk identification and mitigation measures. But did you know the pandemic has accelerated digital transformation in the insurance sector with automating processes.
Read more: Honda Civic Insurance Rates 2020
Here we are going to discuss different ways in which technology has to maximize saving during this pandemic. So, let us get started with that!
Ways in which technology has to maximize savings during the pandemic
Technology cannot prevent the onset of a pandemic, but it helps to educate, warn, and empower those on the ground about this situation. Converging technologies like mobile, robotics, high-speed internet, and analytics have become a source to test several innovative approaches to the pandemic response.
Here are the ways in which technology results in maximizing savings during a pandemic.
Flexibility in insurance: No one can deny the fact that Covid-19 has upended lives and businesses around the globe. With this situation of Coronavirus, technology has potentially brought innovation to the insurance sector. The insurance professionals are engaged in active discussions about doing virtual collaborations with their consumers. The insurance technology solutions like pay per mile car insurance apps and other insurance comparison sites etc. are seamlessly, including themselves, in up-level conversations with their customers and effectively work on their needs. They provide their customers with valuable coverage plans and discounts with the complete agility and flexibility in their services. This lets users get services for anticipating unforeseen events.
Enable the use of collaboration tools: People working from their homes get access to free applications like Google's cloud-based suite products to easily collaborate with their team members. They also make the use of unified communication systems and easily keep track of the prospect, sitting at remote locations. This technological solution in COVID-19 saves time and energy and allows them to maintain an effective customer relationship.
The advantage of new software: If you are a digital freak, then you would know that many of the software companies are providing discount packages or free trials on their software products so that people would not worry about spending a single amount without testing the product. The COVID-19 has plunged the growth of the economy; therefore, every single person thinks about the hundredth time spending or purchasing a new product. Therefore, most of the companies launch free-trials so that people may try out and decide whether to purchase it or not.
Platformification: Technology has also helped students and organizations with the facility to provide the software to conduct online classes. More and more people have been shifted to virtual platforms, thus decreasing the risk of getting a virus and saving their cost of traveling. With virtual classes, people tend to continue their learning process, and this serves to be the hybrid approach for recurring revenue.
Digital content consumption: Homebound consumers are making the use of various online platforms to get entertained. This form of technology saving people time and money when they go to the cinema to watch movies. Now, while sitting at their homes, they tend to have many entertainment options with available platforms.
Conclusion
In this article, we have listed the various ways through which technology helps in maximizing the saving during COVID-19. Digital transformation has helped various industries during this crisis. Digital initiatives have been reprioritized based on current situations. The long-term strategic vision in some companies needs to be overhauled.
Therefore, technological development offers the right approach to get more agile solutions. From business interruptions to supply chain disruptions and travel cancellations, Coronavirus has impacted every normal activity of our daily life. Be it related to technology or economy, and it has led to the downfall of every sector. But, technology has over lifted several industries during this pandemic.
People tend to believe in a positive outlook with increased growth in their potential customers during the advancement of technology. The markets are getting better with significantly less volatility and uncertainty they already experienced. Therefore, through this article, you will get an idea of how beneficial technology serves in this situation.