About
Man Behind This Blog : Anurag Chatap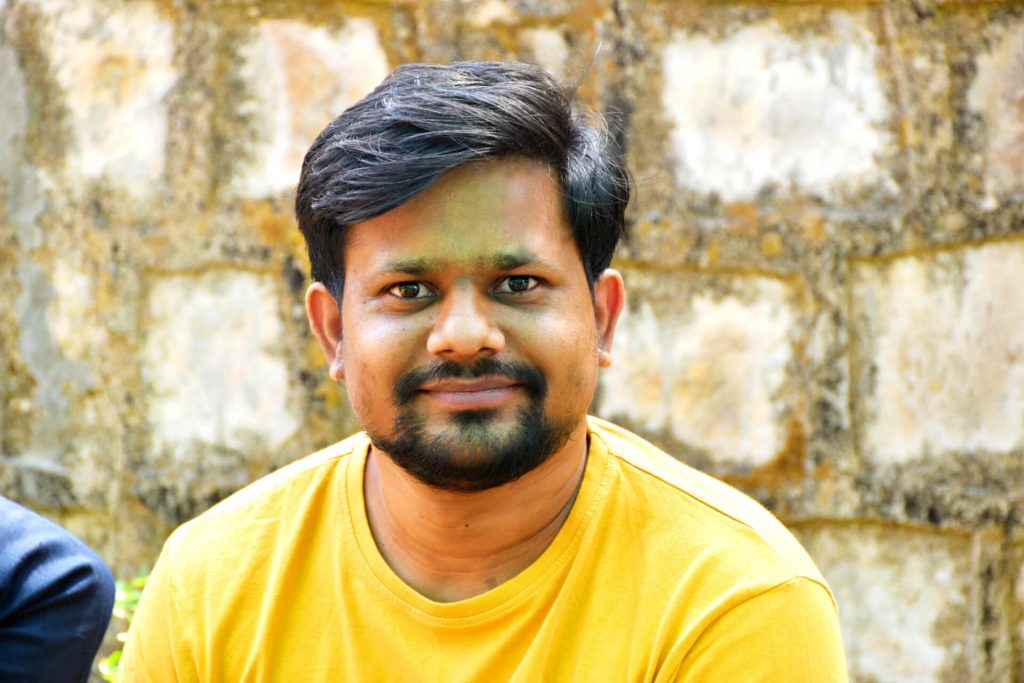 I am a computer programmer and blogger.
I spend most of my time coding, traveling, cooking, playing video games, blogging and helping other programming geeks.
Connect with me: Facebook | Linkedin | Github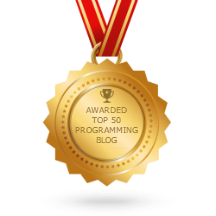 programesecure.com was started in the year 2015 with an intention to help other students and programmers, who are learning or thinking to get an understanding of programming. It is especially for beginners.
There is lots more coming on this blog such as health, entertainment, Lifestyle, Technology, Top 10 list, etc.
We will update the blog regularly and give more valuable information to visitors.
We are updating this blog with the latest post around each niche ..so keep visiting…