From using public wi-fi in a university cafe to working with sensitive data on a research project, students can face a lot of threats when it comes to online security.
If you're a student on a budget that won't allow you to use expensive cybersecurity software, it doesn't mean you can't protect yourself at all. All you need to do is check out our list of the top 10 ways you can stay secure at low or no cost.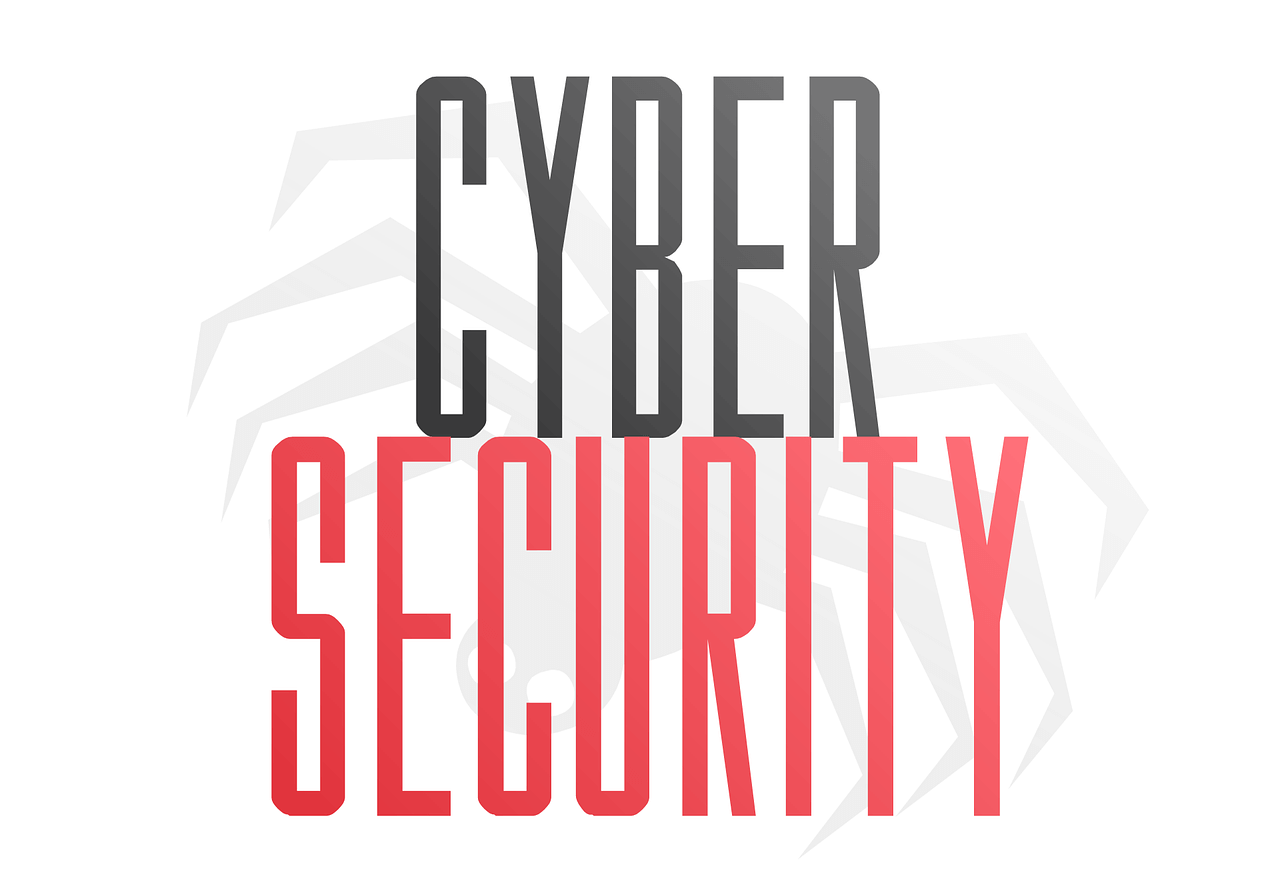 Make the most of student discounts – Cybersecurity software can be expensive but many companies offer discounts to students in full-time education. Norton, AVG, and McAfee all offer student discounts and voucher codes on their antivirus software while several VPN services offer money off for students, too.
Use free solutions – Of course, sometimes a student budget can't stretch even to a discounted service. If that's the case for you, there are plenty of completely free cybersecurity solutions you can use too. Many of the biggest antivirus companies offer free versions of their scanning or malware-removal tools. There are also lots of free VPN services that will allow you to browse online safely and securely, cost-free. Take a look at this rundown of the best really free VPNs.
Switch to a secure browser – Some browsers are notoriously vulnerable to malware and adware. Switch to a more secure browser like Firefox or Tor, which can be downloaded for free. These browsers are designed to give you anonymity as you surf, and protect you from monitoring or tracking — useful if you're conducting sensitive or political research.
Opt for two-factor authentication – Two-factor authentication requires two sets of information from you to log in to a particular account or service. For example, you might log in with a password and then have a code sent to your mobile that you need to input to gain access to your account. Many companies like Google and Facebook now offer two-factor authentication on their accounts. It's free to switch and gives you an extra layer of protection against hackers.
Use free wi-fi… with a VPN – Home broadband deals can be expensive, and aren't always within a student budget. If you've found that you need to use public free wi-fi to get work done, you could be exposing yourself to cyber threats. Public wi-fi is unsecured and unencrypted, meaning hackers on the same network can easily spy on what you're doing. A VPN will not only mask your IP address, it will also encrypt your traffic. So you can work on public wi-fi, for free, without having to worry.
Always update – The software and apps on your devices will constantly add updates to patch any security flaws or vulnerabilities that have been discovered. If you don't update frequently, you'll be missing out on these extra protections. Updates are free to download so always make sure you keep your software up to date.
Wise up on cybersecurity – Sometimes the difference between staying safe online and falling prey to a cyber attack is knowing what not to click on. Read up on online safety best practice, such as never opening attachments from unknown email addresses and never clicking on suspicious-looking ads. If you're conducting sensitive research and want to know how to keep your data extra protected, there are even free cybersecurity classes you can take online to brush up on your knowledge.
Get a free password manager – One of the easiest ways a hacker can access your sensitive information, is if you use common or easy-to-guess passwords. You should always try to use complex and unique passwords for every account — especially for your university emails and online banking. If you find it hard to create and remember strong passwords, a free password manager will do it for you.
Back up everything – One of the worst things that can happen to a student is losing crucial research or a lengthy paper due to corrupted files or malware. Make sure you always back up your work, either via your device's own backup system or — best of all — on a physical external hard drive. An external hard drive is separate to your main device so will stay protected should you encounter any cybersecurity
Use a free disk encryption tool – If you are working on a sensitive research project, it might be worthwhile to make sure all of your data is encrypted on your device. You can use a free disk encryption tool on laptops, desktop computers, or external hard drives to make sure that your information cannot be accessed — even if your device is stolen.
Staying safe online on a budget is simply a combination of being security-smart and knowing where to look for the best free services and discounted deals. Remember: always do your research and only ever download free software from a trusted, reputable, and recommended source.