Call tracking is not new but the proper utilization call tracking software and attributing calls to specific marketing channels is something which is not getting into consideration. Businesses have now started feeling that it's better to spend something on internal resources rather than completely relying on outbound stuff.
And the same applies to any other business as well. No matter if you are a one-man operation or a large-scale enterprise.
So, today we are going to talk about why inbound call tracking is needed for the digital marketers like us.
For those of you who are new to the inbound call tracking, inbound calls are those calls which are being done by the customer. The purpose of the call can be to either to get the support or to inquiry about any service or product.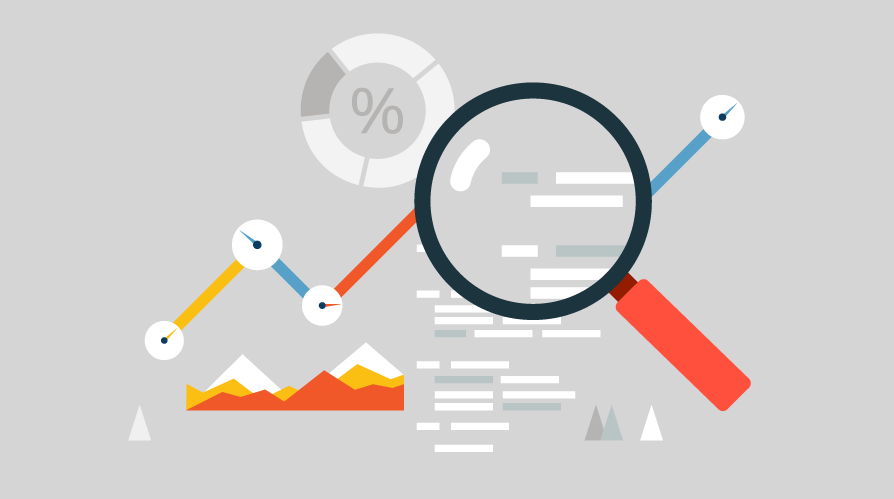 And if you are a digital marketer who receives lots of calls from their marketing campaigns then this tracking of calls can be highly beneficial for you. For example, you could show your clients exactly which of your marketing campaigns resulted in real customers picking up the phone and calling their business. Built-in call tracking tools like call recording even allow you to provide recordings of these calls to your clients.
Usually, in inbound call tracking, being a business, you buy a toll-free number and start promoting it. Now your potential customer will see the ad and will call you on the number shared.
You can track those calls and start making your business better with the help of tracking mechanism. In this entire process, inbound call tracking software will help you. Currently, the company Ringba is leading this segment and you can try it for free.
Now, let's see why you need to have the inbound call tracking software in place as a savvy digital marketer:
#1. Know the marketing effort
Usually, what happens we generalize our marketing effort. We start with a campaign and target the broad audiences without knowing which segment is working good or bad. If you are using the call tracking software, you will be able to understand which medium and the location is giving you better calls. And the area or segment which is performing well for you can be tracked.
#2. Understand the Customer Experience
In business, if you are not making your client happy, you won't sustain for long. And so, it is necessary to understand the client need and after-sales service. So, with the incoming calls, you will be knowing how your support team is performing. Also, if some of the customers are looking to try your service, they will be telling you the past experience and with all these, you can make up for your support team.
#3. Know the marketing effort
You will be able to calculate the ROI on the marketing effort. And also, which campaign is beneficial for you and which all are not converting much. Also, these data will tell you how many qualified leads you are getting out of the spend amount on the campaigns. And you can estimate to achieve your target how much more marketing effort and budget you need.
#4 Reduce Manual Effort
This is one of the biggest benefits I experienced over the period of time. Usually, what happens you share the toll-free number or a common number on your ads. Now people call, and you need to distribute it according to your department like support call to support team and so on. But with the help of call tracking platform like Ringba, you can automate all these with the help of IVR. By this way, you can minimize the manual effort and thus reducing the operation cost.
Conclusion
These were all about why a digital marketer needs inbound call tracking tool in their day to day operation. If analyzed properly, these inbound calls can make a winder for your business growth.