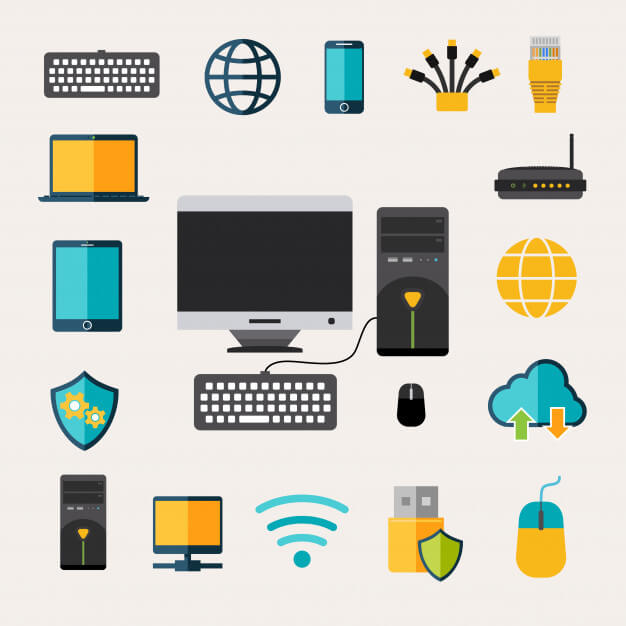 Cloud computing is one of the significant parts of IT technology companies. Many companies opted for Cloud computing technology to provide IT solutions. Over the past few years, cloud computing is on the rise, as various IT companies have used it.
It is all about working on remote or development platforms rather than working on the local physical server. You can store and manage data in an efficient way with the use of Cloud computing technology.
Those businesses which are dependent on cloud computing that means fully cloud computing companies, cannot work without the use of this advanced technology.
The cloud computing technology is categorized on the basis of different structures like SaaS (software as a service), PaaS (Platform as a service), and IaaS (Infrastructure as a service). The benefits of using cloud computing as technology are resource efficiency, resource economy, and cost reduction.
The majority of companies are using cloud computing to provide various IT solutions to their clients. However, it is essential that cloud computing really should expand beyond the IT department.
It has been noticed that how cloud computing technology can spur innovation and also helps in developing the business into new product lines as well as provide valuable insights to business through data analytics. Cloud computing has changed the way the data has been stored.
For example, in the previous era, the data had been stored in hard drives, whereas now it has been replaced by online methods like cloud computing. You can get storage with databases, servers, networking, and software through this technology.
According to a survey, the cloud computing companies has been increased as compared to past years and the companies that use cloud computing as a technology, and then these are known as cloud computing companies or cloud computing providers. These companies charge their users for utilizing their services and work with them efficiently.
Due to its expanding uses, many companies make the use of cloud computing, and therefore, these companies are categorized into different types:
Infrastructure as a service (IaaS)
These types of companies work on Infrastructure services like servers, operating systems, Networks, Virtual Machines, Storage on rent basis, and many more. Example of famous companies using Infrastructure as service is Amazon Web Service, Microsoft Azure.
Platform as a Service (PaaS)
The companies that work on maintaining the software along with testing and debugging then use Platform as a service for cloud computing. PaaS is known to be the same as IaaS, but it provides additional features like DBMS and BI service. Famous companies that make the use of Platform as a Service cloud technology are Red Hat OpenShift and Apprenda.
Software as a Service (SaaS)
This type of service connects the users to applications through the internet on a subscription basis. The famous companies that make the use of SaaS technology are Google, Salesforce, etc.
Cloud technology offers various infrastructure services mentioned above that have been used to enhance user experience. Using this technology will help you design and develop multiple applications, recover data, and hosting from different websites.
With the number of companies using cloud computing as their service, there are some top and famous companies that have made the right use of cloud computing and succeeded their way! We have created a list of best big companies that succeeded with cloud computing technology.
Famous companies that use Cloud computing and succeded
Despite the majority of companies that make the use of cloud computing, these companies have succeeded with cloud computing and gain the trust of their target audiences. Cloud computing is the most significant innovation in the world of technology and it helped various people to expand their business with cloud. So, let's get started with the list of famous companies that chosen cloud computing as their service and has successfully succeeded in that: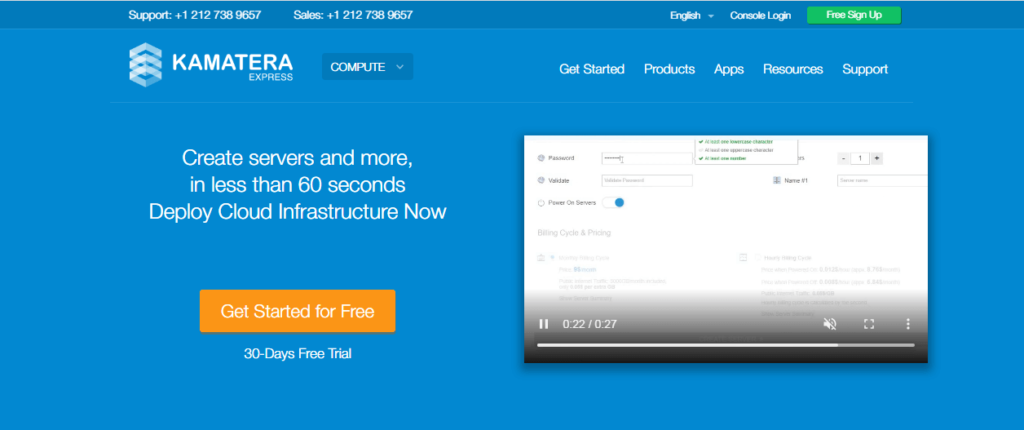 Kamtera is one of the largest companies that use cloud technology and provide high-performance cloud infrastructure services. It offers affordable cloud services at a low cost.
With its advanced cloud solutions for the business, you can easily enjoy the leading cloud technology for every type of business. The experts of cloud technology present in this company will handle and manage your cloud servers that include firewall, load, balancers and other technical components.
They offer you customized and tailor-made VPS hosting and will charge only for the products you use. If we take an example, like when you have purchased 2GB of RAM, then you need to pay only for RAM not for other server resources.
Also, you will get an advantage of add or remove servers without any penalty and you can use their 99% of guaranteed uptime. If you want to try its services, then you can also opt for this option as they will provide you 100% free services for almost 30 days. If you find any problem at that time, then you can contact their customer service support that is available for you 24/7.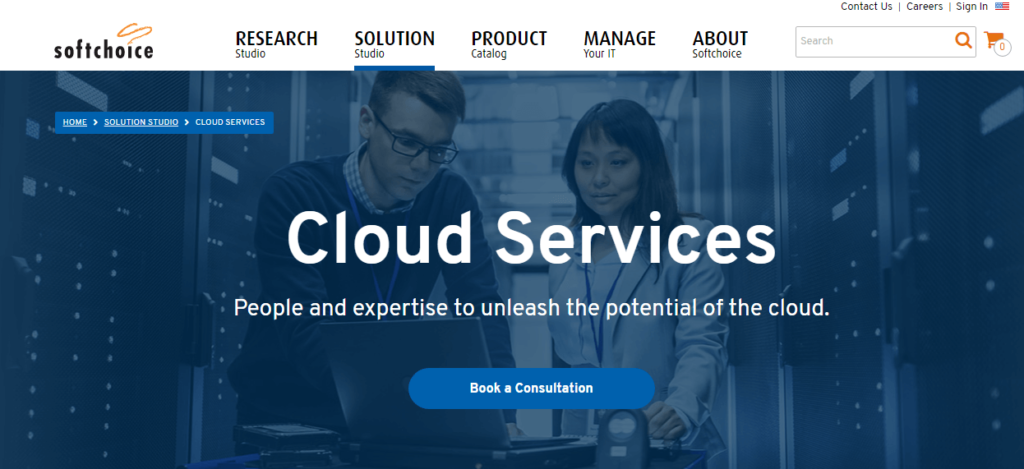 Softchoice is considered to be the leader in Azure deployment, an advanced consulting partner for AWS and also a Google partner. It carefully studies the demand of people and offers speed, flexibility, and scalability in their cloud computing services.
Their cloud services will make help your business to define costs and risks for migrating services to the cloud. They will provide a guide to their clients defining a road map to cloud technology that may include adopting and migrating cloud computing technologies. Overall, it will help your company in the cloud Workload assessment.
This company will also provide you services like the migration of workload to cloud, end to end cloud services which include design, proof of concept, test to deliver an effective cloud migration. Their cloud managed services will change the way the IT services get delivered. You can easily manage cloud costs, set a secure and stable foundation, resolves issues faster and get 24/7 support with their cloud computing services.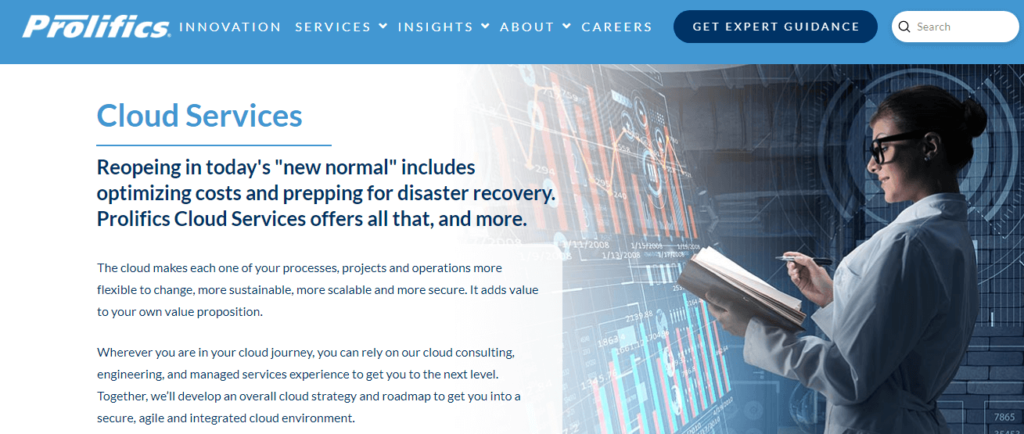 Prolifics is another most famous cloud computing company that is rocking in this list. It offers digital consulting and managed services that include Analytics and its data management, quality assurance, Digital business and many more.
You can get faster digital cloud solutions that will accelerate your business on the journey of cloud services. You will get the best cloud services which include cloud migration, Cloud architecture, Cloud-native development, toolchains and many more.
You can rely on its cloud consulting services to get the best solution for your business needs. With their agile cloud development technology, you can easily get an integrated cloud environment for your business. Discover the new vision for your business with their cloud computing services.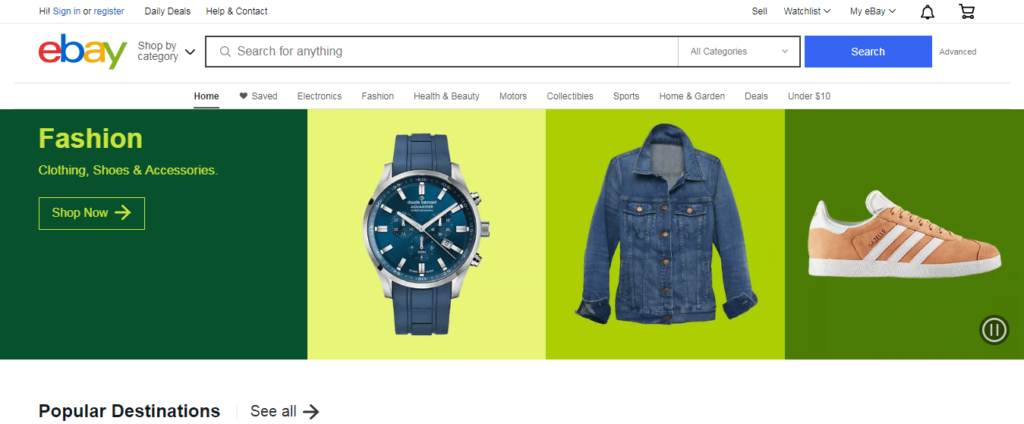 eBay is another company that has excel because of cloud computing. This site gives reliable performance to visitors due to the cloud computing services they are using. This site never crashes at a time-sensitive moment like when they offer sales, discounts or any other promotional event.
The billions of listing on this platform are managed due to cloud technology as in 2018, and it started using Google Cloud option in the way that testing machine learning algorithms will help with image recognization. This company is considered to be the most successful company that is using cloud technology to promote its business.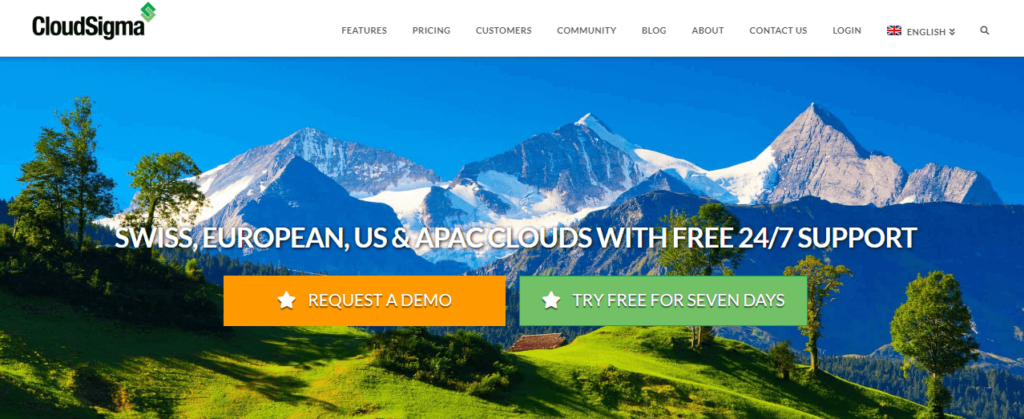 CloudSigma is considered to be one of the best European companies. It works on different structures of cloud computing and helps you to position your business at the goal you always want to achieve.
In 2009, it offered the public and private cloud services but after working on both for four years, later, this company has launched hybrid cloud computing. In today's world, this company has achieved its position with a set of efficient cloud computing tools with democratic pricing policy.
You can host at their new servers and execute resource requests in real-time with the help of CloudSigma. This perfect cloud provisioning company has a number of unbundled resources that help in the deployment in their cloud servers. You can easily migrate your virtual data with ease and create your own image in the world of business.
Conclusion
Cloud computing is an essential technology in today's world. There are many companies that have moved to the cloud platform. Due to the complexity of data, it is very difficult to manage and process each segmentation of it.
But, cloud computing technology has made this easier. With the use of a cloud base, you can store and manage a massive amount of data and also analyze the data to get better insights into your business. If your business needs scalability, then you can make the use of cloud computing technology and allure the features of this technology.
In this article, we have discussed different companies that not only create their companies in the top position in terms of cloud computing but also helps other companies with their cloud computing services. These services have helped various companies in experimenting and adjusting their traffic levels while maintaining just a small team. So, if you a business holder, then you must try cloud computing technology to enhance your business growth.