Cloud management refers to the software and management technologies, which are made for operating and monitoring of services and applications, which are found in the cloud. Cloud management ensures cloud computing based resources, are properly interacting with the users. For cloud management to occur properly there is a need for cloud managed services.
Cloud managed services means to outsource daily IT management for cloud computing, to ensure automatic operations in the business. Mostly internal IT experts in a company do not have the skills to monitor and maintain these cloud managed services. In these cases, a company will higher cloud managed services providers to running the cloud computing systems in the company.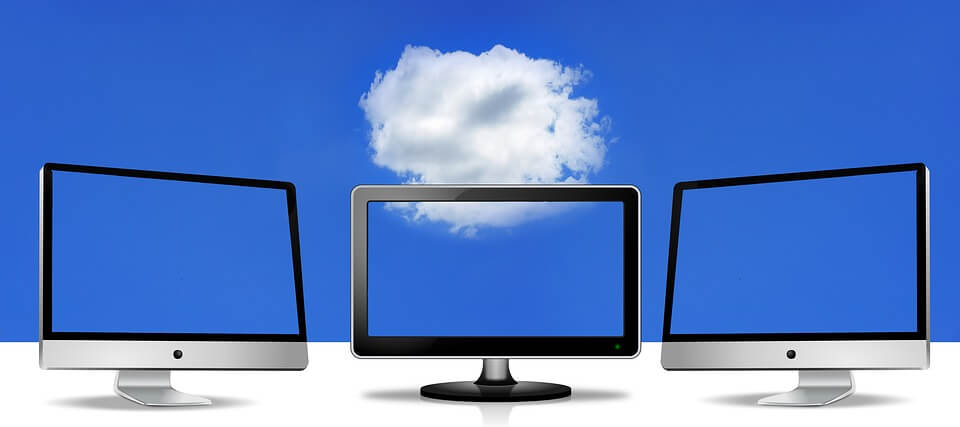 Importance of cloud managed services.
Having an IT expert to manage cloud computing is vital because of the following reasons.
1. It saves a lot of costs.
When the cloud managed services are outsourced, they control and reduce the costly network maintenance procedures which are repeatedly carried out in a company. When a full time IT staff is employed on a small scale business, it turns out to be expensive. Therefore outsourcing to cloud computing by the help of IT experts will help in cutting down unnecessary costs.
2. Provision of customized and integrated services.
IT experts managing cloud computing system of your business will come up with integrated services that will be of help in various areas in the business. The areas include data entry and recording, security protection, network monitoring, and record keeping.
3. Facilitation of robust company infrastructure up build.
IT experts specialized in cloud computing, can prove a whole time watch on the robust network infrastructure. Depending on the agreement done on the services to be provided, the cloud service managers can monitor and scan networks for security checkup and upgrades.
4. Centralization of network services and applications.
Cloud managed service providers will manage all applications and servers in a central data center. This increases the network quality of the business hence quick communication among colleagues. When communication among colleagues and business partners is enhanced, then there is an automatic growth in the business.
5. The IT experts help during disaster recovery.
Cloud computing will keep a record of all your business operations. In case there is any disaster, and business data is lost, cloud computing will be able to retrieve all the saved data. These will help in the recovery of information that will stabilize the business operations once again.
6. Facilitation of fast response time.
When a business entity brings on board cloud computing, there is an automated communication that is done into the system of the service providers. This automation will enable quick responses to inquiries made on the company.
7. Predictability in recurring monthly costs.
When IT cloud computing service providers are hired, the company or business will know their monthly bills on the experts. This will help the company to predict their budget on the cloud managed service providers.
Most businesses in the world are moving towards the integration of their database services. Integrated database services will lead to more yields because of the speed of delivery of services. These computing systems cannot work if there are no IT experts to monitor them.
It is highly advisable that for the prosperity of a cloud computed business there should be a third party that will be monitoring the servers of the company.
Selection of the cloud service providers should be keenly made. The records of the company to be selected should be checked to get deep insights into that company's performance.
Secondly, the cost-effectiveness of that company should be checked so as not to have a company that exploits you for no good reason. If a great company is hired, then there will be minimal errors in the business.