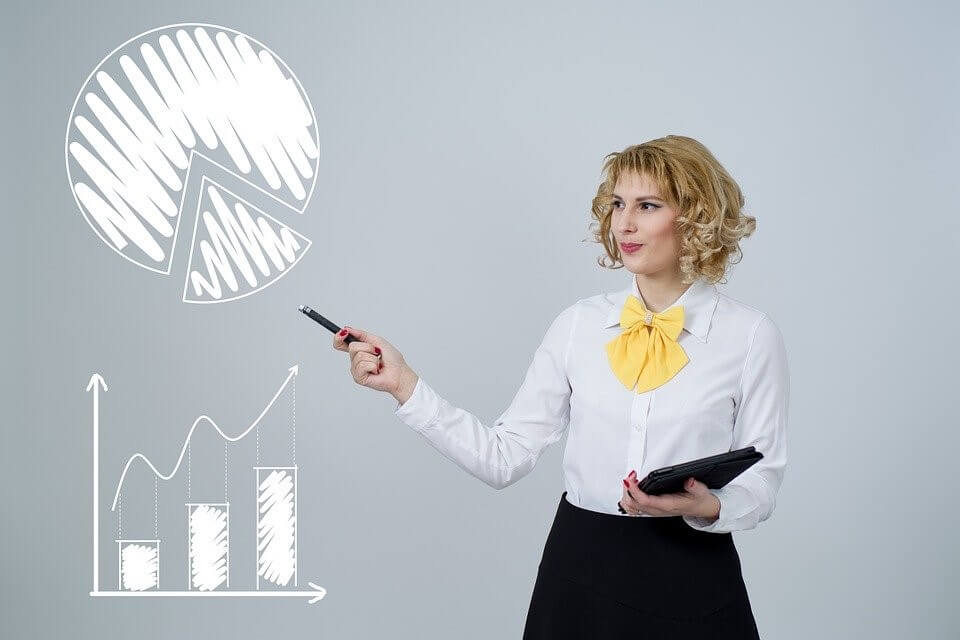 The world today needs professionals who analyze data in marketing campaigns to measure success. With the help of fields like data analytics, many companies are able to get more information about their customer engagement and advertising efforts to know which ones are reaching more customers and which ones are not. You can read more about data analysis on this site here.
The careful analysis of data makes companies better equipped to set up realistic goals and more productive campaigns. But the process is both a science and an art as it takes real skills for professionals to obtain the crucial data and make sense of the numbers they are seeing. Everything is complex for beginners in the data analytics field, and they may not know where to start.
The key is to enroll in an online course that will make one a real pro in the field of data analysis. Some start with the basic and the fundamentals, even if they already know the methods. Others wanted to start with a challenging curriculum like Python Certification or Data Science Training and Programming courses to help them more in their careers.
If you are considering enrolling in a course, one of your primary objectives is to gather, collect, and organize a large amount of data in the software you are using as a professional. The designed software will provide you with the information that you need, and you have to know all of its features to make sure that what you have is complete. It is important that you need to understand every aspect of the information that you have gathered so that the stakeholders will easily understand more about the current status of their company.
Why Get a Certification in this Particular Field?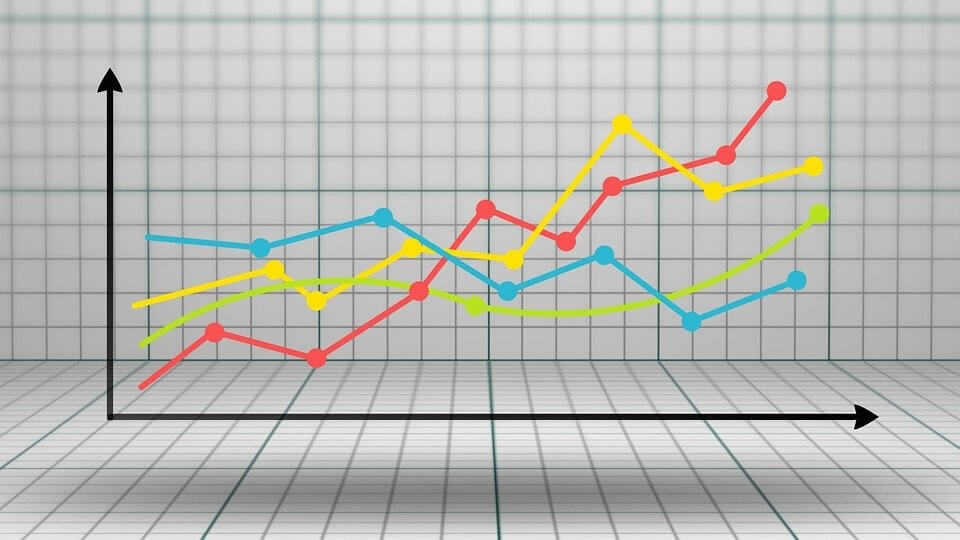 Analysis of information is a fast-growing field today as many companies are implementing data analytics into their operations. More positions in this field are opening up, and this is an opportunity for many professionals to improve their skills and knowledge. You can know more why this is in-demand today on this link here: https://www.techopedia.com/2/30429/it-business/business-intelligence-bi/the-4-key-benefits-of-business-analytics. Here are other reasons why you should get certificates.
1. High Demand
The demand today is just the tip of the iceberg. As many companies go online and utilize the power of technology, they will need more people to make sense of big numbers that are being fed on the companies' software in the future.
Some studies showed that the Big Data Industry had seen an increase in jobs by more than 100% in 2017. The surge is partly because of the increasing number of businesses and corporations that use analytics in their daily tasks. This trend is still growing, and many companies in the UK, USA, and Australia prioritize getting data analytics professionals to help them expand.
2. Meeting the Skill Gaps
The demand for analytics professionals is on the rise, but there's a deficit in the individuals who can do the job. This is a global problem, and it's not restricted to just one country. With this in-demand position, the number of unfulfilled jobs is rising every day, and there's a shortage of skilled professionals who can do the job efficiently.
Fortunately, there are a lot of courses available for people who are interested to learn the skills that they need. There are data analytics training and courses that can help many individuals master the process.
These programs usually immerse the students in the real-world challenges and tasks that a professional may face when working with a specific company. Online certifications are available and very convenient, and those who are interested can learn while they are in the comforts of their home.
3. Higher Salary
The demand is rising for skilled professionals, and the wage offers are also very attractive. In the reported average of Glassdoor as of 2020, the workers' base pay can range from $43,000 to $95,000 a year in the USA. Companies in Cisco can even get as high as $155,000, which does not include the bonuses and incentives.
The Institute of Analytics Professionals of Australia published a report that the top executives may command a stable income of $300,000, and the median salary is $130,000 per year. There's also a salary change of +13.63% when it comes to a year-on-year median.
The information provided in this article is just the average, and they may change in the next years, but you get the picture of the earnings that professional analysts can make while doing their jobs.
4. Top Corporations Prioritize information
The analysis of data is a significant factor when it comes to growing a business. You can learn more about why businesses prioritize data in this link. As a professional in this field, you will be gathering and examining the immense volume of data to arrive at a specific insight. Insights of what's happening in a corporation are helpful in changing some of the company policies as well as strategies that are not working.
In the research presented by the Bureau of Labor Statistics, over 10% of the professionals working in the respective industries of computer and math have certificates. This means that knowledge alone is not enough in this kind of work. Certifications and skills are also needed to stand out to the rest of the competition.
5. Flexible to Work in Different Sectors
As an analytics professional, you won't be usually limited to a single industry, which is a huge advantage in today's ever-changing world. Many industries can benefit from your work, and you will be a considerable contributor wherever you go.
Many big corporations and core industries demand data gatherers today, which is because they will help a company grow. There are skilled people needed in healthcare, resource management, tech, financial, retail, and logistics, which is where you can rise above the competition.
An example of an application is if online retailers launch their campaign in AdWords, most analysts will evaluate the information coming from that campaign. This will allow business retailers to change some things to rise over their competitors and get more sales in the process.
6. Practical Knowledge is Taught in the Best Courses
One of the best things about e-learning is you'll get knowledge from professional teachers who have done it all. The same pros in different industries will give you samples and real-life scenarios of the things you'll face when you get a job.
There are marketing tools and software programs that you will be using, and you can master their interface in no time. There are web analytics courses that will allow students to work with the masters at an actual Google analytics account.
These kinds of accounts are just one of the standard tools that most students will be using to apply what they have learned in the professional setting.
7. Learning Approach is always Structured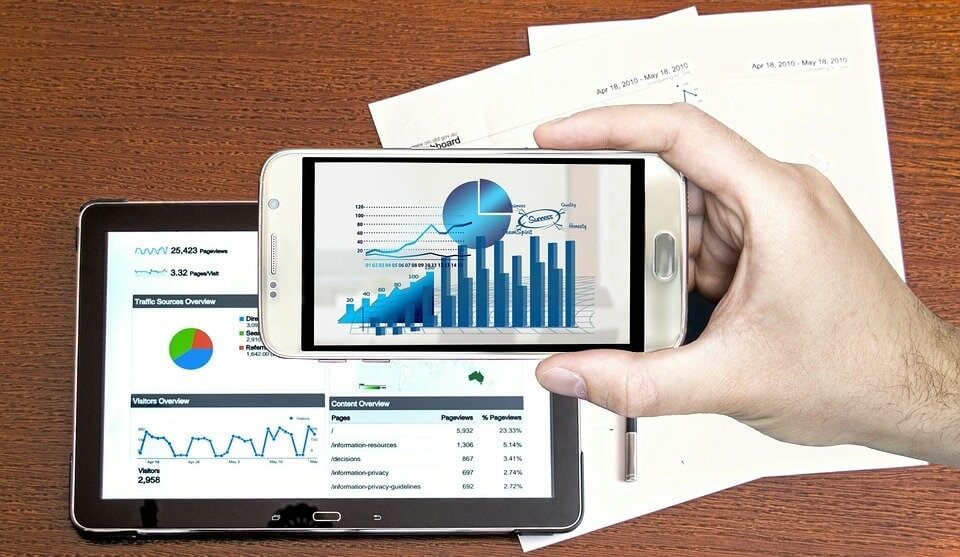 When you learn about the subjects in a structured way, you'll quickly understand the concepts behind them and apply them to your job. Most courses offer each lesson in a logical and organized way that you'll soon grasp the concepts behind them.
Since this field is very dynamic, learning the basics and tweaking them so that you can apply your knowledge to your job is a very valuable skill. Structured learning will give you a headstart of the basics. Some will try to learn just by watching videos or reading online articles. However, these methods will only give you some pieces of information that won't make you understand the essentials.
8. No Required Prerequisites
In some subjects like calculus, you are required to learn algebra first. Fortunately for data analytics, you can learn the subjects and complete the course without the need for prerequisites and just the love for numbers. This is one of the ideal fields for fresh graduates to further their studies and get their first jobs. This is also for people who want to learn something new and who feel stagnant in their current work.
As long as you are invested in learning more, you can succeed in this field. The certification is awarded when you can complete the lessons and get high grades and scores. The courses may be different from each other, and you may be required to demonstrate what you've learned, but this will all be worth it.
When you are ready to get certified, the next important step is to find the course that will offer you the competency and certificates that you can use to apply for jobs. The options for educational programs may be overwhelming, but you can always choose the best one out there by doing enough research. You can read feedback and study while you are inside your home with online courses in data analytics.