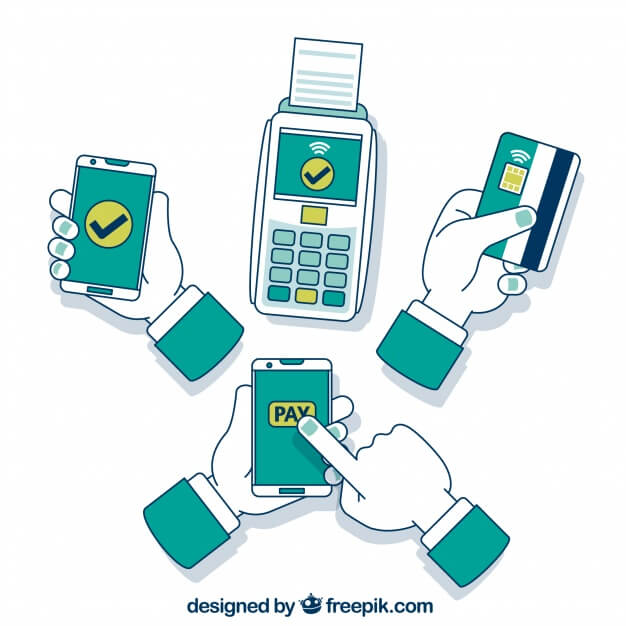 With the increase in technology, the idea of cashless payment has been implemented in India and other countries. Most of the people are using UPI payment apps to pay to their local shops or doing online transactions.
Among 80 percent of India's population is using smart phones and around 40% of them are using UPI based applications.
After Demonetization in India, the use of UPI apps has been increased. These types of payments are also known as online payments or Digital transactions that are operated on UPI provided by different banks.
The National Payment Corporation of India has launched UPI- the system of online payment. This has also made the life of people easier. Now, you don't have to carry the cash with you all the time. You just install one of the best UPI applications in your smart phone and pay online scanning through QR codes. Let's find out more details about UPI in this article.
What does UPI stands for and how does it helpful to people?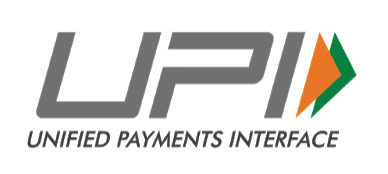 UPI means unified payments interface and this concept is developed by NPCI under the guidelines of Reserve Bank of India. If you want to send funds from one bank account to another then you can make the use of this interface. With the help of UPI, you can easily transfer money in the real time without the use of IFSC code.
When it comes to transferring funds from one account to another, this process can be done through mobile applications without making much effort. That means you can easily manage multiple bank accounts only through single mobile application. Currently, RBI and Indian Bank Association is handling the concept of online payments.
If we talk about the security of UPI based applications then these apps come with two-factor authentication and this makes single click applications more secure and effortless. According to NPCI advisors, the transactions that have been done through these UPI based applications will be secure with a highly encrypted format. Now, you came to know about UPI and its uses, let's talk about its features.
Features of UPI (UNIFIED PAYMENTS INTERFACE)
You can easily share bills you pay with UPI with its bill sharing features.
When you pay through UPI, you need to provide MPIN i.e. Mobile banking personal identification number. This will be a crucial step of payment.
While paying through UPI, you can easily transfer funds through Immediate Payment service, which can be considered faster than NEFT payments.
In most of the public holidays, the ATM will not working and banks will gets closed. In case you need money at that span of time then you can make the use of UPI. It will work even on public holidays and help you to transfer or add money to bank accounts.
While you make the use of UPI, the bank provides you Virtual Pyament address that is considered to be the uniqye ID for payments.
UPI is belived to be the best option for bill payments, merchant payments, in-application payments, OTC payments and even bar code payments.
With these set of features, the UPI also provides number of advantages to its users. Let us discuss these advantages you get below:
Advantages of using UPI as your payment option
This Unified Payment Interface has changed the way of payment as it is considered as a potential option to pay rather than cards or NEFT, IMPS and digital wallets. The reason behind this simple as it follows the mechanism of instantly transfer money to bank accounts without a hitch. Let's take a look at its advantages.
Cheapest way of fund transfer: UPI is belive to be the cheapest way of transferring funds to a bank account. The fees of transferring through UPI are less than 50 paisa. Can you belive that? That's true!
Instant transfer of Money: It's a fact that UPI works 24/7 and it allows you to transfer money without any hitch. NEFT takes upto 12 hours to transfer the account, while you can transfer instantly with the helpb of UPI. When you register your account with IMPS or NEFT it will take about 30 minutes, but when you use UPI to register your account then it hardly takes some seconds. Therefore, it is known to be the best application to transfer money.
Easy to use: Whether you want to transfer your amount to merchant or any other account, you just need to register, choose payee, enter pin, and viola, the payment will gets completed.
Multiple Account Setup: You can set up multiple accounts from one UPI app. You can also link those accounts and use UPI based apps for transfer.
These are some advantages of using UPI for transferring funds. Now, you get an idea of how beneficial UPI is and gives you more security with its encrypted methods.
Let's discuss the famous UPI based applications in India that you can use in 2020.
Best UPI payment applications in India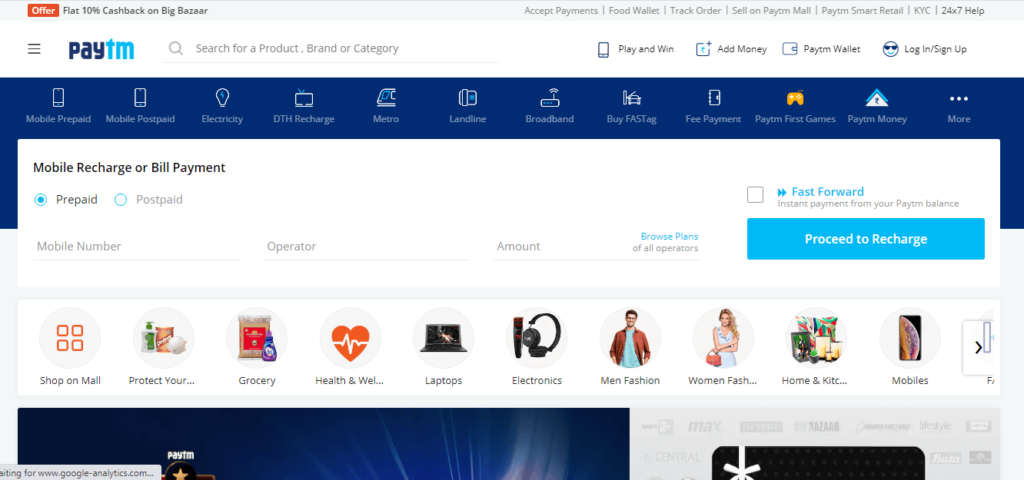 The most popular application for UPI payments in India is Paytm. This digital wallet has a largest number of features and it is widely accepted by the merchants of India. This application is founded by Noida based person known as Vijay Shekhar Sharma who has invested 2 million USD and strted as a recharge platform. In 2014, Paytm has launched the Paytm wallet and many other companies like OLA, UBER added this as a payment option. Later on, many other features like movie booking, electricity and gas bill payments and many more have been added in this UPI based application.
You can link various existing bank accounts and accept or send payment as per your wish. Also, it offers the option to transfer money while sitting in any country with its Bhim UPI id. So, power you payment with this UPI based application.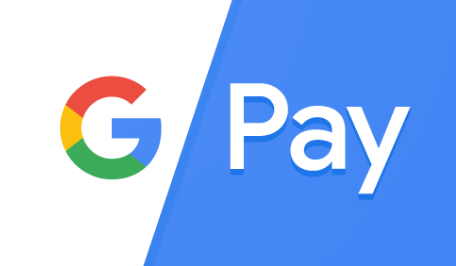 Google pay is another UPI based application that offers you a ton of features that make it stand out of crowd. This application allows you to pay and receive money instantly and efficiently. Also, you will get the other great advantage of using Google Pay that is you will get exciting rewards and scratch cards.
If you are looking for amazing cash back offers then this application is best suitable for you. With the use of Google Pay, you can get the power to pay in app on the purchase of mobile devices and many more. Pay your mobile bills or recharge your prepaid mobiles, pay with groceries or any local shop with the help of this fantastic UPI based application.
You can easily send and receive money in your bank account or wallet at zero payment charges. ICICI Bank, State Bank of India , HDFC and many other banks have been supported by this UPI app.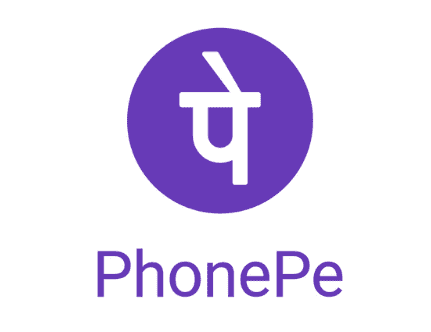 Get a seamless cashless payment experience with this UPI based application. You can also repeat the payment that you have sent in the past with its history option. This UPI based application has made the payment so simple that people never feel to carry the cash or cards again. This fantastic application was found in December 2015 by Sameer Nigam and Rahul Chari, and got live in August 2016.
This application was considered to be the first payment application built on the concept of the Unified Payment Interface. Available in over 11 languages, this application provides instant fund transfer and exciting cashback offers on particular transactions. In June 2018, this application has reached over 100 million users and over 5 billion transactions. Now, the leaders of this application have leveraged ICICI bank as its partner to offer UPI services on its platform.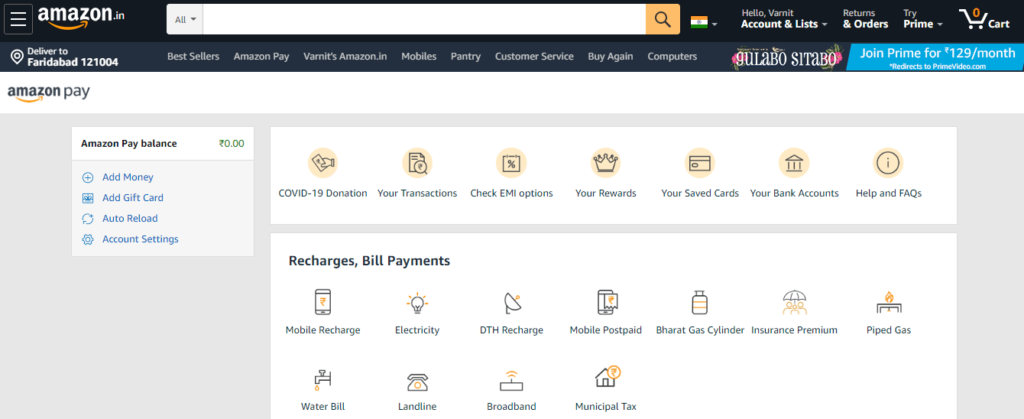 Last year in April, Amazon has received Rs. 2800 crores and soon after that it announced that it would allow Amazon pay users to transfer money to each other through Unified payment interface.
These services are provided in association with Axis Bank Limited and powered by BHIM. With the use of Amazon Pay UPI, you can make the payments for your everyday need that includes recharges, bill payments without entering any card details.
Conclusion
UPI payments are increasing day by day and are getting popular among the citizen of India. Most of the people are opting this type of payment rather using cash or debit card because these type of payments are instants are hassle free. There will be no minimal transaction fees you have to pay and you will also get the benefit of timings that means you can transfer at any time you want. With the number of UPI applications, people tend to get confused which one to use and which provides a lot of features.
In this article, we have discussed about UPI and its features. We have also mentioned different UPI apps and the features they are providing that will help you in your basic needs like paying bills, recharges etc. So, try these UPI based apps now.