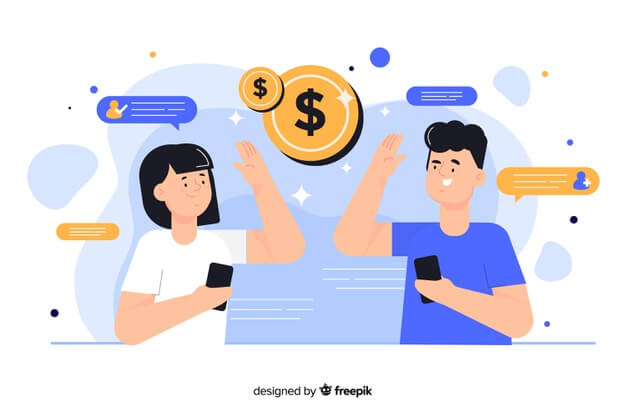 Nowadays, earning money online is becoming popular and catchy. If you are looking to earn some extra bucks using your mobile phone, then read this article till the end. Some companies are coming up with innovative ideas to help you make money with mobile applications.
For a person who doesn't have a laptop/computer, this is becoming a beneficial deal. It is actually more convenient than many work-from-home options. It can be used by a housewife who needs some extra cash or by a student who needs to enjoy it.
When you are selecting an application to earn money you should research and study it, read the reviews, and then start using it.
If you think the income is exaggerated in the application or the company is scamming you, report it and beware next time. Below are some of the best money earning applications for android in India:
Meesho is one of the top reselling apps in India. It is generally used by women entrepreneurs, housewives, beauticians, and boutique owners. You do not have to worry about having a physical shop and investment. You just need a Smartphone with an internet connection.
The app has a wide variety of products available. You can browse and select the product you want to sell. You can share the details on Facebook, WhatsApp groups, and other social media platforms. As soon as you get an order, you will place it on the behalf of the customer and you will earn a commission and other monetary benefits.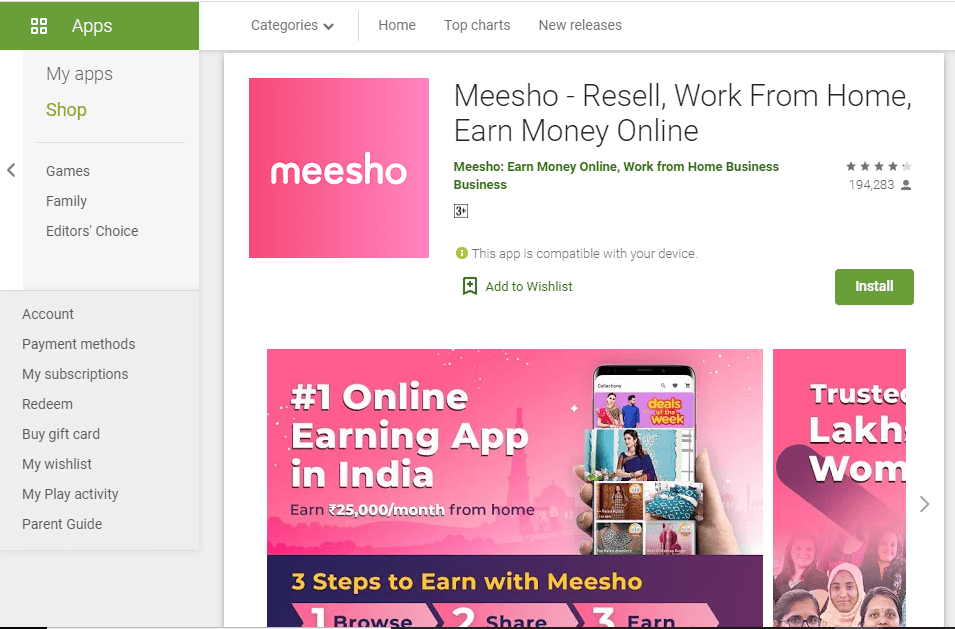 Some companies pay you to answer some survey questions. One of the most popular apps is Google opinion rewards. To earn money, download and install the application. Then log-in using your credentials and whenever a survey is ready it will be presented to you. When you fill a survey, you are expected to be unbiased and honest. If you are not honest and click randomly, then the surveys coming your way will be reduced.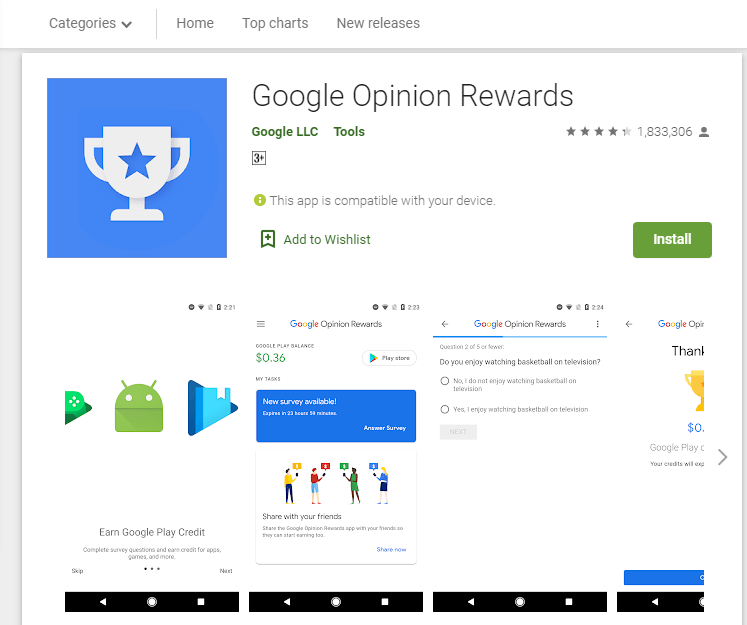 This application has an innovative idea. The idea is that anyone can sell their photographs for money. The app is a crowdsourcing platform for different brands and other agencies. The design of the application is simple so is working.
You have to register on the platform, upload your photos with clear tags, and then the images get rated by the people on the application. You will get more visibility if you have more ratings. The payout is to the Paypal account and the application has more than 1 million downloads.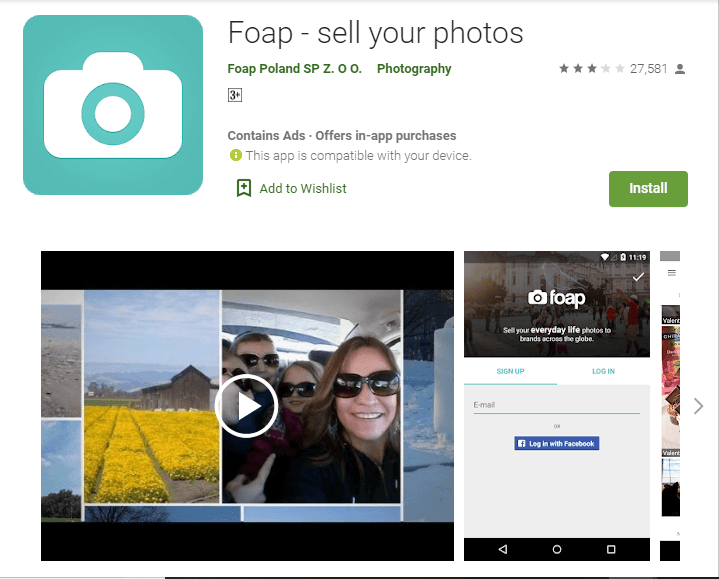 You must have heard of this app if you live in India. This is a simple app in which you can play games and earn money. There is support for Hindi, Marathi, Tamil, Telegu, and other languages. One of the most popular ways to earn on Loco is through a general knowledge quiz. You have to answer a few questions and then the winning amount will be transferred to the Paytm wallet. It is a time-based quiz and it starts at a specific time only.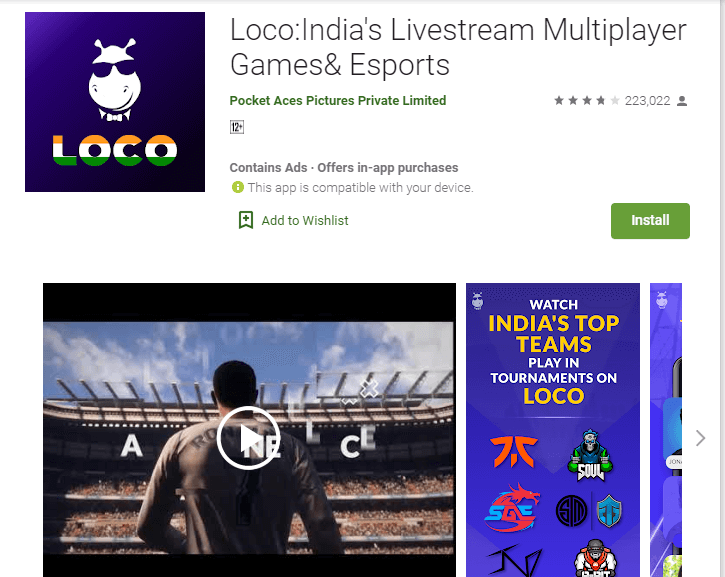 It is one of the paid survey application but it has some more features. You can earn Karma points via completing surveys, trying new products, and shopping for deals. The collected Karma points can be redeemed on Amazon, Walmart, Target, Starbucks, etc. You can earn extra points for leveling up and completing achievement badges.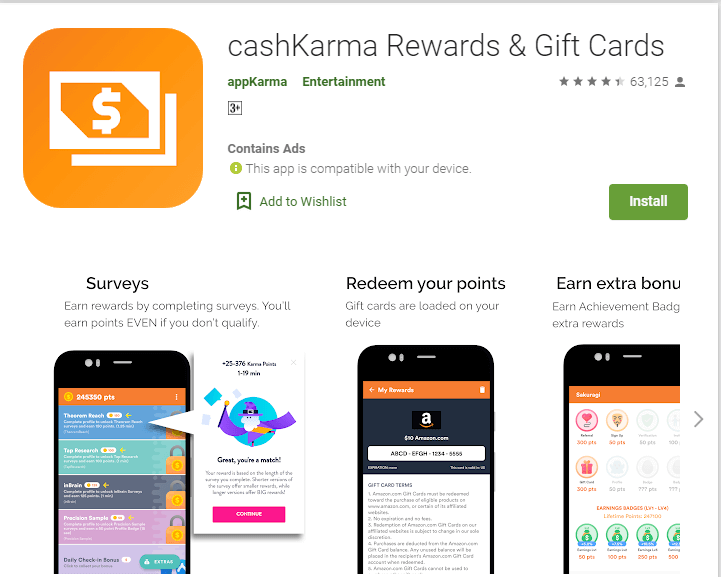 It is an entertaining as well as money-making application. The app is designed and developed in India. It is a very informative application; it contains a news section, information on the websites and apps, etc. You can earn money while you walk. The app counts the steps you walk and converts it into money. You can earn by inviting your friends and completing easy surveys.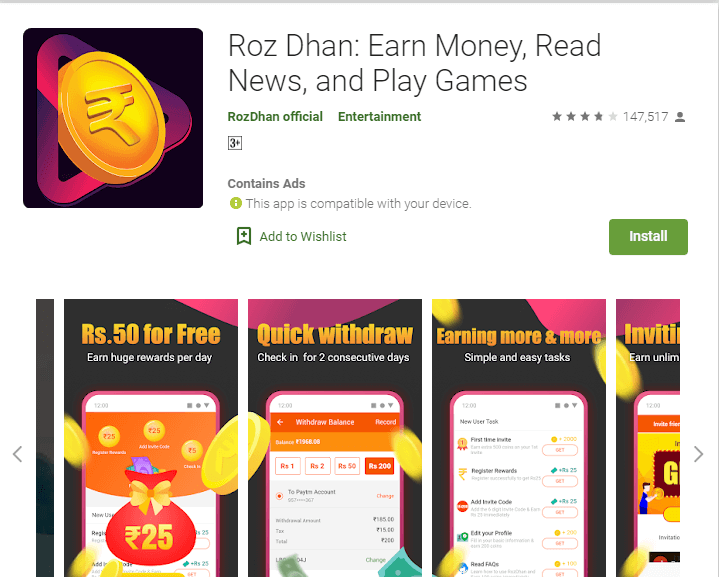 VClip is an entertainment app. You can upload and watch short videos, status, poems, Shayari, etc. There are different options to earn money on the application. If you upload a video and share it, you can earn. If you invite more people through your account, you will get monetary benefits. You can withdraw a minimum of Rs. 300 from your account.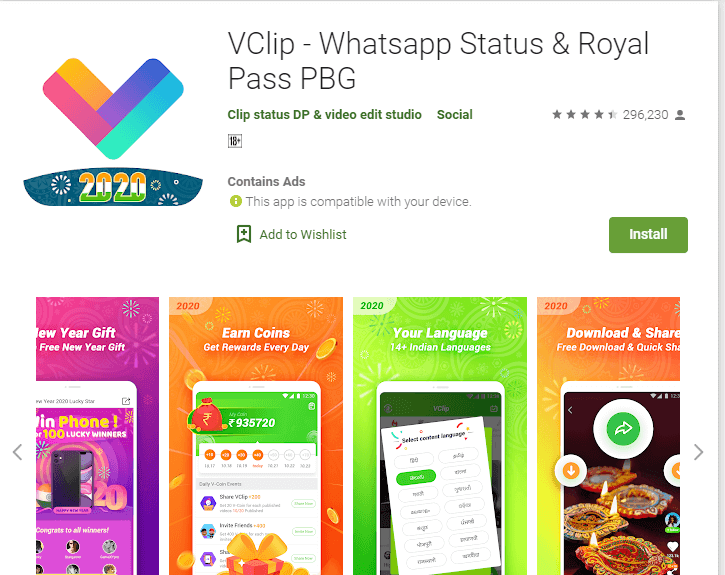 This is a cool combination of health & fitness app and making money. You can earn money by completing some tasks, inviting your friends, and with spin and win option. The app has a lot of articles on health and fitness. As soon as you create an account, you can start earning. You need at least Rs. 50 in your account to withdraw the amount into your Paytm wallet.
You can earn money by playing games online through this application. There are about 20+ games that you can play on the app. The money can be earned by playing games, predicting games, and inviting your friends. The interface is very well designed. The money withdrawal can be routed to your UPI, Paytm, and bank account.
You must have a screen lock feature on your Smartphone. This app will give you money for using their screen lock app. The app displays the latest news customized by your preferences. Every time you unlock your phone, you will get a News card and it will contain some reward. The app is well-structured and intuitive.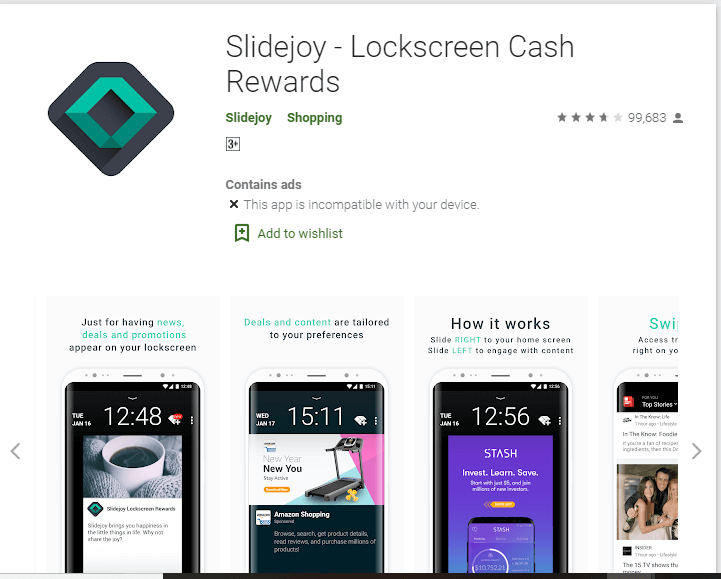 Conclusion
There are many money-making applications for android in the market. These apps can help students, housewives, any individual who requires a passive income. There are various advantages of using the apps. Anyone can access and use these apps and there is no investment required.
You do not require any special knowledge or abilities to play games and operate these apps. You can use these apps while you are not working or during your leisure hours. It is possible to earn a good income using the apps mentioned above. Just visit often and complete tasks that come your way. Download the app and get ready for some passive income.