We all are living in a world where things change in a blink of an eye and therefore it becomes important to stay updated with all that happening around us. And things have changed a lot over the years, gone are the days when we used to rely on TVs, Radios and newspapers for daily news and updates. Now in today's time technology has advanced and gadgets have become an important part of our lives.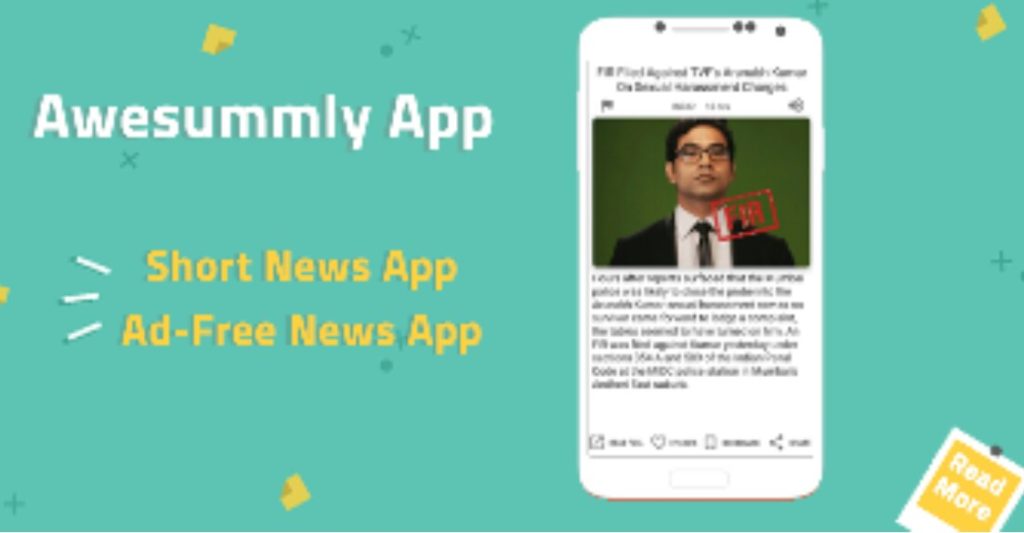 the smartphone is one such gadget that we all love and use all the time. With so many apps available for almost everything, smartphones loaded with such apps have become an all in one tool that is capable of fulfilling and satisfying all your needs including your hunger for daily news and updates. Although there are many apps that provide news, it is also true that our lot of time gets wasted in browsing through dozens of news apps available in the play store and apple store.
As not everyone has the time to go through long and boring articles, so people constantly look and search for a news app that is not only reliable but also offers daily updates and summarises all the necessary things, at one place. So, we decided to take this responsibility for our readers, therefore, today in this article we are covering a famous news app that delivers fast news and saves our valuable time as well. This app named Awesummly is developed and designed to give news in short and summarized way, hence it fits our buy lives very well.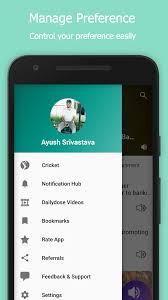 Today we will tell you about this famous app and it's awesome and useful features that differentiate it from other apps and make it a must-have. The app not only provides fast news and updates but is also very unique in its own way as it delivers daily news, in short, keeping you updated with all the interesting and necessary stuff, without wasting your precious time. The name of the app is Awesummly and it perfectly suits it as the news app really does its job awesomely.
AWESOME FEATURES OF AWESUMMLY APP
Awesummly comes with all that necessary and interesting content that is not present in other short news apps. The app has a nice and user-friendly interface which is optimized to deliver short news in beautiful cards. It lets you scroll down and go through the news from the different sections that start from the zone of sports. You can also dive into the world of amazing facts.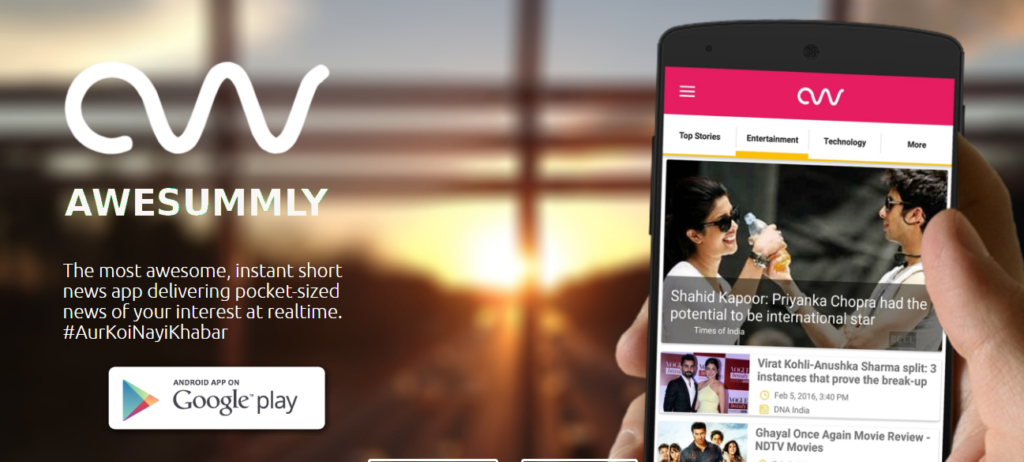 Awesummly provides instant news updates, faster than any other app. Having the feature of push notifications, the app keeps you updated with important news of the day. It is optimized and designed to work well even on the slow networks and the app has an option of offline reading with which you can read all the news you missed.
This short news application has many other features such as Bookmark which lets you bookmark your favourite news so you can read it later in free time. It comes with a night mode that saves your eyes and gives you great reading experience even at night. Awesummly also provides Live cricket commentary and score updates for its users so you would love it if you are a cricket fan who wants latest score updates on the go.
This is the best short news app that we have come across and so it is a must-have for you if you like to stay updated with all the current news, without wasting your time in reading long articles. You can read the short news on its website as well which has a beautiful and clutter-free design. The app is available to be downloaded from Google play store and apple store as well.
Being powered by machine intelligence (AI), Awesummly is a fast and ad-free short news app that extracts all the latest news and updates from many reliable national and international sources. The app has received 4.6 rating on the Google Play store which is more than enough to prove its worth and success. So, give it a try without a second thought and you will be hooked on it.
Download Link : news app