In this article, I will give you a list of sites which helps to get direct APK files for your android games and apps. You will get top 9+ best alternative to playstore. If you are tired of using Play store because of its RAM consumption and paid apps then you are at right place where you can see some free sites to download android apps for free. We all have Playsorte where we can download Apps and Games for free (Android Users).
But only a few apps are free and some apps from play store are paid. We have to pay money to the PlayStore in order to download some apps and Games. With these sites, you cannot download all apps and Games for free but you can download almost all famous apps and Games free without paying money like PlayStore.
The reason why most of the look for some sites where you can download and enjoy free apps is they can't pay money for every single app they would like to use. So, here are some websites from where you can download apk files and games for free.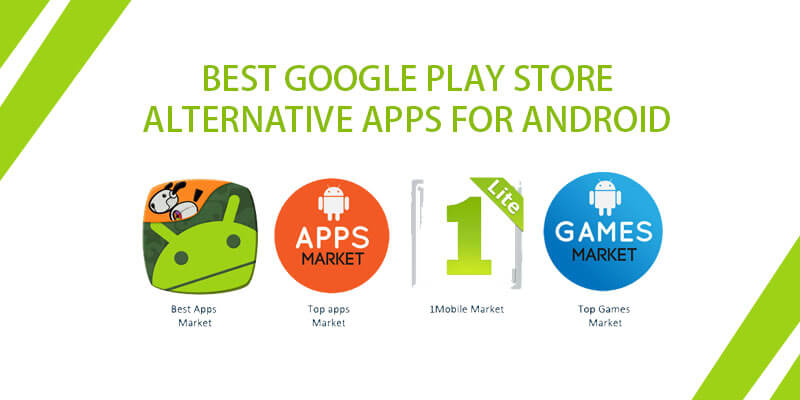 Download Android apps for free
APK Mirror
APK4Fun
APKPure
Android Free Download
Aptoide
AllFreeApk
AppCake
GetApk
BlackMart
APKMirror is one of the best alternatives to PlayStore and stands top in the list. With the site, you can download millions of apps and games for free. The site is very secure and you can use this site without any membership.
The Another best site which is safe and secure is APK4Fun. From this site, you can download millions of apps and games just like the APkMirror. The website will give you the regular updates and new apps. You can see almost all apps on the site.
Another site which is fast and secure is APKPure where you can download apps for free. All these sites are similar which will give you the best Apk results like Mobdro APK Download. You will never miss any updates from the website and this site updates apps regularly.
4. Android Free Download
The name itself says what it can do and this is one of the best and cool sites we have. The site allows you to download and enjoy the free apps and games without any update failures. The website will keep you engage and it just looks like a Forum.
The Website has the best user interface and designs which looks like a professional website. The site provides reviews as the highlight area before downloading any app. The Siter has over 700k apps and 150 Million users worldwide with 3 Billion downloads.
The AllFree Apk is also one of the best alternatives to the Google Play store which concentrate on Games and Apps only. The website is designed to provide a clean interface and you can download apk files and games for free.
This website is like a Market to every app and game you want t download. Out of so many options, you will find the number of apps and games to download. And also this website has a forum where you can discuss your issues.
So these are the sites which are good and free to download apk files in your android smartphone.