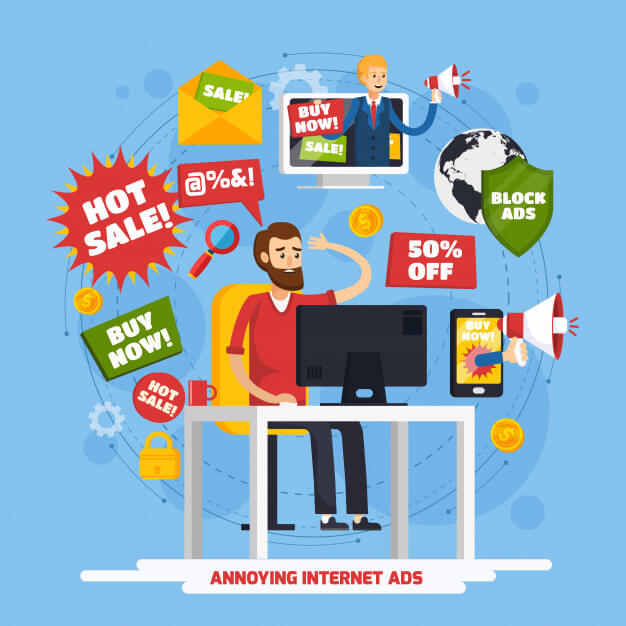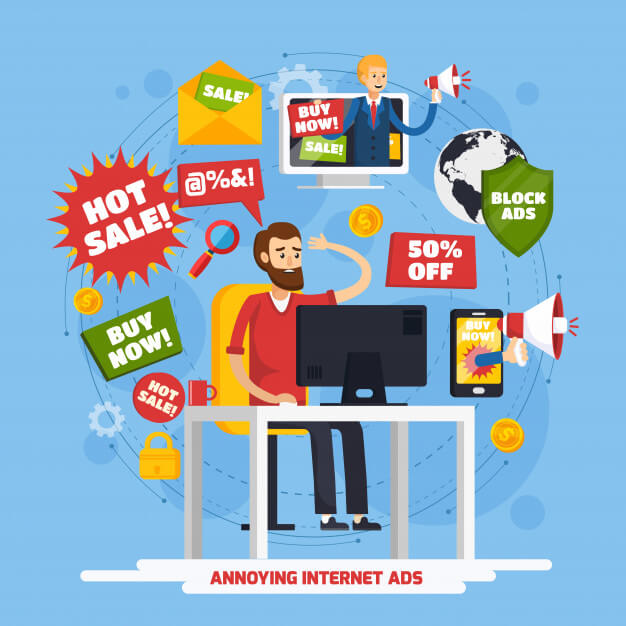 When you open a website then it may be possible that the website you open may contain different ads.
So, do you feel annoyed by those hidden advertisements on your PC?
Sometimes, your desktop may redirect you to a new website on your browser. These all the signs of Adware, present on your computer.
You must be thinking that where does this adware come from? Mostly, it may happen that this adware comes when you install free software on your computer and these are implemented by the developer to recover development costs.
These adware is designed in such a way that they collect users data and behaviors. Based on the user behavior they deliver the ads on their PC.
When you make the use of the internet, then you should use it wisely as it has some threats and pros. Some threats are non-predictable as they can destroy your PC files or Windows operating system.
One of those threats is adware. If they enter in your computer then it may result in destruction to your files in your computer. Adware penetrates in your computers and therefore, it destroys your computer. Even one damaged file or program can cause disruption of windows.
Instead of waiting for the whole operating system get smashed, you can take preventive measures to control this situation. In this article, we provide all information about Adware, and how you can control it. We will also list various tools that will help you to remove adware from your Windows PC.
Before getting into the information about the tools, we will first discuss what Adware is and how it can impact your desktop or PC.
What is Adware?
These are specially designed programs that are used to show advertisements on your computer or any other device like Mobile, tablets etc. These types of programs are responsible to redirect specific websites and collect the information of the data you browse.
They are considered to be the legitimate kind of permissions as they are used to collect data based on your permission. The worst thing is that you will not get notified about the data being collected. Adware act as a malicious program or malware that uses Trojan spyware to detect your information.

How does Adware impact you?
Besides collecting information, adware is responsible to destroy your program files and even your operating system. Also, you will get no sign of your data being collected. They usually get in your PC in two ways:
When you install any freeware or free program/software on your computer, then it will increase the risk of them getting into the computer.
When you by chance click any defected websites that are infected by virus then it may also increase the chance of getting adware in your PC.
The best way to stop adware is to stop using freeware and if you already downloaded that then uninstall it immediately. However, you can also make the use of tools that will help you remove adware from your PC. We have listed some tools in this article.
Best adware removal tools for Windows
In this article, we will show you some best quality free adware tools that you can make the use of to control ads on your device. They come up with essential features like malware removal, scanning various programs and you can easily download them from browsers like Google Chrome, Mozilla Firefox etc. So, let's get started with the list of various adware removal tools for windows.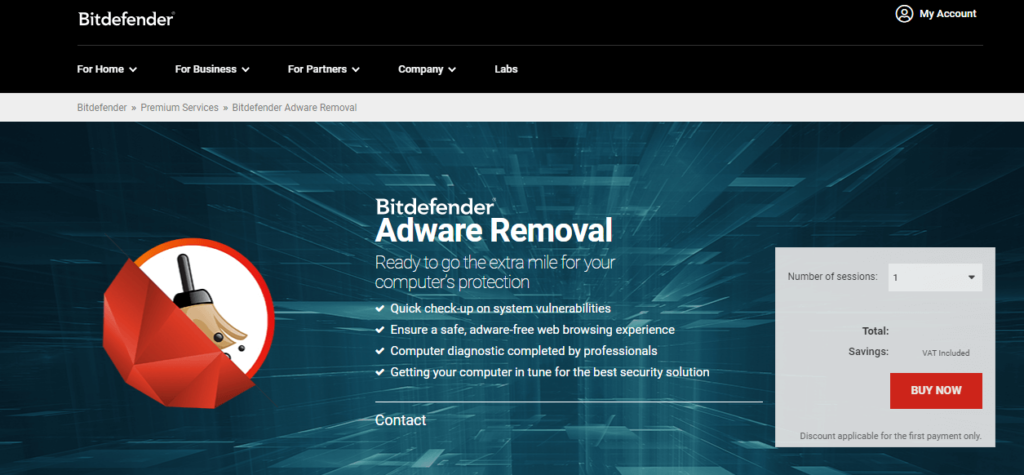 Bitfinder is considered to be one of the most popular adware removal tools in the software market. This tool offers free advertisement removal from your Windows PC with several other features. This tool will scan your computer for the virus, malware etc and protect your PC from being threatened by malicious software.
It will quickly checkup the system vulnerabilities and ensure that your system remains free from virus, ads etc. You can also make the use of this tool for safe browsing on your PC browser. This free adware removal tool is designed by professionals and helps your computer to get in tune with the best security features.
It will also help you to get rid of unnecessary applications so that you will never face those annoying ad pop-ups again. Go, download this amazing free adware removal tool to remove ads on your PC.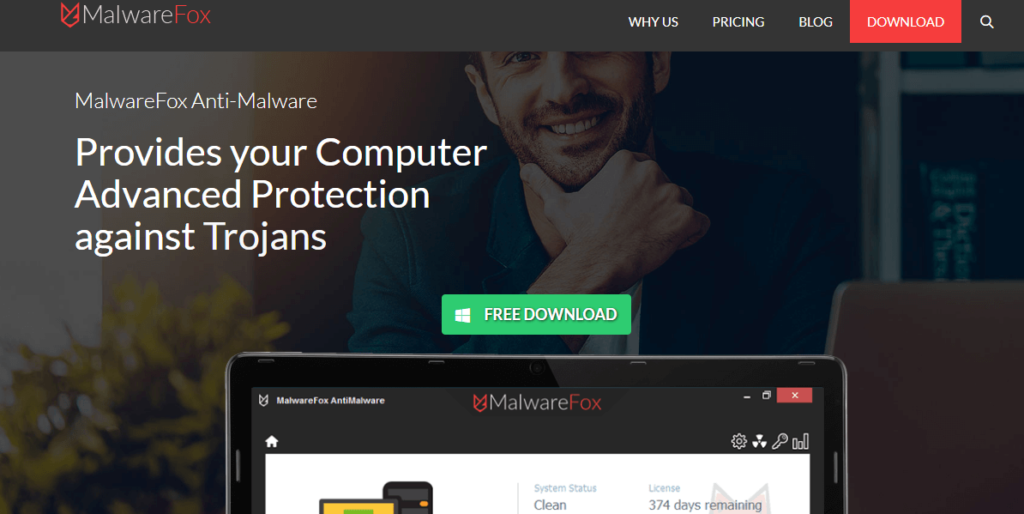 Malware Fox is another tool that is used to remove ads on your Windows 10 PC. This tool is not only considered to remove ads but this tool is a fully-fledged anti-malware program.
If you are facing issues with adware browser types like hijacker, intrusive pop-ups, and annoying redirects to other websites then this tool will be capable of removing all type of threats with no span of time. Its advanced technology easily detects adware which is not even detected by cyberspace.
It also provides you with real-time protection from threats like an attack of malware, virus etc. This tool is the choice of millions of people as it is easy to use and does not consume much memory. Download this free adware removal tool in your Windows 10 PC so that you will never face annoying ads again.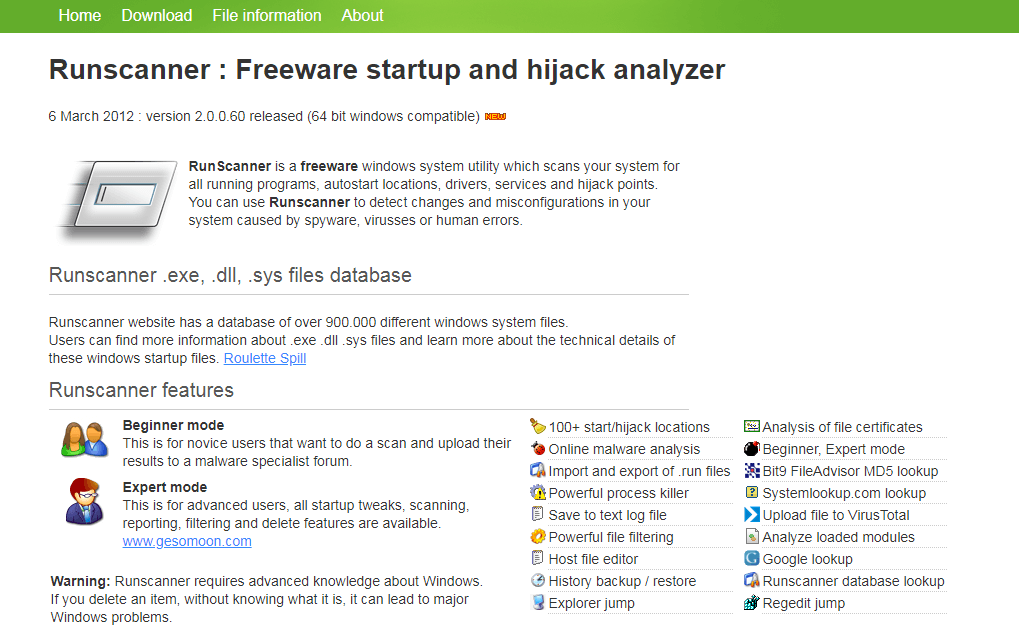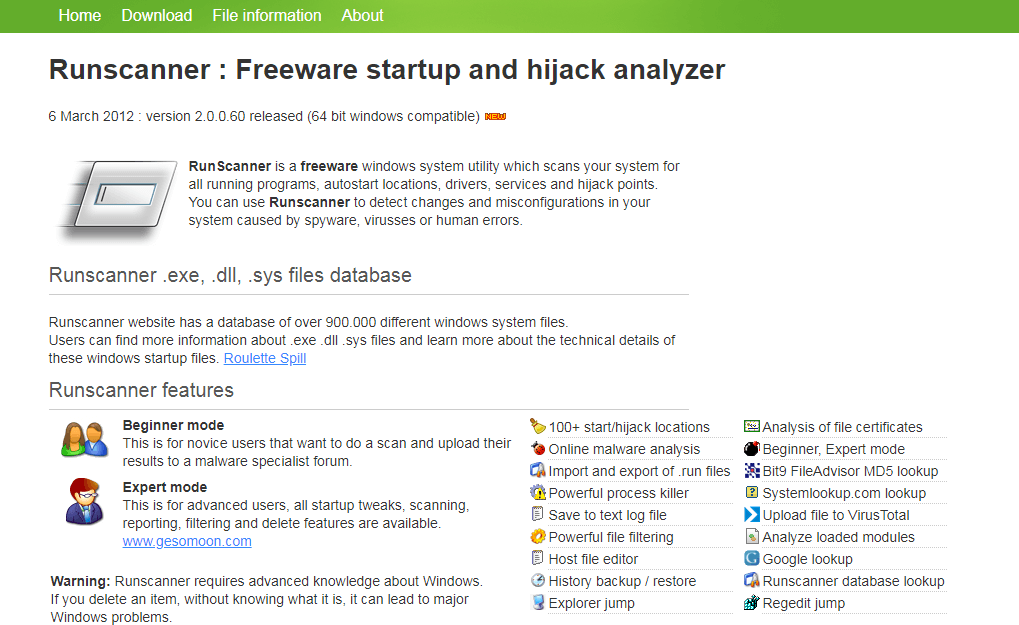 This is another Windows scanner that easily detects adware and helps to remove them with ease. If the adware has been entered in your computer and stored in files, folders or installed applications then this tool will easily detect them and provide the best solution to remove them.
It's simple to use interface is popular among those who don't have any knowledge of tech. It has various features like online malware analysis, powerful file filtering, Host file editor, History backup and restore, and run scanner database lookup and many more.
Its advanced features will scan your desktop and delete the unnecessary files that have adware in it. So, download this free adware removal tool for your PC so that your windows do not face any problem again.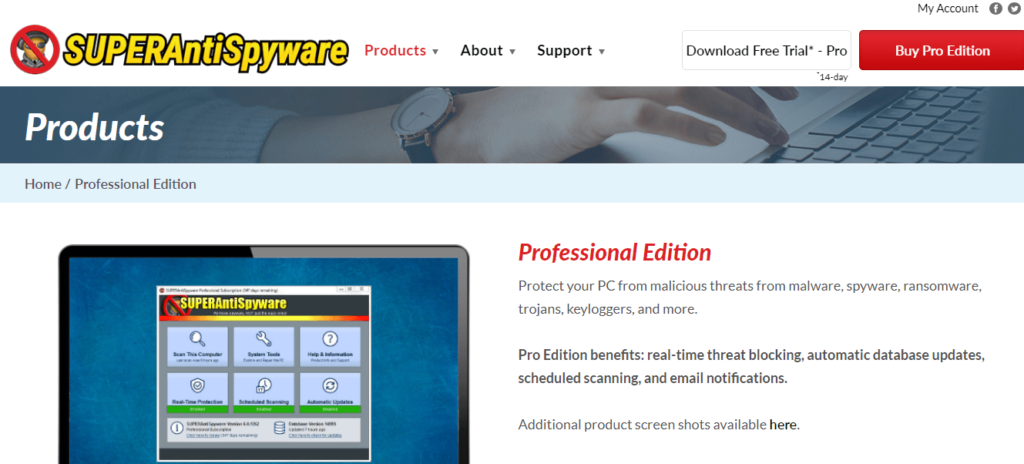 The list of adware removal tool does not get completed without Superantispyware. This is considered to be the best tool to get rid of unwanted ads. This tool provides you with the quality of features like scanning of PC, removal of adware and malware and various other programs and plugins that will protect your PC with any type of threats.
With the help of this amazing ad removal tool, you will get a real-time scan for your computer, in which you can identify harmful files and programs and eliminate them one by one. If we talk about the virus, hidden Trojans, keyloggers or Rogue, then these are the major threats to your Windows PC. So, in order to remove them, you can easily make the use of this tool as it will help you with that. Other features of this tool include:
It easily detects malicious threats and removes them.
Analyze your system in-depth and remove unnecessary programs or files from your desktop.
Removes your browser cookies and pop-ups. 
Easily works with the antivirus program installed on your PC.
Besides this, you will also get customer support for you if you face any difficulty using it. So, download this amazing adware removal tool for your Windows PC.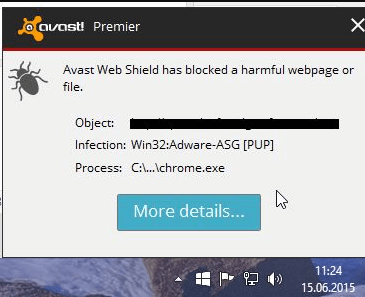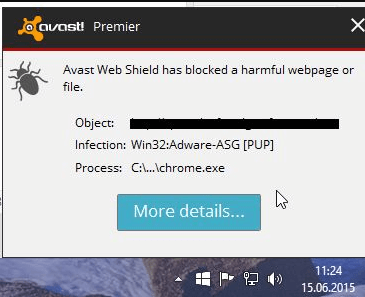 Avast is the most trusted adware removal tool for your Windows PC. This tool delivers the quality of performance to remove unwanted ads from your PC. You can not only use this tool for PC but also use it for mobiles, tablet etc. Millions of users have downloaded this tool to protect their device from unwanted threats.
Whether you are running small business or enterprise, the quality of software and its features remains the same for all users. This tool is efficient and does not use much space in your PC. You will get real-time protection for your PC with the help of this tool.
This strong antivirus program will surround your PC with the layer of advanced protection so that you will never face any adware, spyware or malicious codes in your system again. This is a completely free adware tool that will keep your devices clean and away from malware. So, what are you waiting for? Protect your device with this free adware removal tool.
Conclusion
In this article, we have listed the best adware removal tools that you can use for your Windows 10 PC along with other devices like mobiles, tablets etc. We have also discussed the adware and how it can affect your PC and its performance.
The tools mentioned here has a list of features that not only remove your PC adware but also help you to remove spyware, and other malware programs or files present in your PC. Use them and explore their features to protect yourself from adware and malware. Go and download them now for your PC having Windows operating system.