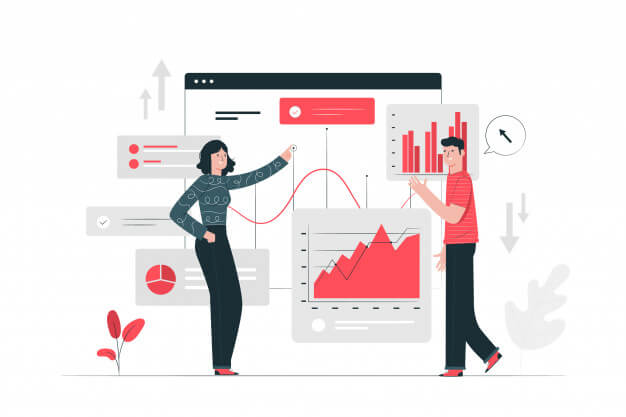 Most of the people have been using smartphones nowadays and they recharge their numbers with the best data plans. But what if that data has been used by just a few apps and you are left with no data at the end of the day.
In a survey, it has been reported that there are thousands of individuals who are worried about their data over usage due to some applications on their mobile phone.
Out of those applications that make the use of more and more data, most of them are social media applications.
With the growing use of the internet, more and more people are using these social media applications like FaceBook, Twitter, and Instagram etc, which in turn will burn their mobile data.
It is not necessary that only these applications eat more data, but also there are other applications that probably will increase your data charges per month. Once your daily data gets over, then you need to switch to other daily or monthly data plans or make some other changes in your recharge plans.
So, if you are also one of them whose regular mobile data gets overused by some applications, then you are at the right place. In this article, we are going to discuss various applications that eventually result in burn out of your mobile data very fastly. Don't worry, you can control the data usage without uninstalling these applications. Let's get started.
Applications that use most of your mobile data
It is obvious that the applications that make the use of more and more data are the apps that you use in your daily routine like Netflix, Facebook, Twitter, Instagram, Prime etc. If you make the use of these applications daily then you may change its settings to reduce the data usage. In this article, we are going to discuss the various ways you can reduce the data for a particular application. The list of common applications that use most of your data is mentioned below: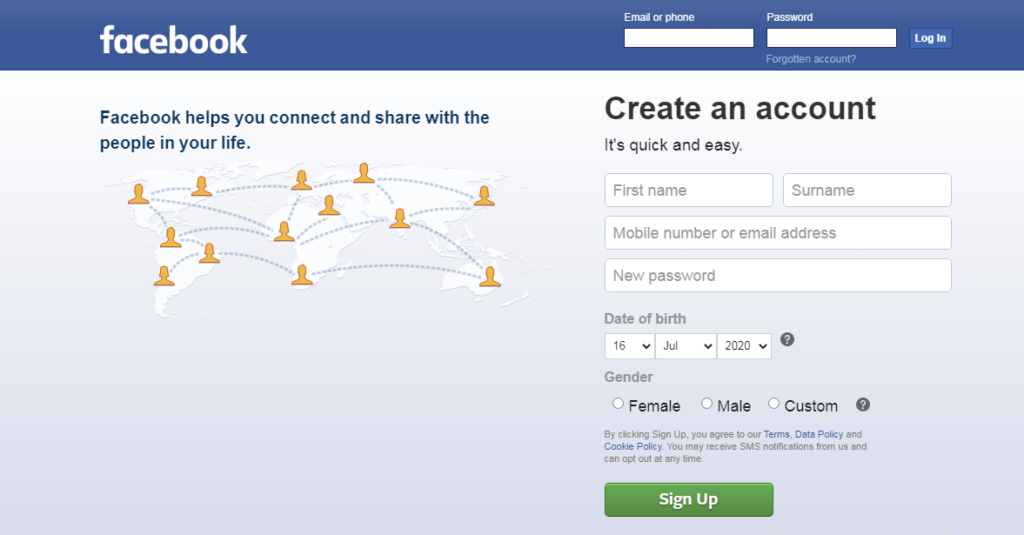 The most popular social media application is Facebook that has been used by billions of people across the globe. Checking Facebook every single minute is the habit of most of the social media freaks. When you open the Facebook application on your mobile or desktop, then it starts playing its videos automatically.
This would be the reason that most of your mobile data used by playing those automatic videos and it would burn your daily data limit. But, thankfully you can limit the usage of data in this application just by disabling the option to play videos automatically.
To do this, you need to open the application and click on your Account Settings. Once you click on your Account settings, you will see an option where you can see videos and Photos option. When you select that option, you need to tap on the Autoplay and then choose WiFi connection to play videos and download photos automatically.
This would not only reduce your data usage in this application but also save your data from being wasted. You can also select the option saying never to play automatic videos. So, change your Facebook application settings to reduce the extra usage of your mobile data.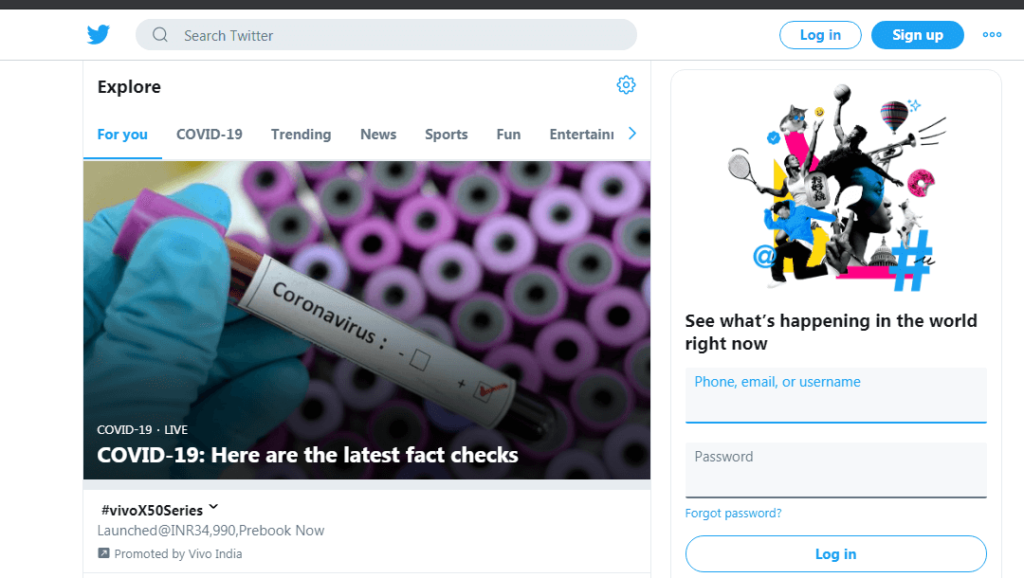 Are you the one that frequently use twitter either to view tweets or photos? Do you love writing tweets frequently on twitter? This application is the famous social media platform for sharing news, videos, photos and writing tweets. Many celebrities have been using this application and over millions of other people are using this social platform.
If you spend a large portion of your day using this platform then you need to think of disabling the autoplay option from this app then this would be the right option to save your mobile data from getting overused. To do this, you need to open the Twitter app and click on your profile and in the lower-left corner of the app, you will see the Settings option.
You need to click on it and after that tap on Data usage. Tap on video autoplay and click on Wifi only or never an option. In this way, you can stop the videos from getting played automatically. This will save the daily data on your mobile.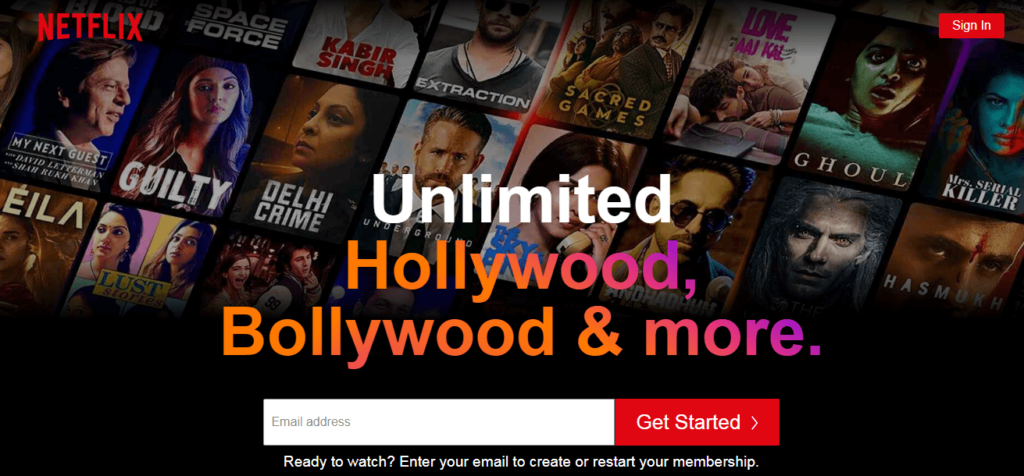 Netflix is one of the most popular and mostly used applications, especially in this Lockdown period. Most of the people made the use of Netflix to stream their favourite shows and movies to entertain themselves. It contains popular binges that one cannot deny to see.
This application is considered to be one of those applications that consume more mobile data. So, in order to reduce data usage for this application, you need to make the use of low video quality as your default option while playing videos. To do this, you need to open Netflix app and click on the menu bar on the top left corner.
After that, just scroll down the menu and tap on the App settings. Once you click on the App settings, click on the cellular data usage. Select the option either low or medium for the quality of videos you watch while streaming on cellular data.
If you have chosen a low-quality video setting then you can use it for 4 hours per GB and for the medium quality video you can use it for 2 hours per GB. When you are browsing high-quality videos then it will consume more data i.e. 1GB per hour. Therefore, if you want to stop the wastage of data on this application then you must choose from either low-quality video or medium quality.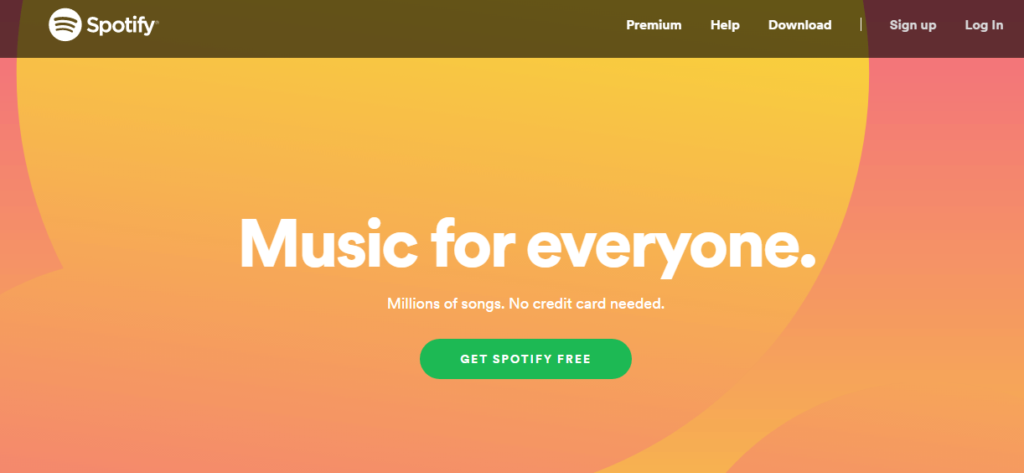 Spotify is the application that has already built its image among various users due to its catalogue of thousands of music playlists stored in it. This alluring platform serves as your personal music soundtrack as you go each day. You can use this application to download albums or songs for your playlist so that you can avoid using cellular data.
This will save your data as you do not require to switch on the data each time you play your favorite list. So, to do this you can save your favorite list of songs offline. For premium subscribers, Spotify has given this option to listen to songs offline.  In order to do this, you need to tap the toggle switch for download so that you can add tracks to your phone so you can no longer stream them online with your cellular data.
This amazing music application has also streaming quality setting so that you can control the usage of data. To adjust your song streaming quality, you need to click on the Library option at the bottom right corner and then click on settings.
After that Tap streaming quality option and you will see four ways to control streaming quality that includes Automatic, Normal, High and Extreme. You can choose to normal so that fewer data will be used when you stream music online.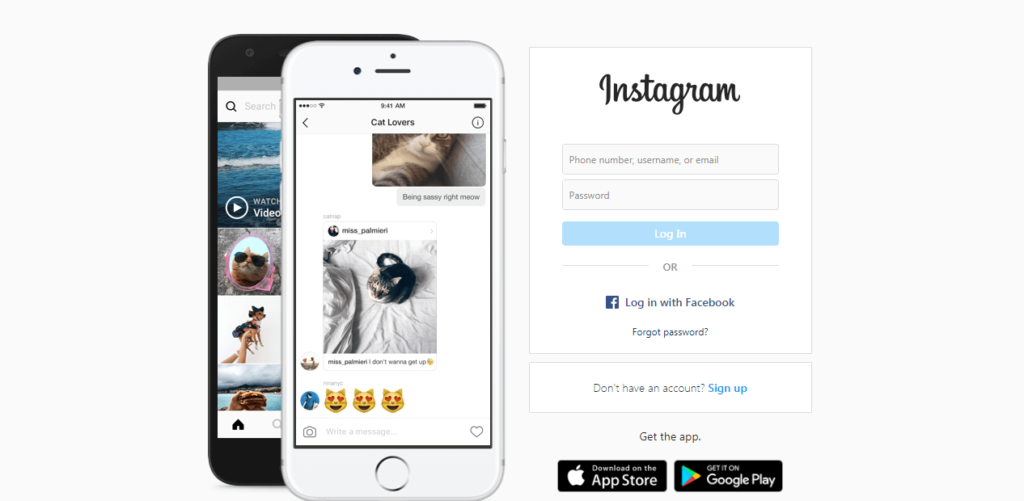 Instagram is another social media application that is used by millions of people around the globe. Therefore, this is considered as the most used application on your smartphone. In order to control the wastage of data in this application, you need to stop preloading videos and photos. We all know that the preloading of videos start as soon as you start using Instagram feeds. But, this can be stopped.
For this, you need to open the Instagram, and head towards your profile page. After getting there, you will find your profile and open settings. Tap on the cellular data usage and click on the toggle button to use fewer data. This will allow you to stream low-quality videos and your data usage gets reduced. So, apply this setting now for your Instagram account.
Conclusion
In this article, we have discussed a few applications that would result in the wastage of your daily data. This would eventually increase the expenses for a monthly data plan. So, in order to reduce that we have also mentioned the ways, you can control the usage of data for each application. Besides these applications, there are many other applications that will consume most of your data.
We think that if you want to reduce the data usage for a particular app then you need to work on its cellular data settings. Either you can stop playing automatic videos or just play the videos in low quality. Other applications like Snapchat or YouTube that has been used in our daily lives consume more data.
To control this, you can make the use of flight mode in Snapchat and control your Wifi settings for YouTube. These tactics can also be used for other apps as well. There are some browsers like Google chrome, which can also consume a lot of your data. You can switch to opera mini or make use of less data mode in order to control extra usage of data. We hope this article has helped you to some extent and given you a solution to reduce data usage while using the mentioned applications.