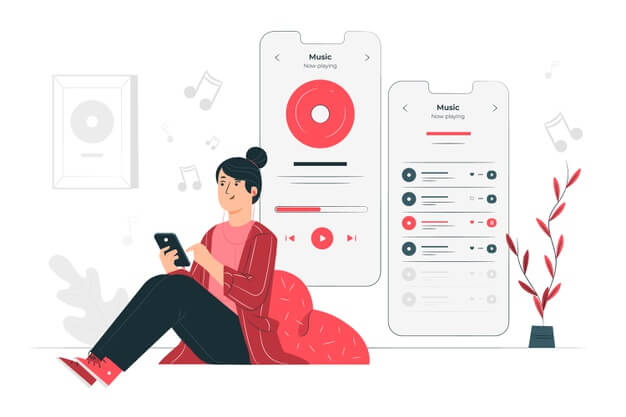 Music is an important part of our lives. We listen, sing, express, imagine, feel, create, and de-stress with the help of music. Humans are circumscribed with music and music is something more than just entertainment. Music makes learning more pleasant and it develops our brain's memory power.
In today's time YouTube, various music applications, online radio, streaming platforms, and music players are closely associated with Music. So, in these times when streaming services and online radio services are a new normal, you don't have to worry about maintaining your own music collection.
The applications offer different features with of course music. If you are traveling or trekking and you run out of your data plan, you can play your favorite music offline on these platforms.
Here are some of the most advanced and entertaining music download apps for android.
This is one of the most robust music players available for android users. You have the features like Top Charts, New releases, music library, online radio, and many more. The application works best with the Google Assistant. Even if you are offline, you can listen to music. You can sort the playlist according to artists, albums, etc.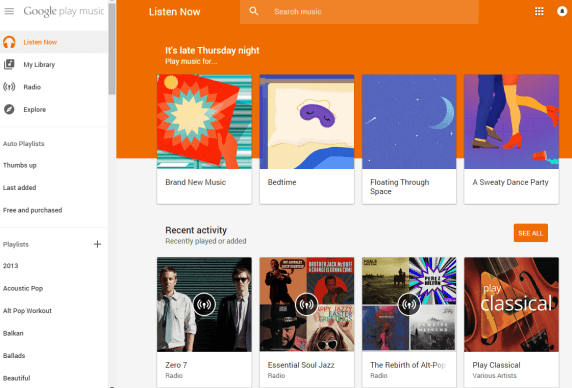 YouTube Music is a new platform developed on the YouTube platform. YouTube Music has an unparalleled music collection and a unique interface. It is free to use but there is an option to access the premium content. With a premium account, you can get your hands on some quality content. Every kind of artist is available on YouTube music (Amateur, Professional, and Semi-professional).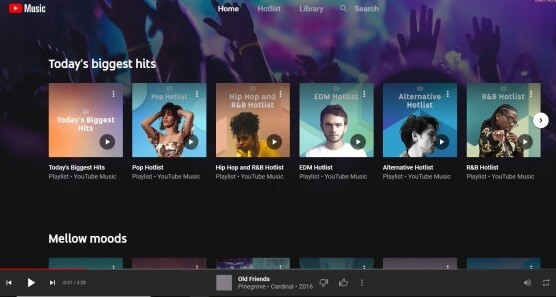 Audiomack provides free access to millions of songs, mixtapes, albums, and artists. You can download these songs for free and enjoy them in the offline mode. You get unlimited listening and streaming – play as much Hip-Hop, Rock, Pop, Electronic, Afrobeat, etc. There is a trending section that displays the most liked tracks currently.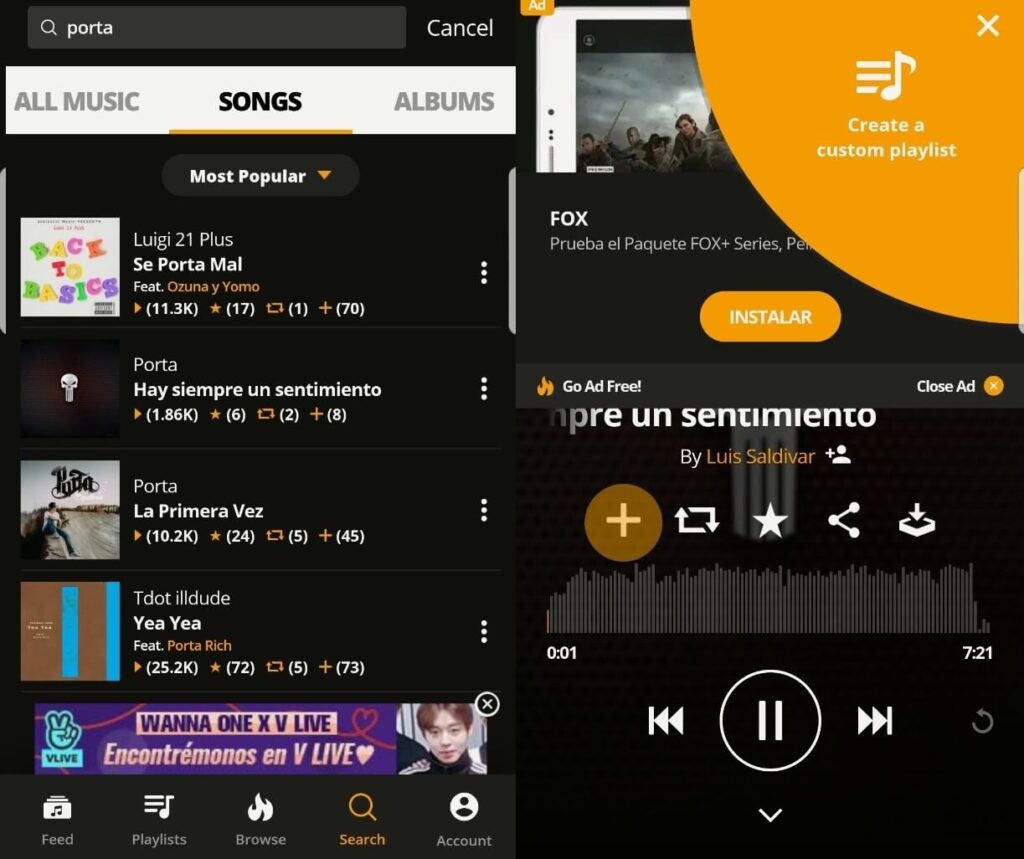 Spotify is among the most popular music applications available now. The specialty of Spotify is that it boasts a generous library, curated stations and playlists, and features to create your own stations and playlists. It is available in two forms, that is, paid and free. Spotify is available for each and every platform in the market and with Spotify connect you can synchronize your playlists on TV, Tablet, and mobiles.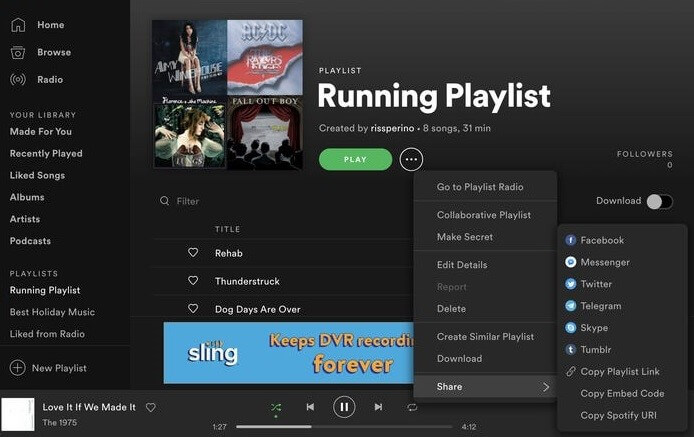 The platform enables you to download quality music from various engines with multiple sound qualities. The speed with which the downloading happens is immense. The platform has over 1-million quality songs that can be searched by the title, artist, genre, or album.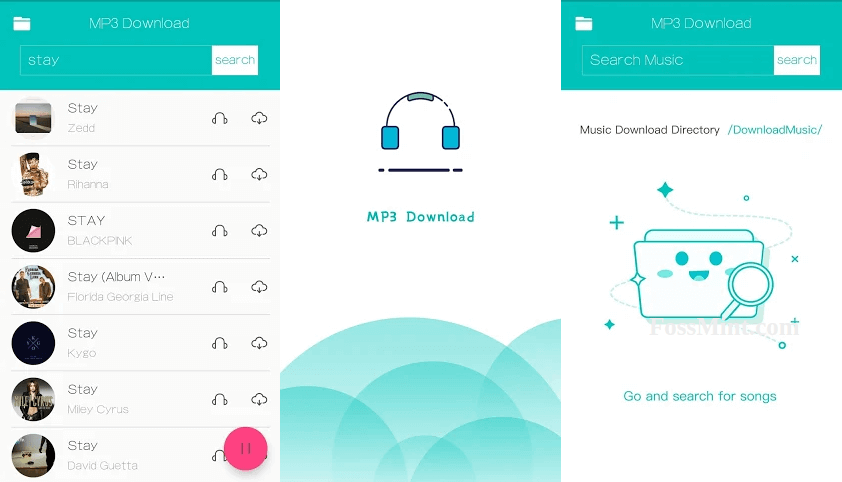 If you are looking for a personalized experience, then this is where your search ends. The music is personalized and it evolves with your taste. The application recommends the channels/artists which are similar to your browsing history. With the Android Auto feature, you can take the Pandora music anywhere with you. There are six different modes: My Station, Crowd Faves, Deep Cuts, Discovery, Newly Released, and Artist Only.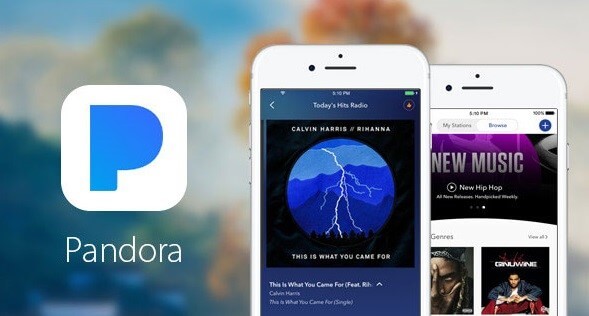 SoundCloud has made its name by creating a global community for everyone so that the creation and discovery of music become instant. You will get to hear the new tracks first, interact with fellow peers, and interact with the artists in real-time. The audio content like podcasts and a variety of shows can be enjoyed on the application. You can download the songs you like and listen in the offline mode.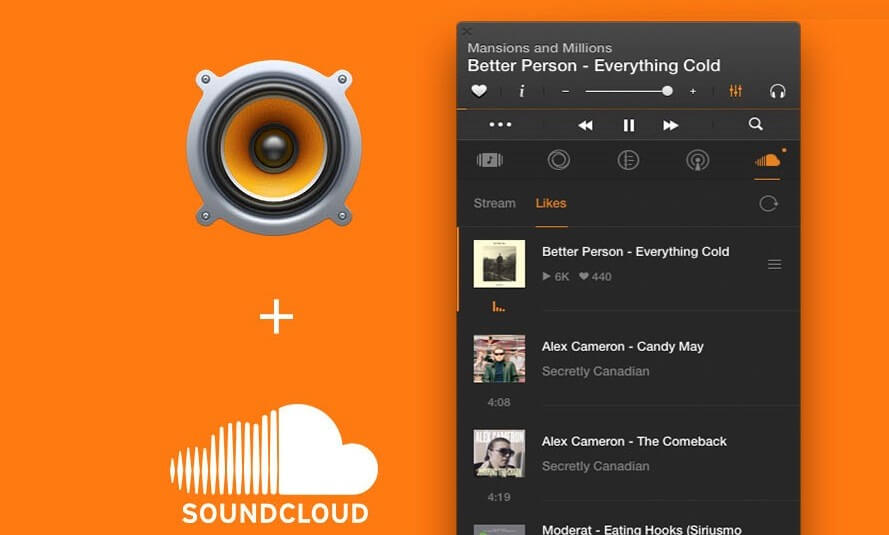 If you are one of an Amazon Prime subscribers, then you will be having the Amazon Music service available for free. The application lets you download songs to your android device. You can see the lyrics with the track playing at the same time on the application. On-demand music can be streamed using the app. You can integrate the application with different Amazon devices, like, Echo.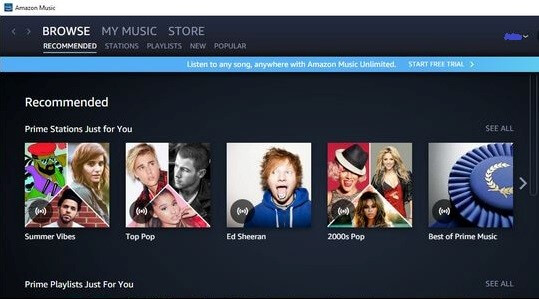 Conclusion
There are plenty of music applications for download on the android platform. Whenever you are downloading the application, look for some new features. Features from the global community page of fans to simply creating a queue of tracks should be noted.
Some of the popular applications are Spotify, Google Play Music, and Amazon Music. You will see a variety of pre-created playlists according to the taste of the person in Music. Also, the recommendations are based on browsing and playing content on the platforms.
Playlists like Pop Songs, summer tracks, Hollywood music, trending artists, and more are common. The application should run in offline mode also. The songs which you like the most can be downloaded on the device and it is valid for all the listed applications.
Once downloaded, you can listen to them in the offline mode. Choose the music application wisely and look for more features. Don't forget to enjoy the music.