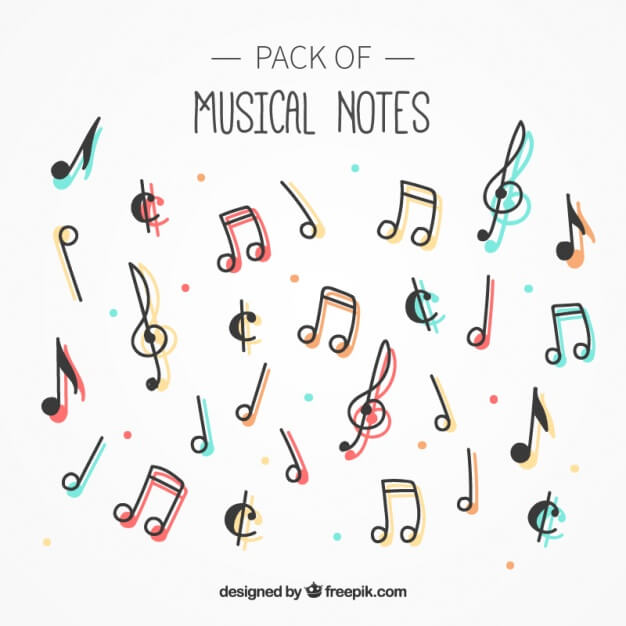 Music is a part of our life. If we are sad, depressed, or happy, music plays a vital role in our life. Most of us love to hear music in every moment of our lives.
Countless websites offer you to listen to your favorite music without a hitch. These websites also allow us to download our favorite albums and enjoy listening to them.
Sometimes it may happen that the site that promises us to deliver the best music albums does not keep up to mark.
These albums downloader websites will ask you for payment when you are all set to download songs. Some of them have a terrible interface that makes everyone difficult for everyone to use.
But since you are reading this article, then we will let help you walk through the best websites through which you can download full albums for free.
This will also minimize your efforts to search those websites that allow you to download records for free. So, let us get started with those free websites:
Sites that will enable you to download music albums for free
In today's world, the range of music lovers is increasing. If you are one of the music hounds that is looking for music online for free, then you can easily do that with the help of the below-mentioned websites. You can stream the free music present on these websites on your mobile phones or computer.
Although these music services are very brilliant, they may be accessible on some devices. However, when you download the music file, the quality of the downloaded music gets compromised. This makes every audiophile sad. But, here we have listed top websites that will help you to download your favorite music albums for free.
So, let us get started with the list below: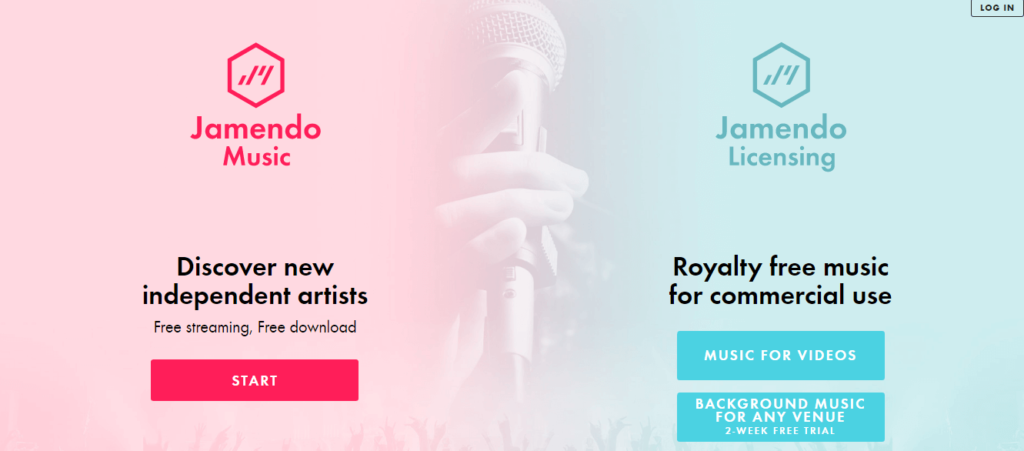 Jamendo is considered to be one of the best websites that help you download your favorite music albums for free. This longest standing free website helps to connect you with music so that you can have a valuable experience while listening to your music artists.
This fantastic website has over 37 thousand albums that you can listen to and download with ease. Also, this platform has an easy to use and intuitive interface that helps users to create their playlist. This website is a good source for the artists that are looking for paid opportunities. Other features of this website include:
Access free music albums
Stream and download your favorite songs
Easily discover popular artists
Simple and easy to use interface
Can create your playlist with ease

Another website that is similar to Jamendo is NoiseTrade. This popular website helps you stream and download music albums of your own choice. It also provides an opportunity for novice singers to creating original music. This allows people to download their music just by entering their email and zip code.
Promoting an artist on this website is also very beneficial instead of selling albums in the long run. This fantastic website allows you to download music for free. You can also help new musicians by appreciating them. You can discover your favorite songs with ease. Just type the name of your favorite album in the search bar, and voila, you are all set for listening. Other features of this website include:
Enable artists to connect with their fans
Offer artists a highly engaged environment
Stream and download music for free
Get access to most featured albums
Discovering music is very easy
Listeners can also appreciate the music of their artists
Also contains a decent library of books
Download books for free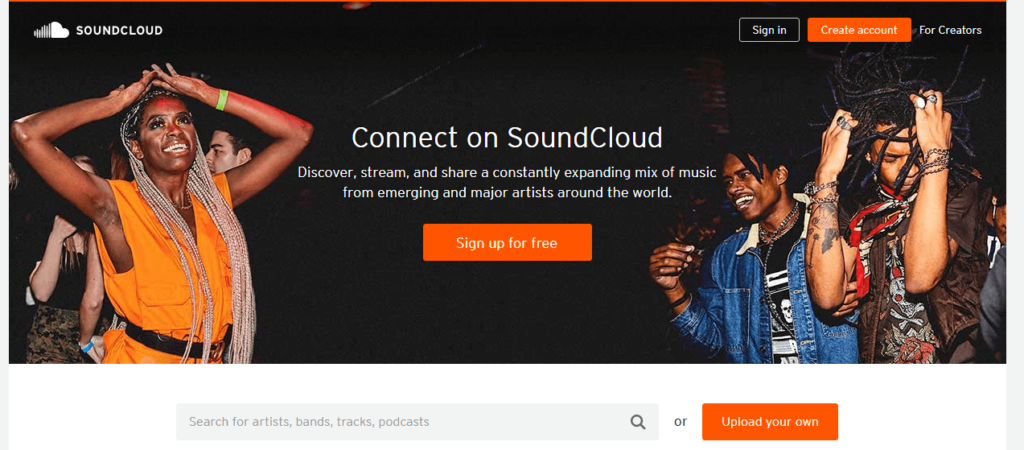 This is another website where you can listen and download ample of free songs. SoundCloud works as a YouTube for uploading various songs, tunes, etc. This fantastic website allows various artists and less known musicians to showcase their talent and distribute their songs among the diverse audience.
You can also pick up any track for your purpose with the help of the "creative commons license" section. So, you can stream and download music for free and require you to like a Facebook page. You can easily search for music from various artists in the search bar. You can also apply filtered search options like artists, genres, etc. and listen to your favorite songs for free. Other features of this website include:
Easily enjoy songs across platforms like iOS, Android, Chrome cast, and many other browsers.
Ability to access uploaded files
An open platform for all listeners and creators
Listen to songs for free
Empower various audio creators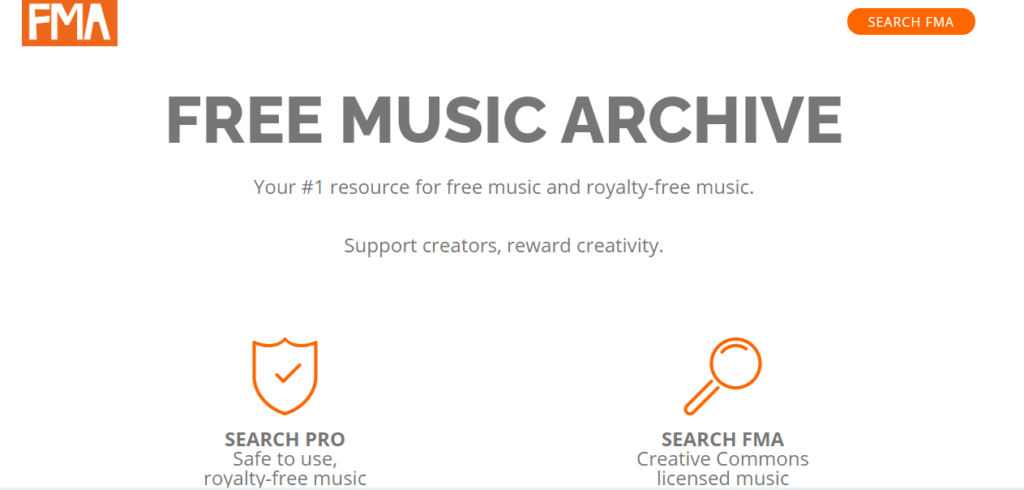 Free music archive is the other website that helps you stream and download the free music albums. This website contains a colossal index of music that falls under the public domain. This website has utterly legal content, and none of the content is copyrighted.
You will quickly found every music and of every genre like blue, electronic, hip-hop, etc. You can easily download your favorite music albums for free with the arrow to download the music. This website is worth checking out. More features of this website are:
Allow everyone to upload music
Get pin tracks and playlist creating options
Live stats
You can even play music by country
Access various songs for free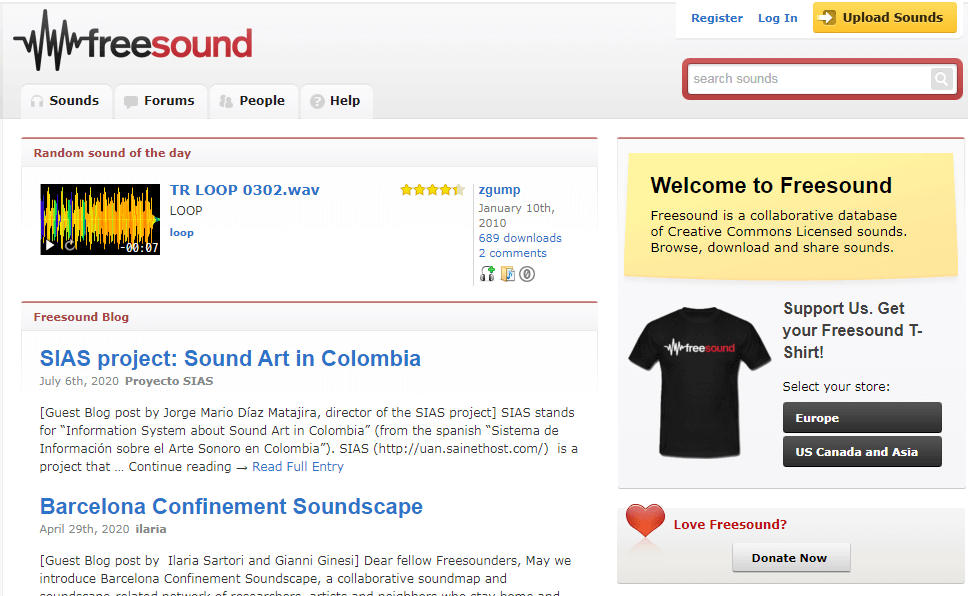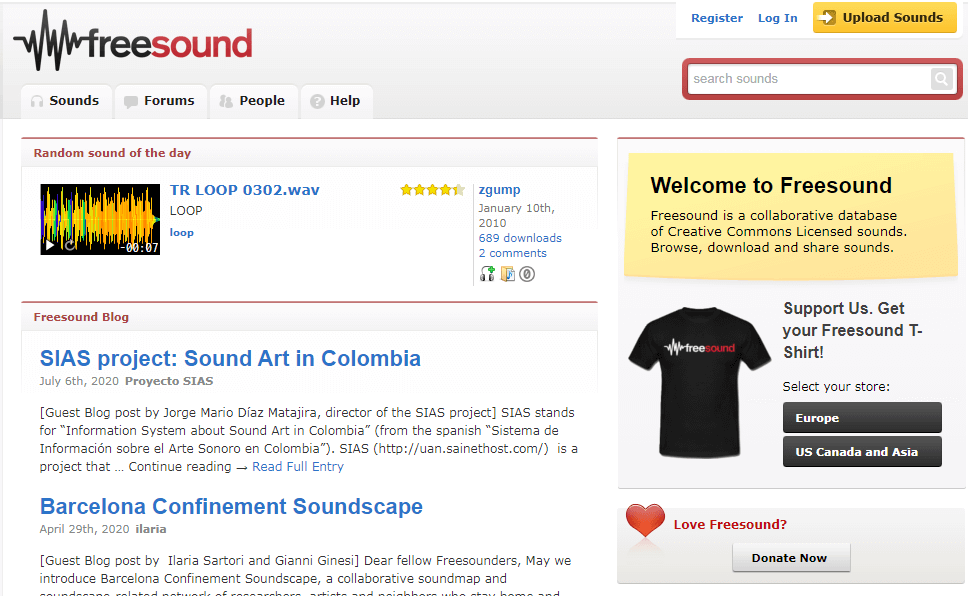 Freesound offers you a series of latest albums and songs to stream and download for free. This amazing websites also allow various users to upload music. It has approximately 230000 sound libraries with multiple sound samples.
You can hear different sound effects, instrumental tunes, and field recordings. Other than ample playlists, you will also find podcasts and radio stations to listen to smash hits. So, make the use of this website that offers you full copyright-free soundtracks. Its features include:
Simply register account and download music for free
Get access to copyright music albums
Listen to a large number of songs
Get access to tunes and sound effects
Easily upload your music
Get a preview of the track before you download it
Conclusion
In this article, we have discussed several top websites that help you download full albums for free. These websites are legal to use and allow you to access your favorite music without any hitch. You will also find big records, talented musicians, and much more on these sites. So, go and make the use of these websites to download your favorite music for free!