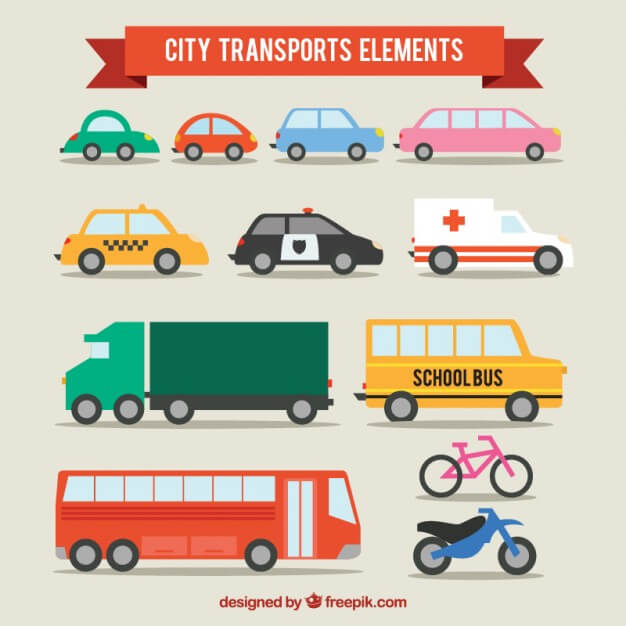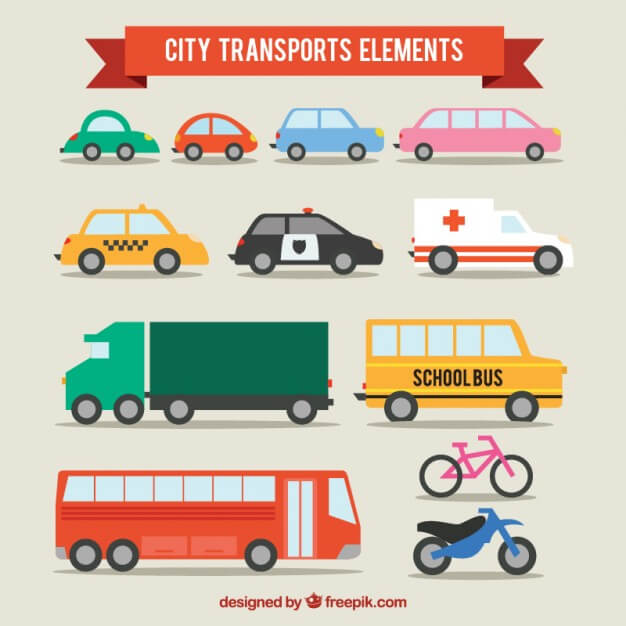 The Ministry of road and transport has initiated a governmental service known as Sarthi Parivahan Sewa. This service delivered by government officials will provide you an idea about the working conditions of road transport offices.
To enhance the quality of service, the government has introduced it as an application. This amazing application will help you to get relief from all the paperwork needed for the registration of vehicles.
With the help of this application, you can easily do all the registration work, get an online driving license digitally. This has also reduced corruption to some extent. This application is made to avoid wastage of time on paperwork, and it will also provide relief to the citizens as all work needs to be done digitally.
This Sewa offered by the government also automates the transport services with the use of smart card technology. The Parivahan Sewa app is also helpful in handling issues like interstate transport movement, registers of vehicles, driving license and RC information maintenance, and much more. The smart card that will be issued to the citizens of India helps to maintain the information about vehicles that are moving in states and nations.
This effective service of the department of transport can easily be accessible by citizens of the country. With the help of this app, one can easily maintain the DL information. These automated services have also improved their position in front of the Indian citizens. When the government introduces any new transport rules, then they will get updated in this app.
Know More about Sarthi Parivahan Sewa App
This Sarthi Parivahan Sewa app is one of the famous apps that has been introduced by the government to make Sarthi Parivahan Sewa portal access to everyone with ease. In India, around 1100+ transport registrar offices are there that have been computerized by road transport and highway ministry.
Citizens who are accepted all over the country will get a certificate by this government app. In order to provide a certificate, a committee SCOSTA has been set up, which offers certificates and online driving license to citizens of the country.
There are various features of this amazing app you will experience. They are discussed below.
Features of Parivahan Sewa App
The SCOSTA committee has launched two portals related to registration and maintenance of the vehicle. They are namely Sarthi Parivahan Sewa and Vahan Sarthi Parivahan Sewa.
The purpose of these portals is related to each other, as Parivahan Sarthi is application software that is used to provide a registration certificate. While if we talk about the Sarthi Parivahan Sewa portal, it is used for online driving license, maintaining vehicle info, and VAHAN Sarthi Parivahan Sewa is related to online vehicle registration. There are several features of the Parivahan Sewa app. They are:
It provides access to online services. They are:
Various vahan services
You can easily know your vehicle details
You can easily know about your license details
Get access to various informational services. They are:
Sarthi Parivahan Sewa app also lets you make an online license.
You can also check your application status.
Get knowledge about various acts, rules, and politics related to transport.
You can get knowledge about charges for the violation of transport rules.
Get access to the dashboard and various useful links
You can log in in the Parivar app as :
Vahan login user
Sarthi login user
Dealer login user
These are some features of the Sarthi Parivahan app, and now you will see various services provided by Sarthi Parivahan Sewa.
Services provided by Sarthi Parivahan Sewa
It will provide you license registration for both leaner and permanent license.
You can easily register your vehicles in this app.
You will get a smart card issued by this app where you can use it in case of traveling outside the state.
This app provides high-security service to its users.
How can you easily make a license application through the Sarthi Parivahan Sewa app or portal?
To make the license application process much easier, this amazing application has provided users the facility to book their driving test slot. Leaners and permanent license will provide users once they get with the test. This service is provided all over the country, and here is the procedure of how you can apply for a license through this app:
Login to this app and fix the appointment through its online portal with the Road transport office for driving tests.
If you pass the test and get a learner license, then you must fill application 4 to get a permanent license at your place.
If you want to get a permanent license, then you need to hold with a leaner license for 30 days.
The applicants must bring their vehicle, which he or she selected in the application form.
At last, you need to clear all the fees and charges, and yes, you are eligible for a license or driving on the road.
These are some simple steps you can follow to get a license from the Parivahan Sewa app.
If you want to get vehicle registration services through this app, then you need to follow some simple steps mentioned below
Vehicle registration services with Sarthi Parivahan Sewa app
In a central motor vehicle rule of 1989, it is mandatory to register your vehicle so that you can drive it on the road. Getting a vehicle registry is not an easy task. Therefore, to make the process much easier, the Parivahan Sewa app has given you certain guidelines to get your vehicle registered with ease.
If you want to register your vehicle, you need to fill form 20.
Select the type of registration you want to do.
Pay the payment for the registration of your vehicle.
There are certain documents required in order to register your vehicle. They are:
Certificate of sale
Form 20, that is the application form.
Address proof that includes Adhar card or PAN card or Voter ID card.
Documents related to insurance of your vehicle.
Design approval copy is needed in case of heavy vehicles.
Temporary vehicle registration certificate in case your vehicle is temporarily registered.
So, this is all you need for vehicle registration through the Sarthi Parivahan Sewa app.
Conclusion
Sarthi Parivahan Sewa app is one of the great inventions by road ministry. It has been considered as the most ambitious step that has made vehicle registration and license getting easier. You can easily apply for these applications with just a few clicks. To get your vehicle registered or apply for a license you can easily use this app.