We often hear about security breaches through social engineering which is when you are forced into clicking links that you are not supposed to click.  One of the most common mistakes we do is opening up the files from these applications thinking the site looks legitimate.
This is how incidents like stealing of account passwords and thefts happen in the first place. With SSL Certificate, sensitive data like credit card numbers or personal information are secured with 256 bit encryption. Check out best SSL reselling program.
You can avoid becoming a victim to these hacks is you learn about SSL. You can actually design your own SSL which rather is resource and time consuming so the better option is to buy an SSL from other websites at a cheap rate.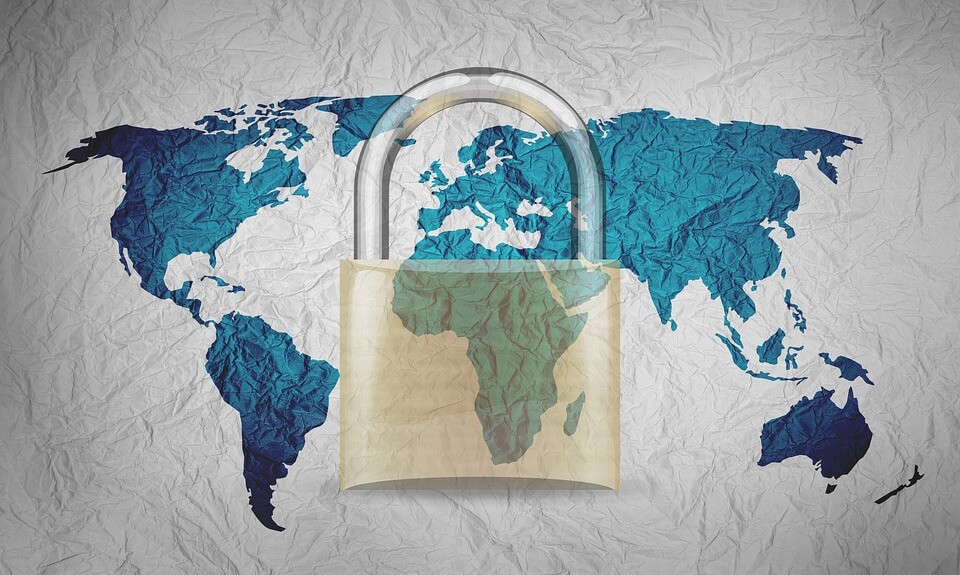 What is the role of a SSL?
SSL stands for secure sockets layer. It is a standard method implementation of creating a secure link between two points on the internet. Practically every internet user today is concerned about their safety on the internet and the protection of their private and sensitive information that they provide or submit on websites.
Here is where the SSL certificate plays an important role; it helps keep the sensitive and confidential data from falling in the wrong hands.  This is another reason why secure sockets layer has been in demand over the past few years.
Why GGSSL?
GoGetSSL has a good experience on the SSL marker as it is in operation since the year 2009. The high cost of a SSL certificate made GGSSL come up with an affordable solution for those who could not buy the high end rated ones.
Its experience is paramount and it has a user friendly system which is pretty close to perfet at the pricing they offer. GGSSL offers certificates to its users at dirt cheap price. It is also available over 175 countries across the world.
As it has self owned SSL certificates under different categories. GoGetSSL also offers certificates from other big names including RapidSSL, GeoTrust, Symantec and ComodoDV.
GGSSL offers four different types of SSL certificates to its users.
Domain SSL Certificate – is used within 5 minutes and can be used only for a single domain.
Wildcard SSL Certificate – is used within 5 minutes and supports multiple sub domains.
Multi Domain SSL Certificate – is used within 5 minutes and supports up to 200 SAN items.
There are different purposes of different SSL Certificates. Some of which are created to secure e-commerce websites whereas some are used to encrypt personal information like e-mails. All of these certificates can be bought at a cheaper price when taken for three years. They also offer a 90 day free trial period on their SSL certificates.
If you buy any of their certificates, you get a 30 day money back guarantee along with it. They are rapid to serve, as soon as you request the SSL certification they grant you the service within 5 minutes. Along with instant supply their servers are fully automated for the non-tech crown out there.
Why GoGetSSL?
Offers 99% mobile and browser support
Provides utmost product satisfaction
Offers cheap SSL certificates
Brilliant customer service
They also have an option wherein you can sign-up and become a reseller without any set up fee or contract requirements.
Verdict:
GoGetSSL's certificates are trusted by millions of people and a lot of big companies like, Adobe, Google, Nokia, Skrill, PayPal and many more.  You could get your very own SSL certificates for as low as $4.08 per year. I do not think there is any other service provider which would offer so many mind blowing services at such low price. The number of added benefits GoGetSSL is offering is a surprising bonus.
Besides SSL certificates, GoGetSSL deals with DDoS protection system, vulnerability scan product, PCI compliance security, and cloud based anti spam Gateway. GoGetSSL is securing businesses at your fingertips is now awaiting at the most discounted rates.