Companies quite rightly tend to fear that data thieves who get hold of a company's sensitive information (mostly by illegal means) will sell it to the highest bidder.  These thieves can also use the data as a means to gain an advantage over the company in question.  Overall, once an unauthorized person has got hold of your sensitive data, it is never a good thing.
It is for this reason that most enterprises try to safeguard their documents and information as much as possible.  This task is not easy, but it has been proven that with the right data security tools a company can keep their documents secure against hackers and prevent employees from either knowingly or unknowingly sharing sensitive information.
That being said, there is a whole other group of people who present quite a significant threat regarding data security.  These are third parties entrusted with a company's information.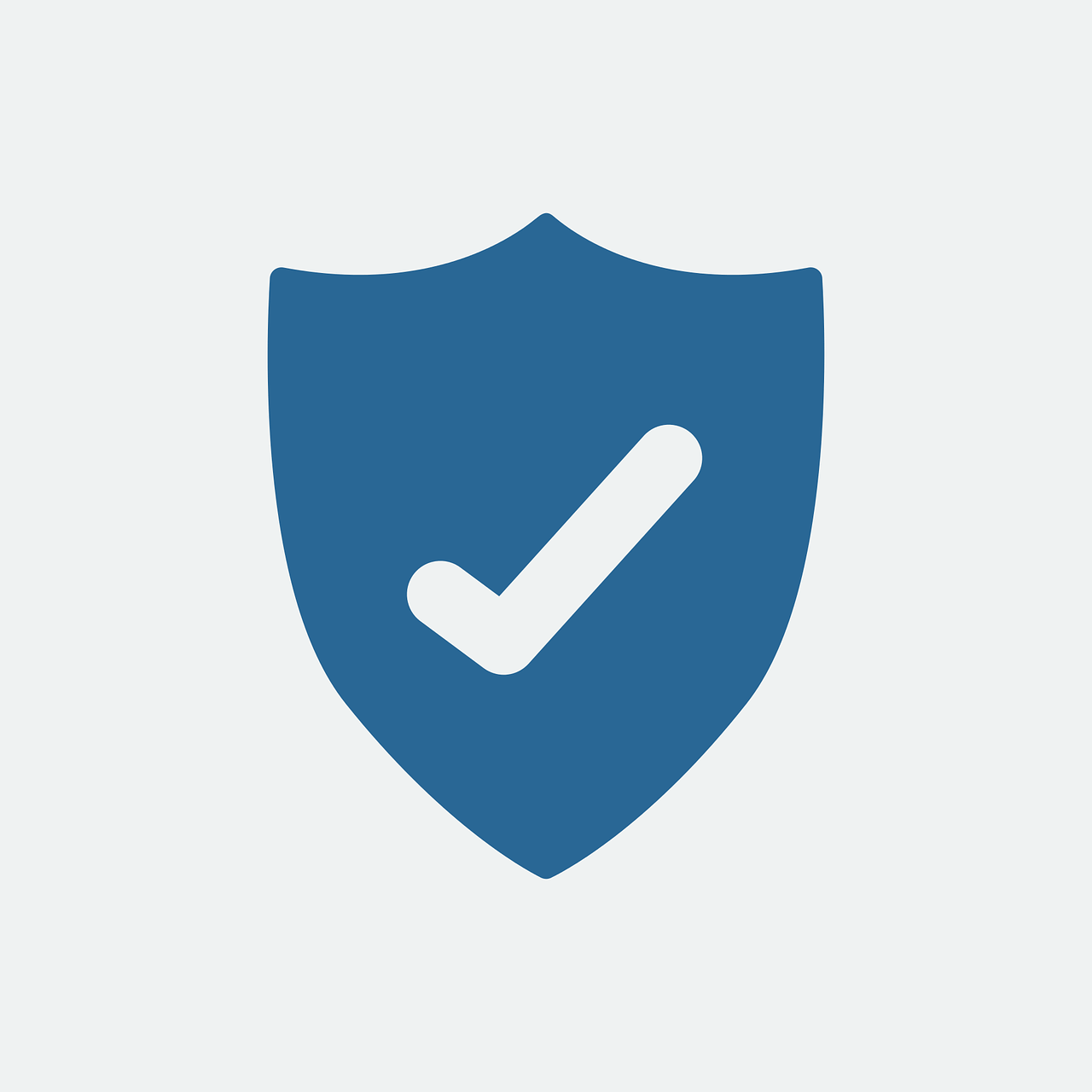 You might be wondering why a company would want to share its information with anyone outside the organization. Well, there are many reasons, some of which are highlighted below:
The company's lawyer may need some information to help with a particular case. The law firm will need all the relevant information the lawyer can access so that it can be used in court.
Court proceedings may require that all files regarding a case be shared with all the parties involved.
Customers may need a training course for a product which you sold to them.
Suppliers may need access to confidential information that is relevant to their contract terms and conditions.
While negotiating mergers, the other company may require documents that show the current financial status of your company and other secrets that must be disclosed during an M&A process.
Regardless of why a document is shared with a third party, it is paramount that the company ensures that it is insulated against the possibility of file and data theft.
Encryption has commonly been used as a tool for sharing information securely.  However, it has been known to be ineffective as it relies on the third party being given access to uphold the document's integrity. The party may share your document with another party and there is nothing anyone can do to stop them.  After all, they are allowed to print and copy the document as they see fit.
Online data rooms have also been lauded as a possible solution to secure document sharing. However, the sharing or theft of login details can easily happen and this could lead to data theft by multiple parties, especially if login details have been posted online.
So, Digital Rights Management (DRM) is only the practical solution because the recipient can be defined outside of the enterprise and the rights to which he or she has over the document can be easily controlled.
For example, DRM controls can manage the following regarding how the third party uses a document:
From which IP address, the range of IP addresses or geographical locations the person can open the file
Whether the person can print the document and, if so, how many prints he or she can make
Whether the person can share the file with anyone else
Whether the person can make copies of the document
Whether the person can use screen grabbing programs
How long the person may keep the document before it expires
On what type of devices the person may open an individual document
It is, therefore, only the system admin at the enterprise that can share the document and authorize who gets to use it.  They can also revoke access at any time, depending on the agreement with the third party or if the need for revocation arises.
A fascinating, noteworthy point is that a DRM system can also be used to log how many times a third party opens a file, how many times he or she prints it (if it is allowed), and where it was opened. This information could be useful in determining how the file is being used. And, if any of this data reveals suspicious behavior, revocation is only a click away.
Conclusion
Document security is a must and especially so when the document leaves your organization's premises, since this is where you have the least control.  By implementing document DRM you can extend control over your documents to the third parties you share sensitive company data with, ensuring they are only used by those authorized to view them.