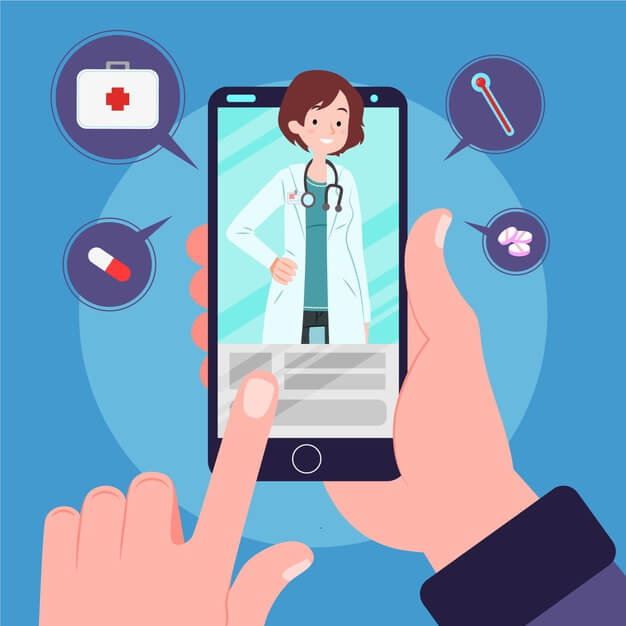 Do you want the benefits of seeing a general practitioner (GP) without actually visiting the doctor? Australians average about 5.5 GP appointments per year, according to the Australian government. If you need to see a doctor but a health clinic is closed, a mobile doctor is a good alternative. This allows the GP to visit you at your home after hours.
This can provide several benefits:
After-Hour Service
There are times when you have a medical situation that's critical yet happens after a doctor's regular office hours. In such situations, an after-hour GP service can be more practical than a hospital emergency room (ER).
However, it's still important to know the signs and symptoms of serious health conditions and diseases. Certain symptoms can be a sign of hospital emergencies.
After-hour service is also practical if you have a busy schedule. You might be busy as a bee during the day, so evening or early-morning hours are also more practical than visiting a doctor during mid/late-morning or afternoon.
It's important to find out the actual hours of service so you'll know when you can call a company. The office hours will likely differ whether it's a weekday, weekend, or holiday. Regardless of the time of day, you can still get the benefit of a doctor's home visit.
Quality Care
Australia's healthcare system is ranked No. 9 in the world, based on the Healthcare Channel. When hiring a house doctor, you're getting high-quality healthcare with added benefits like after-hour service and no visits to doctor's offices.
Response Times
You can find house doctors that provide quick response times. This is important if a patient is suffering from situations like spiking blood pressure.
In such situations, it's important for the patient to see a doctor as soon as possible. Response times can sometimes be as fast as under three hours, for example.
It can be difficult for some patients to visit a doctor's office in some situations. This is due to pre-existing health conditions, remote locations, and others. It might be more convenient for a doctor to visit your home in such situations instead of visiting a doctor.
Coverage Area
You can find home doctor services that cover various areas in Australia, including entire states like New South Wales and large cities like Sydney. This provides more convenience since you can get medical services from different areas throughout a metropolitan area.
Online Booking
This is another of the key benefits of after-hour GPs. You can register and book appointments online. This makes the process faster since you won't have to wait several minutes in a call centre queue. It also adds to the convenience of an in-house doctor's appointment.
The process of booking online is very easy. You can use your computer or smartphone to schedule an appointment. This option adds more convenience since you won't have to waste time calling a landline number and waiting for your turn to schedule a doctor visit.
Positive Reviews
You can find after-hour GP services that have received mostly positive reviews. It's important to compare the average ratings versus the national average.
It's also important to review which areas the company received high marks in, so you can pick the right company.
There are various reasons why you might want to consider a mobile doctor. They include quality care, fast response times, and easy booking. House doctors can provide many of the same basic services as traditional GPs, although the doctor's visit is made by the physicians themselves.
Author bio: Helen Harry is a freelance writer and a GOT fan. Apart from writing Technologies, she likes to read & write fiction. More than anything, she loves to spend her time with her family, explaining technologies to the elders