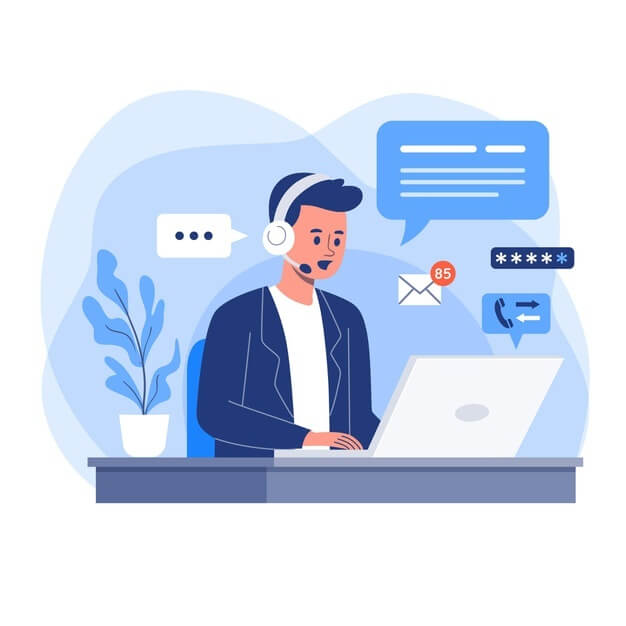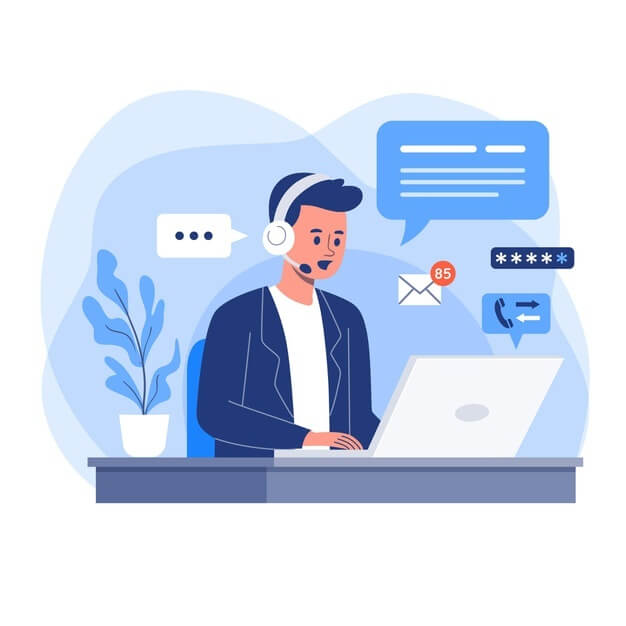 If you manage a busy e-store, you already know how important it is to have 24/7 IT support; being offline, even for a few minutes, will mean lost sales and that is not what you want.
Let's take a look at the IT needs of a successful shopping cart website and see how all those needs can be provided by a single 3rd party.
Web hosting
Of course, your web host plays an integral role, with backups of your platform on multiple secure servers and with a high bandwidth, you can be sure of very fast page loading, which is essential for a smooth user experience. The provider would have several hosting packages, suitable for small, medium and large organizations, with varying bandwidth, depending on your needs.
Using multiple servers with automated back-up means your site will never experience any downtime due to server crashes. Always opt for the top hosting package and you'll be glad that you did, as the extra bandwidth makes everything fast.
Cyber-security
With a high volume of financial transactions on your platform, it is essential to have the best cyber-security in place. Every e-commerce website should be using a valid SSL certificate, denoted by the 's' in 'https', or a small padlock in the URL address window.
Hackers love shopping cart websites and with IT support from a leading Pittsburgh company, you can rest assured that your platform is always secure. This is not something you can afford to overlook; imagine if all of your customers' credit card details were hacked! This can easily happen if you are not protected, so do seek out cyber-security help.
Hardware support
Your IT hardware could develop issues at any time and that's why you need an IT support company in your corner' workstation PCs, printers and scanners are all under the domain of IT support and these devices seem to have a mind of their own and usually quit when you need them most! If an issue can't be fixed remotely, a technician is dispatched and your business will not be impacted.
Secure cloud network
This is the ideal set up for a busy e-commerce business; your logistics partner automatically receives orders as they come in, ensuring quick order fulfilment. You should be using an established 3PL company that has the resources to pick, pack and deliver;
all you have to do is deliver your products and packaging and all communications with your logistics partner are via your secure cloud network. Such a network requires 24/7 cyber-security protection from a team of experts, ethical hackers that carry out penetration testing to try and breach your network defenses.
If you would like to learn more about how IT support can assist your e-commerce business, search with Google for a local IT support provider and forge an alliance with them. This provider uses their many resources to ensure that your business is never impacted by IT issues and with their ongoing support, your business can grow.