Debit and credit cards make it easy to execute purchases at online and offline markets. They come up with individual benefits and rewards which customers can reap after deploying with the terms and conditions.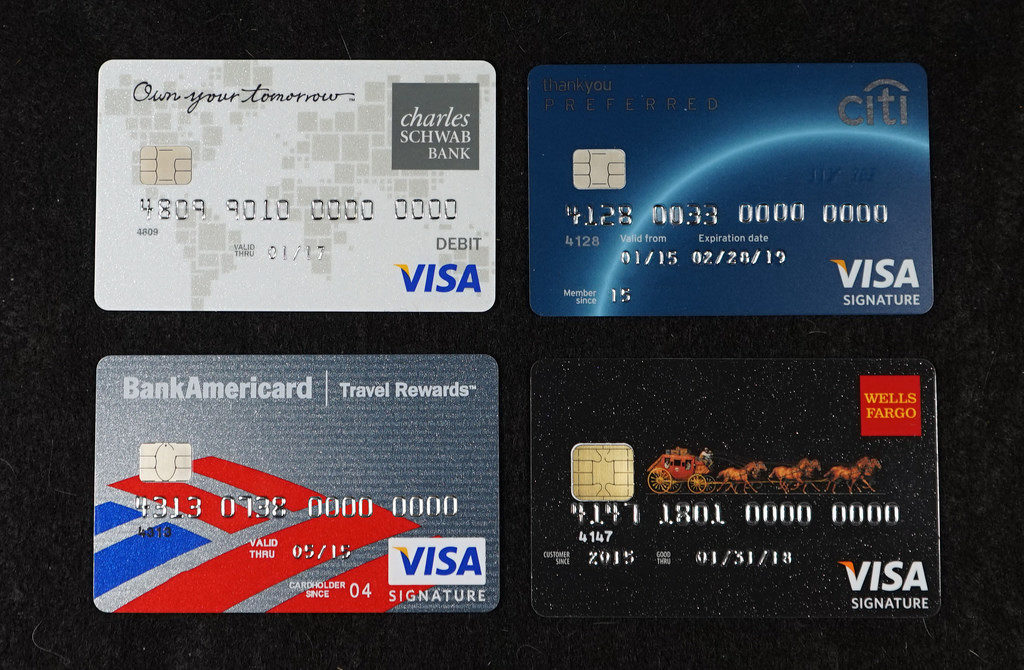 What makes debit card different from credit card?
Talking about the debit card first, it is one piece of plastic that secures the users against future debts. Debit cards are substitute of bank cheques. They are accepted more commonly and conveniently by online/offline stores. The ones who do not have a stable monthly income or fear facing unwanted monthly expenses particularly choose debit cards. Also, the students and the middle class category often go for debit cards to make payments. It is the first choice because the expenses are dependent upon your Savings and not on future earnings.
Why people are more biased towards credit cards?
Now talking about the credit cards, these are mostly preferred by people who have a stable source of income. When the preferred payment method was analyzed on 1000 people in United States, it was found that maximum of the people chose credit card to make payments. The main reason behind this choice is extra love for cash rewards and more flexibility.
Credit cards always provide cash today from the end of local merchants and branded stores. This influences the consumer behavior. It not only helps the buyers to choose whatever they want but also allows them to make extra purchases because of huge discounts and special offers.
Some of the best cash rewards are provided by banks like Citi double cash card, ICICI Bank Axis bank and HDFC Bank. The customers have to get enrolled for the credit cards to receive enormous debates at online shopping marts. Besides, offline stores also accept credit cards to provide better rewards. Maximum of the banks dominate the industry on basis of their credit card scheme. Plastic payment cards enhance cross selling and higher standards of Living.
Debit/credit card Encounters security concern
Ever since demonetization has taken place, consumers rely upon debit and credit cards to make payments. Earlier, people were apprehended to make online prepaid payments. However, with empowering of online platforms like phonepe, Paytm and Freecharge, users are vigorously using debit and credit cards to meet out expenses.
Making payments through debit and credit card not only help people to receive cash rewards but also adds ease in the process of reverse pick up. Right after you make payment using credit / debit card, the bank details are noted by the ecommerce websites along with the customer history. The moment you cancel or return the product, E-Commerce giants immediately process the due amount in your bank. They use the same credentials which reflect in the transaction history of the buyer.
Handy method of payment
69% of the users, who make digital transactions, were found doing the same through their mobile phones. The ability to link the debit and credit card with the phone application allows one to make multiple transactions without any virus and security threat. The additional features of the card keep the customers updated and Relaxes in every possible way.