Domain Authority is a metric by Moz SEO to measure the standing and credibility of a website. Initially when this metric was launched, it was not considered such an important metric but with the passage of time, the importance of domain authority has increased. In the present time, domain authority is termed as one of the most recognized metrics to rate a website.
Domain authority 2.0 also called the new domain authority continues to increase the importance of this metric. Websites which have a high traffic rate, high SEO rank and other privileges also have a high DA score.  The higher score will eventually help you to attract more new online viewers.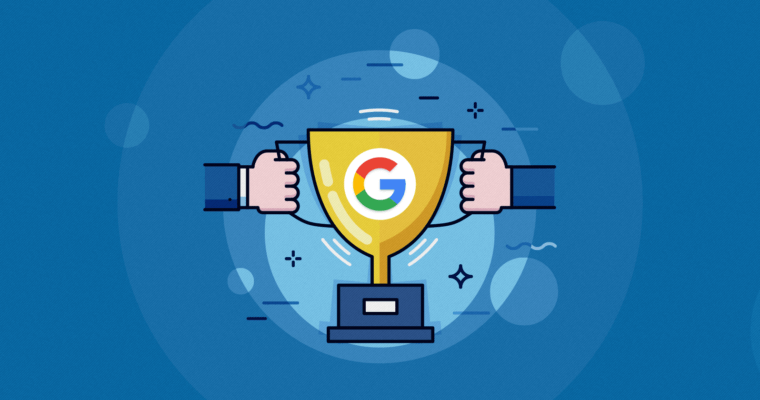 Key significance
If you are a business owner who wants his website to reach new heights, you have to focus on domain authority 2.0 for your website. For the progress and performance of a website, domain authority is extremely important. Websites with a high DA score have several benefits including the following.
More consistent traffic rate
When customers are choosing a website to purchase something or simply get information, credibility is the key. These days, online customers have become very intelligent and they do not trust every website easily so that possible scams can be avoided.
Several new websites are being launched on daily basis but these domains take a lot of time to build reputation. A new website does not have customers initially and it takes time to create a positive impression about reliability. Why would a customer prefer a new website that does not hold a reputation instead of other websites with already established reputations? Consider an example.
For instance, if you want to purchase a pair of trousers online, would you prefer a new website or one that has been operating for a long time? It would be hard for you to trust a new website and submit your financial details. This simply because a lot of new websites are involved in illegitimate scams. Thus, customers prefer the ones that have been operating for a long time. In addition to that, these reputed websites have a high DA score.
Websites with a good DA score never run out of traffic. Secondly, these websites have a consistent traffic rate because they have a strong reputation. As customers trust them, the traffic rate does not drop. It is a known fact that the business leads of a website depend strongly on the rate of traffic. If a website has a strong rate of traffic, more people would visit it. When the count of visitors would be high, better sales volumes would be attained.
A much higher rate of conversion
Website owners put in large sums of money as initial investments so that the reputation can be built. However, the progress of a website is measured on the basis of conversions it has. In other words, websites are launched so that customers can make online purchases. It is hard for customers to pick the correct websites with so many alternatives available for them. Reputed websites get a good rate of conversion because they are dependable. The credibility of a website is measured on the basis of multiple metrics and one of the important ones is domain authority.
Let us go through an example to gain more understanding and clarity. Consider that you want to purchase a laptop and you have few websites as options. One of these websites is established while the others have been launched recently. If you have to make a selection between these websites, which one would you opt for. It is very obvious that anyone would opt for a website which has been operating for a considerable span of time. New websites are hard to depend on and this is where the domain authority factor comes into plan. Established websites have a high domain authority score so it is quite easy to trust on them. These websites do not get involved in scams.
Websites with a high DA score are immensely popular and have a high count of traffic. Having a high rate of traffic is very different from having a high bounce rate. If your website has a high bounce rate, it should be taken as a negative factor and not a positive one. If your bounce rate is high, it means that customers do not return to your website. On the other hand, high DA score websites do not have problem related to conversions or traffic. They have a regular flow of traffic and consistently high rate of conversion.
Better Google SEO rank
Having a high Google SEO rank is absolutely essential. Websites that are not ranked on the first page do not have a good traffic count. People do not trust them that much and avoid clicking their links. If a website is awarded a high rank by Google, it would have a high count of hits and better sales results. With so many websites competing in each category, Google has a strict criterion to rank a website. The domain authority of a website is obviously an important factor taken into account.
Google considers numerous factors to rank a website and domain authority does matter in this relation. If you check the domain authority of websites ranked on the first page, the DA score would be in the high range.
Conclusion
A website faces several challenges after it gets launched. Particularly when the website is new, it struggles for getting traffic and generating business. A good DA score puts a website in a much better position. To start with, such websites are ranked highly by Google. If you talk about people selecting websites for online purchasing, they are very particular about the rank which a website has. Most people do not bother going beyond the first page of results. Thus, websites with high DA scores get more business and better conversion counts. In an overall manner, website owners should on building a good domain authority score to increase their customer count.