Are you aspiring to break into the built environment sector? This article is for you!
We know that trying to select an appropriate institution that can pave the path to a lucrative career in the built environment sector is easier said than done. It's understandable if aspirants are confused by the number of factors that they need to keep in mind before making a final decision.
RICS School of Built Environment is an institution that has gone a long way in ensuring that no problems come in the way of students receiving the education they need to enjoy the career they want in this industry. One of the primary reasons why this happens is because the curriculum of RICS SBE features all the new-age innovations and measures that will help students meet the challenges of an evolving industry.
To place this statement in a better light, here are some of the many ways in which the RICS SBE curriculum is different – and better – from other institutions.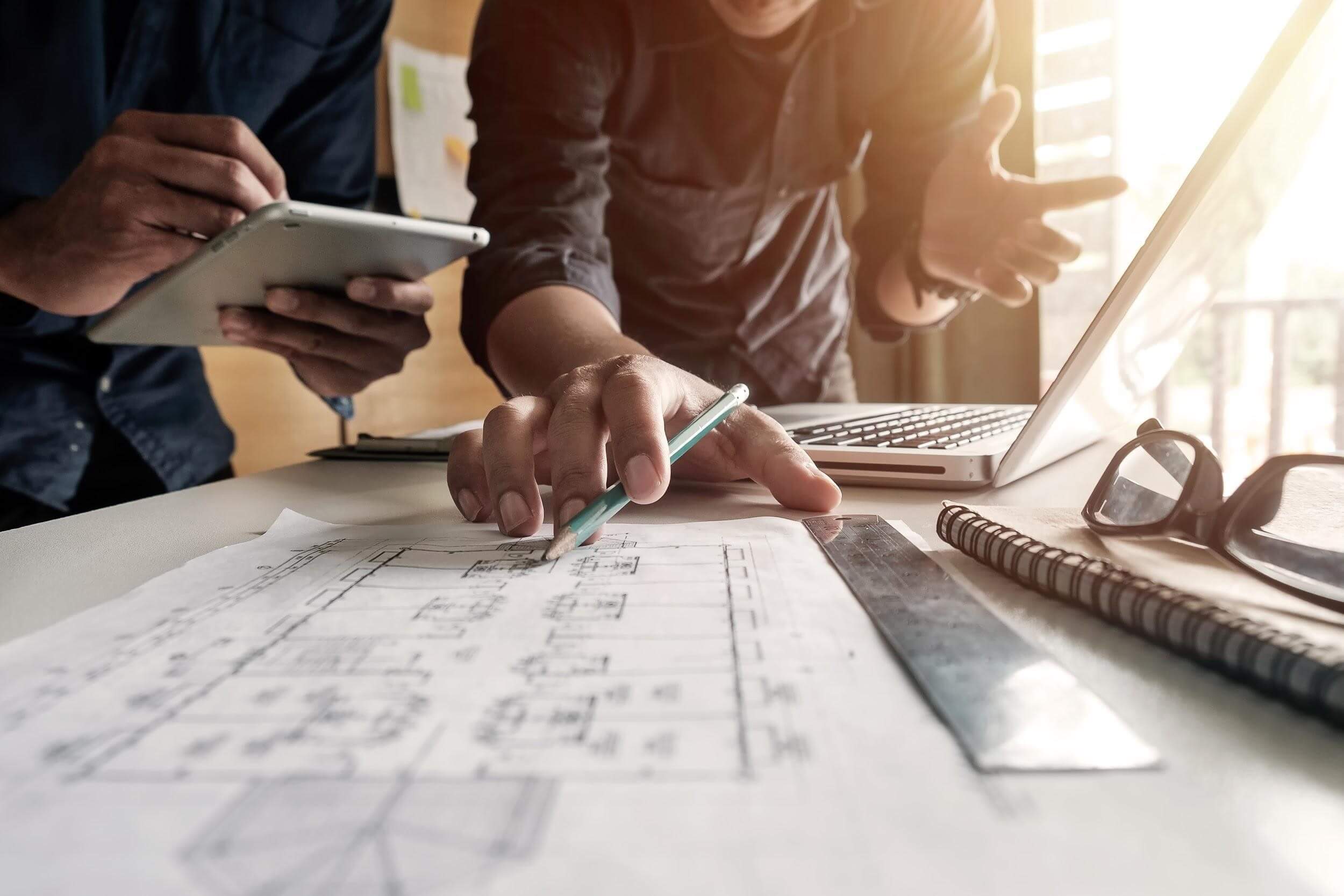 Excellent placement opportunities
An education from RICS SBE pretty much guarantees a top spot in reputed companies with attractive packages. Students who graduate from RICS SBE – whether it be a BBA, MBA, or a PGDFM course – can go for lucrative job opportunities in the following companies.
CBRE
Tata Housing
JLL (Jones Lang LaSalle)
Omaxe Developers
Ashiana
Turner & Townsend Pvt. Ltd
Arihant Super Structures
Satya Developers
BidBox
Black Olive Ventures
The companies listed above are just few of the 350+ companies that visit the RICS SBE campus.
A globally-accredited degree coupled with industry-renowned faculty
RICS is one of the biggest and most prominent professional bodies, accrediting over 600 global courses across the world. RICS SBE is the only institution in India that provides an RICS-accredited degree, making it synonymous with the highest quality of education. This degree is also benchmarked as per the international education and teaching standards, making students who hold this prestigious qualification all the more appealing to potential employers.
RICS SBE boasts a world-class faculty with members coming from the industry who have obtained their education from the best universities along with relevant industry experience. This ensures that students can understand everything through an effective amalgamation of informative guest lectures, excellent dispersal of the curriculum, and first-hand accounts pertaining to the industry at large.
Student exchange programmes for conducive global exposure
One of RICS SBE's major priorities is to shape students and set them on the path to becoming industry-ready professionals. The institution aims to accomplish this by providing global exposure through exchange programs, guest lectures, projects, travelling studios, and internships. To further illustrate this point, here are some of the many international opportunities that RICS SBE provides to the students.
Individuals can participate in the Asian Cities Program, which is conducted by the Real Estate Academy of China (ReaCH). It involves travelling to Hong Kong, Singapore, Shanghai, Beijing, Seoul, and Tokyo to attain global exposure regarding the industry at large.
Students can opt for an International Certification in the Real Estate Investment and Management program that is conducted at the University of San Diego and Lee Business School, situated in the University of Las Vegas, Nevada.
People who wish to improve their global knowledge of the Built Environment sector can enrol in a Liverpool Summer Internship Program (L-SIP). This internship lasts four weeks and is held at Liverpool John Moores University (LJMU), followed by a four-week duration at RICS SBE with online support from LJMU.
Become a chartered professional with MRICS
There's a reason why MRICS is explained in the following sentence – 'Five letters that inspire confidence'. Having this name on something as simple as your visiting card is more than enough to instill a sense of credibility and reliability in employers when it comes to your educational qualifications.
So, how is MRICS related to the RICS SBE curriculum? Well, once you've completed your education at the institution and acquired a RICS-accredited degree, the next thing you need to finish is your Assessment of Professional Competence (APC). This is generally obtained after completing a period of structured training – usually lasting two to three years – with an employer.
Once these two criteria are completed, you can apply to become a Member of RICS (MRICS).
Seeking out a college with a cohesive curriculum is the need of the hour for aspiring professionals who wish to break into the built environment sector. With a RICS-accredited degree, the opportunity to break into MRICS, and the vast wealth of knowledge from industry veterans, it must be said that RICS SBE's curriculum is nothing short of astounding. So, wait no more. Apply now!