Education is the key to a brighter future for an individual. Today, as parents, you may be more aware of its impact on your child's growth but your duty doesn't end there. The education institutes you entrust your child with are already improvising their curriculum for better results. But this may not be enough. It's for parents now to motivate their children in the best way possible. It's time you consider online career guidance for your child.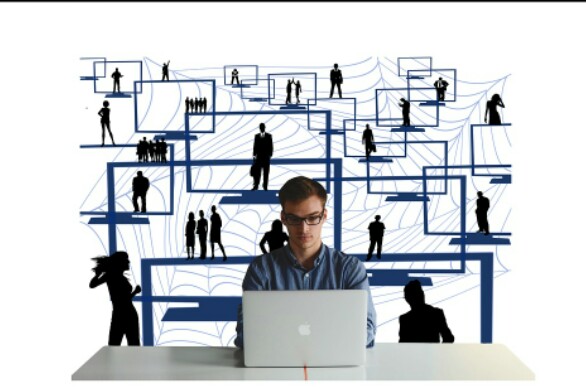 As a parent, you may realize that your child is in a dilemma about their future career steps. Career counselling is safe environment where your children can clarify their doubts, share their insecurities and see themselves in a better light to face the competitive world. This process involves understanding your child's true potential in coherence with their personal choices and talents.
You may be skeptical about taking advice from online career counsellors but they can do wonders. Your child can have a clear direction to progress towards his goals and that too at personal comfort.
Let's take a look at how online career counselling can benefit your child:
Easy Access through the Internet

: It's time to do away with traditional career counselling and try this. The power of the internet has already taken over the world and it also helps students to acquire new knowledge, research better and improve their talents. Then, why not utilize it to receive important expert advice at your comfort? With a basic internet connection, online career guidance is accessible to all the students anytime, anywhere.

On-Demand Interaction with Career Experts

:

Online career counsellors

are experts with deep knowledge and valuable insights about various colleges, courses, and careers. They will interact with your child in real time to understand their personality traits, get familiar with their interests and ultimately extract their inherent talent to help them achieve coherence of thoughts and practice directed towards future career goals. In case of any confusion, your child can also post their queries into live chats with the career counsellor available online.

Take Psychometric Career Assessment Test from Anywhere

: With online career counselling, your child can take the career assessment at any place of their convenience, thus saved from travelling long distances. Furthermore, these assessment results are also made available online and can be accessed easily.
Many students are unsure about their career path and maybe your child is one of them. Online career guidance is a long-term investment that can help your child make confident career choices throughout their life.