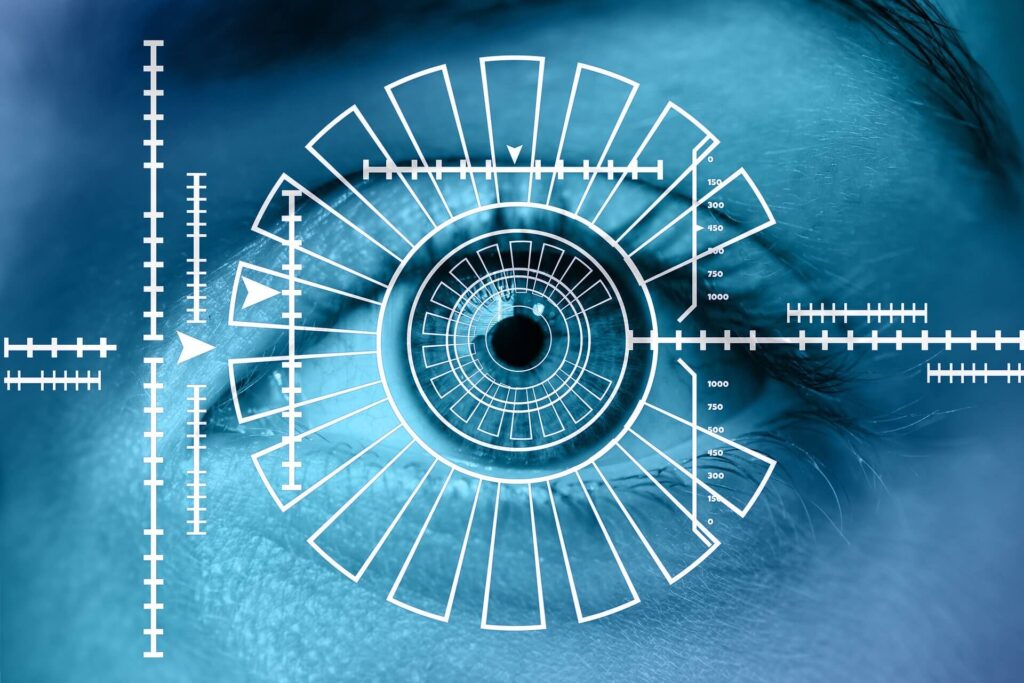 The physical presence of customers is not mandatory to conduct business in this digital. Almost every kind of business has digitized itself, according to the changing requirements of customers. Although this has numerous advantages for customers as well as businesses, it has also opened up opportunities for fraud scam.
Criminals and hackers from around the world can use the web to fool people and conduct fraudulent opportunities. It is becoming increasingly difficult for law enforcement agencies to trace these criminals and prevent their attacks. According to PwC's Global Economic Crime and Fraud Survey 2020, a large number of businesses have reported cases of fraud from around the world, with losses of more than US$42 billion.
The Introduction of KYC regulations
To prevent the instances of criminal activities, global regulatory authorities introduced mandatory KYC compliances for banks and financial institutions since they were the most vulnerable to financial attacks.
Every registered bank and financial institution around the globe has to comply with these regulations. Because of the effectiveness of these regulations, businesses and government institutions are also encouraged to follow these compliances to secure their operations from criminal threats.
KYC or Know Your Customer is the process of customer validation using different proofs to ensure that the customer actually is who they claim to be. It is a standard due diligence process that businesses and companies practice to identify customers and partners they are conducting business with.
KYC was initially introduced as part of the US Patriot Act in 2001 after the 9/11 incident to obstruct terrorism activities from taking place. Later in 2002, it was adopted by the Reserve Bank of India, which then implemented it on all banks across the globe.
The identity verification process, which has been conducted manually in the past, is now much advanced than ever before. Different identity verification service providers have developed software that involves the use of artificial intelligence technology to conduct the verification process.
The AI-based software is integrated into the webpages or applications of businesses and institutions. Customers when opening online platforms, they are asked to verify their identities by displaying their face along with their government-issued identification documents in front of their device's camera.
The AI software analyzes the documents and extracts valuable information to identify the client. This process is very accurate and identifies each customer in under a minute.
There are many types of digital identity verification techniques to conduct proper KYC of clients. Some of them include facial verification, document verification, address verification, 2-factor authentication, and consent verification.
Address Verification
Digital address verification is the use of artificial intelligence (AI) technology to validate addresses from identity documents to minimize the probability and chances of fraud. It is an integral part of the KYC laws since it assists in the cross-matching of customer's stated addresses against the address displayed on their documents.
Cybercriminals and hackers sometimes use a mixture of authentic and false information to create a brand new identity. The address is also sometimes manipulated. The AI-based address verification system seamlessly verifies whether the person actually is who he/she claims or be or not.
A good example is that of Airbnb, the online lodging company. They reported to the authorities about a great number of fake hosts on their platform last year, leading to a rise in the incidents of fraudulent activities.
To prevent similar incidents from happening, various businesses should use address verification as a means to know their customers. Criminals will continue to attack individuals and businesses and damage the financial system.
What we can do to prevent ourselves is to verify the identity of our customers before any transaction and partnership, and report such incidents to the concerned authorities as soon as possible.
Address Validation to Stop Fraudsters
With the expansion in digital means of shopping, fraud has likewise expanded. This is the reason it is imperative to confirm an individual's location. Address validation is done to guarantee that the given location is right and any type of deliveries will be shipped off to the correct location.
It also makes it possible to check an individual's identity and verify it. Address validation decreases chargeback scams and mailing costs and improves correspondence.
How to Verify Address?
You don't need to go to lengths to get your address validation. There are now artificially intelligent solutions that have given an extraordinary answer for address validation. You simply need to present your photograph alongside your ID card.
This is done to coordinate your identity card with the previously recorded documents to confirm to verify the documents. At that point, you need to present another document. This secondary document can be something that contains your personal residence address or business address. This could be bills or driver's licenses, Id cards, or bank statements. Then your address is verified by matching it with the secondary provided.
Here is the list of documents that could be used for verification.
Utility bills
Bank Statement
ID Cards (with full address visible)
Driving license
ID Cards
Address Validation and its importance
● Deliveries
The digital shift of the world has made online business very common. These online brands have shipping or conveyance arrangements. Clients need to simply add their location for deliveries. The issue emerges when it's absolutely impossible to confirm an individual's address. This prompts pointless return and misuse of cash and product.
After that, they sell their product as their own by removing the brand name. Address verification system can assist with checking these fraudsters. In some cases, individuals purchase something on the web, and afterward, they refuse to accept the delivery claiming that they were not the ones who ordered.
This issue can likewise be handled through an address validation. The food business faces a ton of problems if the customer refuses to accept the order later on by claiming they never ordered or getting food to the wrong address by misunderstanding. Address validation likewise helps in this issue.
● ID Card Address Check
An address check can be utilized to confirm an individual's identity. On the off chance that an individual has stolen identity and they are pretending to be somebody they are not then they would not be able to provide a secondary document for the address check.
This way their location will not be confirmed. If their location remains unverified their identity will likewise remain unverified. This is a great way to verify a person's identity.
● Mail Deliveries
Mails are a matter that must remain private. More often than not they contain important and personal data that ought not to get into some unacceptable hands. Now and then it contains your personal data like your SSN number and that can prompt a danger of identity fraud if it gets into some unacceptable hands.
Stolen SSN numbers can also lead to tax refund fraud and people can fund tax refunds under your name and get the advantages. This is the reason it is imperative to confirm the address so the mails are conveyed to the correct location. Sometimes emails are delivered to the wrong address and people lose deadlines and opportunities along with it.
● Spare the Time and Hassle
Online address verification spares a ton of time. Physically confirming everybody's location can be a tedious task. A lot of time spend can lead to a lot of delays. Then again there is no guarantee of the verification process as it is done manually.
Not only time but the businesses are saved by fraudsters as well through address validation. The cost of manual labor is also saved. If the deliveries are delayed or lost due to the misinformation of the address, the business can develop a bad repute. And it is important for businesses to work is to have a good repute.