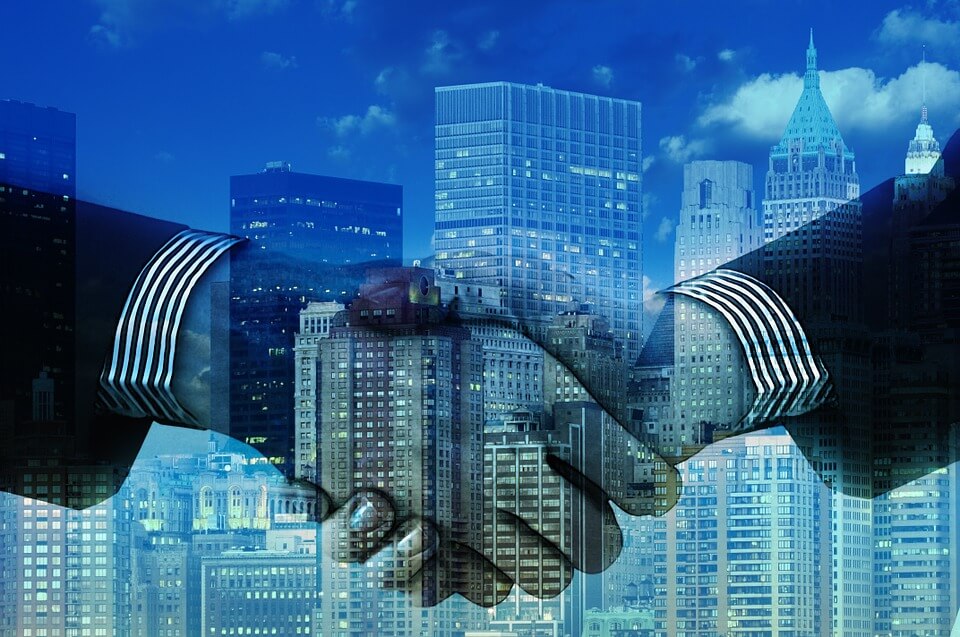 Company owners can never sit on their laurels. It's always important to expand into new markets. Doing so can offer new ideas and make the company more efficient. One group of company managers who fully understand the need for this process to be an ongoing one are those at Socati.
As one of the leading companies offering products such as water-soluble CBD, they know what it takes to bring products to market and find an audience. Finding another company equally committed to the same goals is extremely important. Given these circumstances, it is no wonder that officials here are ever on the alert for new markets and other companies that share their same vision. As one of only a handful of hemp processing facilities in the United States, officials here see a wide-open market with a vast array of possible options. It is in that spirit that they welcome their latest partnership with an equally thoughtful company.
Bringing Jobs and New Investments
In a recent move, officials at Socati decided it made sense to acquire a new company. Montana based Blue Marble Biomaterials is a nature fit. Blue Marble has long been a part of the scene in the area. For over a decade, they have provided jobs and other economic opportunities for local residents of Missoula.
This new acquisition means even more increased opportunities for both companies. Blue Marble has produced many kinds of products in the past for all sorts industries. This includes broad-spectrum ingredients for items such as food that were distributed on a global basis. Company officials were also involved in producing items in use for the fragrance and the related cosmetics industry. Doing so allowed them to establish a base of global trust and many happy clients in varied parts of the globe.
A Different Direction
This new direction means a new direction for both of the companies. Officials at the former feel poised to use Blue Marble's understanding of global markets and production capacity for the company's plans. This understanding will be used to help create THC-free variants on certain hemp products.
Such products have a huge market both in the United States and other nations. The organization plans to invest a great deal in Blue Marble. They're going to bring in new staffers with the expertise that's necessary to make the production line more efficient. The new manager of the company also anticipates a great deal of investment into the physical plant. This should do much to generate jobs for many area residents. James Stephens, the company's general manager, states that his aim is to make this facility a world class facility that's the best it can be.
Domestic Hemp Crops
Hemp grown in the fertile fields of Montana will be the company's main focus in the cannabinoid marketplace. Here, they will bring hemp and THC-free products, non-detectable THC, and CBG, CBC, CBN that have non-detectable levels of THC ingredients to an awaiting market. Those who watch the market closely understand this is exactly what many people want from it.
They do not want to consume THC in any way as they believe it can have harmful effects. The new improvements to the production line will require many hours to complete. As such, the company should be hiring about forty extra people in the next few months to help complete this desired transition. Many locals are happy to welcome the influx of new jobs from a company with a known market and a long track record of fiscal success. Once completed, officials believe they should be able to process about ten tons of hemp feedstock daily.