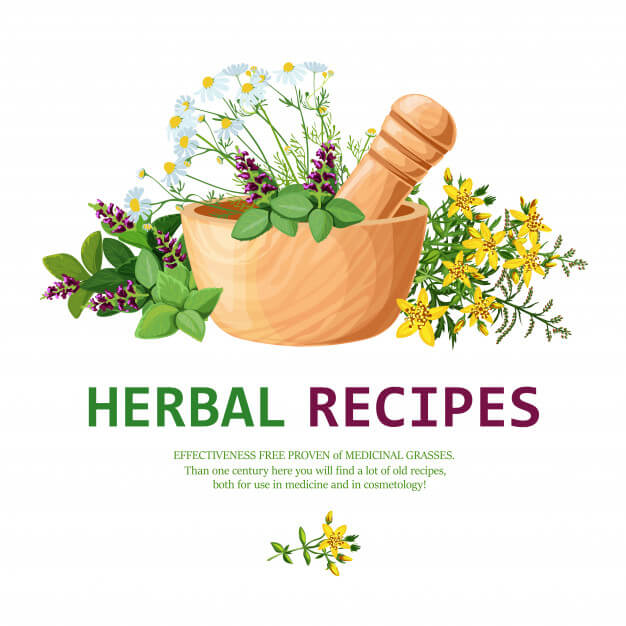 More people are trying cannabidiol (CBD) based products, and many companies are working to meet the growing need. After 40 years in business, Herbalife Nutrition has joined the growing list of companies offering CBD products with the launch of two new products.
The global company that supports thousands of independent distributors throughout the world recently introduced its Enrichual line, which currently includes two products: Hemp Relief Balm and Hemp Facial Serum.
Herbalife's Enrichual line is produced by combining hemp cannabinoids with additional natural, herbal ingredients, and the company's consumers are excited about this new development.
There are two hemp-based ingredients that are featured in the formulation of the Enrichual line of products, including the broad-spectrum hemp extract of American-grown hemp and the hemp seed oil, which comes from imported hemp, mostly from France. Visit Icarsom for more information.
The Hemp Relief Balm combines 1,000 milligrams of cannabinoids in each jar, with essential oils, such as frankincense, lavender, geranium, and eucalyptus to help customers achieve a calming effect. The products also include camphor to soothe the skin and menthol for its cooling properties. Shea butter, jojoba oil, and hemp seed oil are also included in each jar of the Hemp Relief Balm.
The Hemp Facial Serum is touted as being able to help reduce wrinkles and fine lines that develop on the face as people age. It is formulated with 250 milligrams of broad-spectrum hemp cannabinoids with bakuchiol being the highlighted ingredient that works to help smoothen those wrinkles and fine lines. Vitamins E and C have also been along with several plant-based oils, such as squalene, argan, and hemp seed oil to hydrate the facial skin and replenish nutrients.
It is up to consumers to research products before purchasing them to ensure that they are getting a high-quality product. So, how does Herbalife's Enrichual line stack up to other CBD skincare products?
When it comes to Herbalife Reviews, many consumers cite the fact that Herbalife Nutrition's products, including the Enrichual line, are purchased through distributors that also provide them with one-on-one attention. They can have their questions answered immediately by their Herbalife distributors and receive education and updated information on the products.
This method is one of the top reasons why customers trust Herbalife Nutrition's products, including the new Hemp Relief Balm and Hemp Facial Serum. They also say that the products are high quality and provide the results that they promise.
Herbalife Nutrition offers wellness products and independent business opportunities for independent distributors throughout the world. The company backs all of its products with scientific research to help consumers reach their nutrition and wellness goals through coaching sessions with distributors and products included in a personalized plan.
The new products will be no exception, and Ibi Montesino, the company's Senior Vice President and Managing Director for North America, has said that the company is excited to be part of this new market and provide its consumers with a different way to achieve self-care by nurturing their bodies and minds.