There is no doubt that education is becoming more competitive with the passage of each day. In addition to that, submission of assignments is something that requires students to put in the maximum effort and attention. There is one problem which students face when they are working on their assignments and that is submitting original content.
This is obviously a serious problem as academic institutions do not tolerate copied content. In most cases, complete assignments undergo rejection. Whether you have submitted copied content in an intentional or unintentional manner, the penalties are applied anyways. For students in particular, this is a damaging aspect. If you are rusticated from your college or university due to any reason, it would be hard for you to build a career. Thus, avoiding plagiarism is a necessity by all means.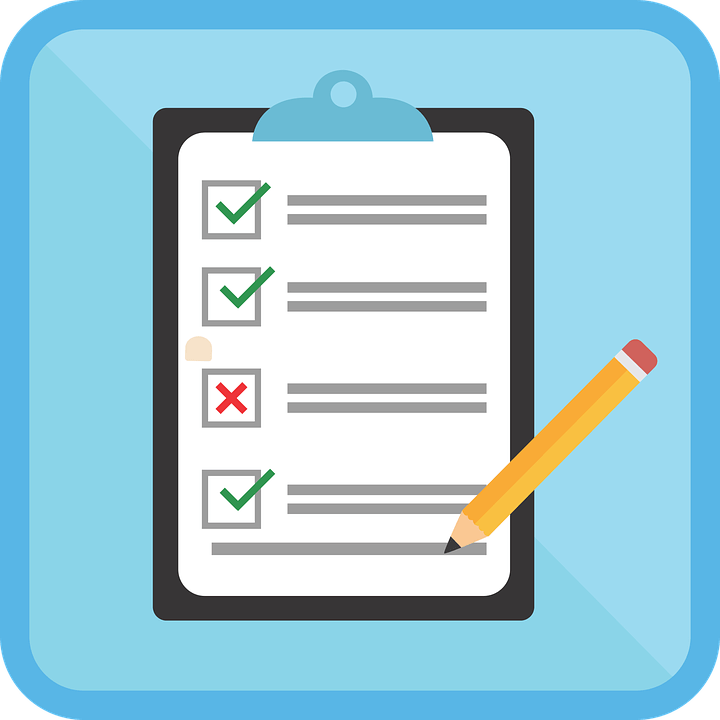 To start with, you need to make sure that you do not copy any content from the internet. Most students do not have any idea that copying information from the internet is not the same as rephrasing it. The content that is present on websites, blogs and other online sources belongs to the author who has put in all the effort to develop it. Thus, it cannot be copied without complete rephrasing. To avoid plagiarism in the written assignments, you need to assure that each chapter and section has been rephrased in a proper manner.
In academic assignments, you need to cite the sources that have been used. Citations are provided so that your supervisor check the credibility of sources used. At times, students randomly pick websites and use them. Every website on the internet that has content according to your topic requirements may not have the required credibility. However, to get a good grade in an academic assignment, it is important that the best and most reputed websites are used for content creation.
Rephrasing is important so that due credit can be given to the actual author who worked hard for creating the content. Apart from that, you need to get an assurance that the produced content is 100% original. Using a plagiarism checker tool is the best option for this purpose.
Why do you need to use a plagiarism checker tool?
Using a plagiarism detector tool is nothing less than pure necessity. This is because you need to have a 100% assurance that the content of your paper has not been copied in any manner. Students should not have any chances when they are checking the content originality. This is because even if a smart part of the paper has been copied, the entire assignment would be rejected. How does using a plagiarism-checking tool prove to be helpful? Here are some key points providing an explanation.
A plagiarism Software is much quicker than manual proofreading. When you are reading an assignment manually, it would obviously require a long time span for the job to be completed. This problem does exist when you are using a proper plagiarism checker application. These applications read through the written content and determine whether any part has been copied or not.
Getting high assignment grades with a plagiarism checker tool
In case of an academic assignment, everything depends on the grade you are awarded. A plagiarism issue can obviously have an adverse effect on your grade. Academic institutions count this as an unethical act and take strict actions against students who are involved in it. You cannot be completely sure about the originality of the written content if a plagiarism checking tool has not been used.
Using a software technology obviously improves the efficiency level of a task. If you are using a software application, you can be sure that no mistake would be made. On the other hand, if you are getting the tasks done without using a software technology, it would be hard to attain the same level of efficiency. The same benefits are offered by Prepostseo plagiarism checker tool. Once you use, there is a 100 per cent assurance that the content produced would be completely unique and free of plagiarism.
A plagiarism checking application is important for getting high grades. In case of academic assignments, a lot of priority is given to content originality. Although numerous resources are used to compile content for an assignment, no part of the content should be copied from a source.
A plagiarism checker tool has an easy to use process
The working process of plagiarism checker tool is very simple. For instance, even if you do not have immense technical knowledge, using this application would not be a problem for you. Here are the simple steps which have to be followed to use these tools
The usage process of a plagiarism checker tool is quite simple. Once you are done with the writing work, copy the entire text and place it in the text box provided. Once you are done with this task, the application would read through the written content and if there are any copied sections, they would be highlighted. The next step is to proofread the content and rephrase the copied sections. When you are done with this task, you need to use the application again and check the content. If no part of the content is highlighted, it simply means that the content is original and the assignment can be submitted.
Summing It Up
Working on a college or university assignment obviously requires a very serious approach. Students who lack that approach fail to deliver the best results and this is what creates a problem for them. Using a plagiarism checker tool actually eliminates all the worries that any part of the content has been copied. Other than that, it saves immense time as you do not need to check each line and see whether it has been rephrased or not. Simply rephrase the content and use the plagiarism checker tool to scan the written information.  Once you see that no part of your content is being identified as plagiarized, you can submit it right away.