If you're not blessed with the spare time to take on extra hours at work or to get a part-time job to boost your income, we have some good news for you. There are so many practical ways to make a passive from home that won't require you to sacrifice too much of your free time.
In this article, we'll take a look at six great ways you can make a passive income that will make a positive difference to your bank account.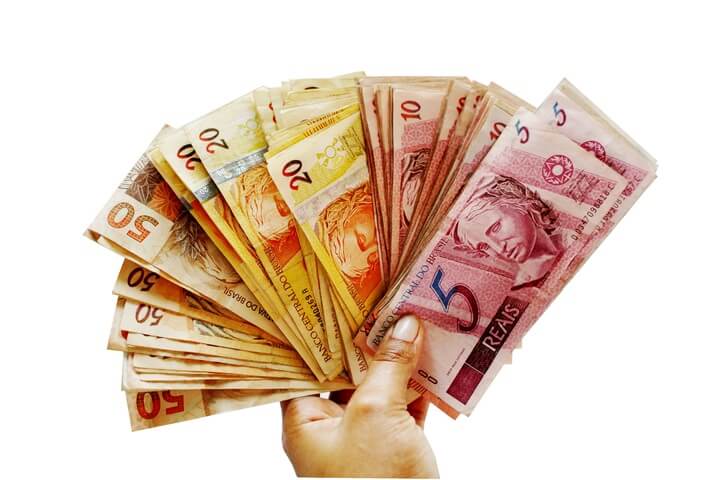 Rent Out Stuff You Don't Use
Odds are you own a lot of stuff that you don't use a whole lot. This could include clothing, the car or even your parking space in an apartment complex or the suburbs. These are all monetiseable assets that could be making you a passive income. Websites like The Volte give you the platform to list the clothing that you don't wear a whole lot, but wouldn't want to throw away, like luxury clothing.
In line with The Volte, space sharing websites like Spacer provide you with a place to list your spare rooms or the garage and rent it out to people for some extra cash. Parkhound is also a great platform to earn you some money as it lets you lease out your home or apartment's unused parking space.
Build a Blog and Promote Products
If you've been told by your friends and family that you're overly passionate about something, then take this and run with it. Start a blog on a topic that you love to talk or give people advice about. You'll see that over time you'll gain an audience and with a bit of luck, you'll create a trending or viral post that will give you thousands of weekly or monthly readers.
With these new readers, you'll have a sizeable audience that you may be able to promote products and services too, for a commission. This will earn you some extra money each time someone clicks or buys a product through your blog.
Become a Pet Sitter
A rather unique way to earn a passive income from home is to serve as a pet sitter. The hours are flexible because you can choose them and you'll be able to set your own rates too. That means, with proper planning, you can certainly earn a solid passive income at home just by looking after people's pets.
Through websites like MadPaws, you're able to sign up to become a pet sitter and easily find happy clients who'd like you to look after their pets on the dates you've chosen. It's an easy, fun passive income source and you could earn up to $1600 a month!
Create a Digital Product to Sell
Although creating the digital product itself isn't passive, selling it on an ongoing basis certainly is. All you'll need to do is develop something that people will continue to invest in like a self-help or financial planning eBook or a graphic piece. Once you're done, list for sale through online marketplaces or your own website, and watch your sales grow over time.
Be sure to do your market research beforehand too, to make sure that you're creating something that people will want to buy. Once you're confident your digital product has a market, get going on creating and selling it!
Invest in Dividend Stocks
In short, a dividend stock is a stock that you're being paid to own by receiving a payment from the company as it grows. Take the time to scour the ASX for dividend stocks or 'Income Earners' and invest small but routinely. This way of growing a passive income does take some time, however, it can have massive potential if you take the time to invest intelligently.
Over time, as your stocks rise, you'll see more and more money returned to you every few months gradually building your passive income. There's just one important thing to remember – never invest more than you can afford to lose.
Choose High-interest Savings Accounts
Our final way to make a passive income is one of the easiest, all you'll need to be good at is saving your money and at the end of each month, those interest payments will certainly be worth it. Take a look at websites like finder.com.au and choose a savings account with the highest interest rate you can find.
There are a few banks are offering huge rates up to 3 per cent for the first few months, so take advantage of these. Depending on the size of your savings, your interest payments might be high enough to cover your phone bill each month.