Would you like to take a look at a website builder that will automatically create a website for you according to some introductory data? Of course, you would, because it is convenient, simple, fast, and in some cases – absolutely free solution to create your perfect website!
So, you just have to give answers to several simple questions, wait a couple of minutes and then you will get an online business tool that is worth publishing and inviting new customers to it.
Let's see how the AI of the modern site builders work and check out the benefits of one of today's most promising artificial intelligence builders, Weblium DIY!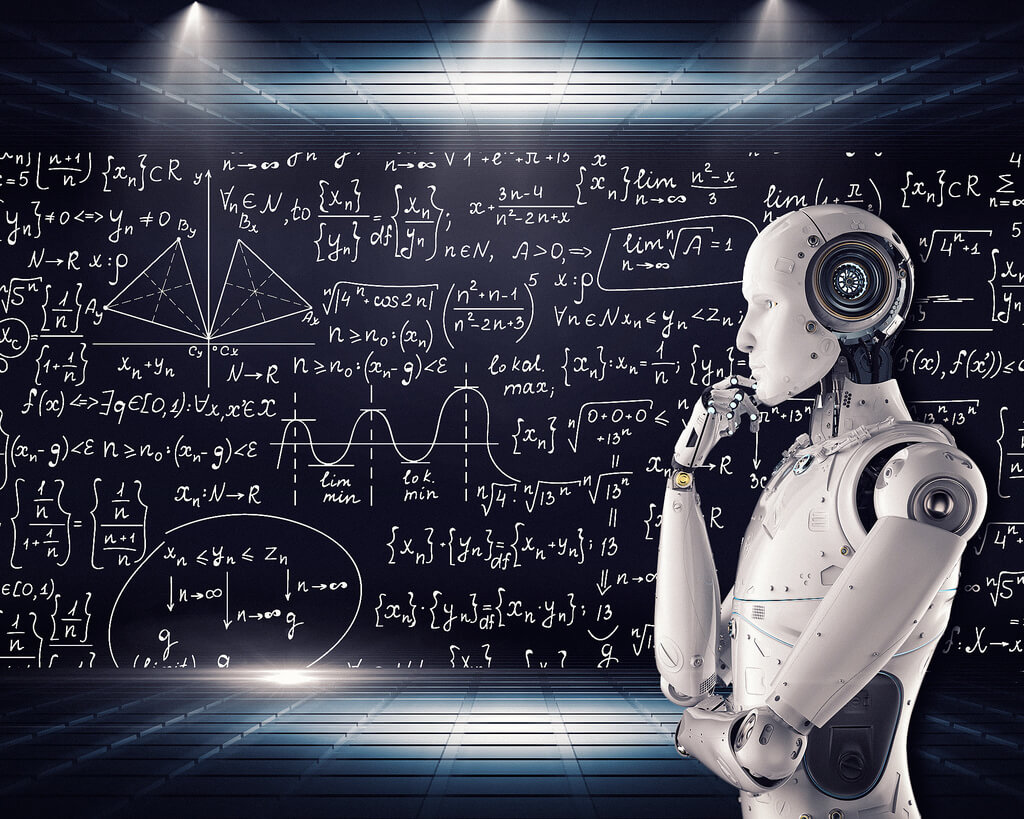 What do the AI site builders offer?
AI website builders are already here and you can try them out. Some of them are still in test mode, others are already fully functional. By now, it is too early to talk about some incomprehensible supermind and brilliant results. Nevertheless, the idea has been implemented, and the AI is developing quite fast!
The idea is quite simple: the algorithm analyzes the information you provide, compares it with the databases, associates the separate details, searches for additional relevant information, determines the most effective version of your site layout design and sets it up for your consideration!
By now, AI site builders can highlight unique content for each website page and re-design it with the current design requirements. The system recognizes repeatable elements and form a webpage menu. It is able to choose a thematic template and a combination of fonts and colors. It can choose the best spot for your contact information (work schedule, the address of the organization), make a clickable phone number, etc. In other words, AI can create an attractive and promising online tool for business development from scratch!
Weblium AI Design supervisor: something new that is worth trying
Weblium DIY is one of the most promising solutions for growing your business online: the website builder that has a built-in AI Design supervisor utility that is precisely designed to help you create a beautiful and distinctive website template that lives up to all your expectations. Such websites appear to be highly attractive for the customers, they are designed to provide an excellent user experience and they can easily increase your customer base and grow your business!
Weblium AI allows you to build a site template in no time, mix the templates as you like in order to get the best results, modify the design elements for any device out there. Weblium design assistant removes the elements of the website you won't need, adjusts color schemes and fixes colors and fonts that, according to multiple niche analyses won't fit your site's style.
The good news is that you get all these possibilities absolutely for free. Just when you feel that you are completely satisfied with the results, you can think about paying for a pack of advanced options. We are adding new templates to our collection every day, and we are always ready to offer something different, something extraordinary at your request at any moment!
So, Weblium AI website builder benefits are the following:
Everything is under smart control. AI Design Supervisor ensures that your site looks excellent whatever changes you make on the template.

Fast learning AI. The advanced engine learning processes guarantee the best results!

More possibilities. Get a simplified version of your future site within just a couple of minutes with AI Design Supervisor creates. Change design schemes (including fonts and color palettes) in a single click using Smart UI Kit!

Exceptionally simple usage. Choose the first-class website templates and ready-to-use blocks and build a matchless online tool for your business.

The huge collection. More than 500 ready-to-use website templates & blocks for your better-informed decision!

Fast, as can be. The branded rapid engine creates amazingly fast sites – everything's plain and simple! As a Weblium customer, you can expect to get a website with 90-100 Google PageSpeed Insights rank. Both your site's visitors and Google spiders adore it!

Modern business web solutions for everyone. You can get a perfect online business tool for personal use, for any business scale, for digital agencies.

Mobile-friendly websites. Get a highly responsive site that looks perfect on any existing device!

Feel safer than ever before. All Weblium websites are backed up by the expert webmasters!
Try AI Website builder now for free!