With new generation and new minds, digital marketing agency has become one of the most rewarding business to create. If we look at the past scenarios, earlier it was tough to create your own marketing agency but now the time has changed and starting your own business has become normal. If we talking about marketing agencies, they often spend more of their marketing budgets on digital marketing.
Digital marketing has become a new trend and starting your own agency has also become easy. You can even check out https://www.webmarketing123.com/start-digital-marketing-agency/ to know the case study by one of the well established digital marketing agencies. Below are the ways through which you can start your own digital marketing agency.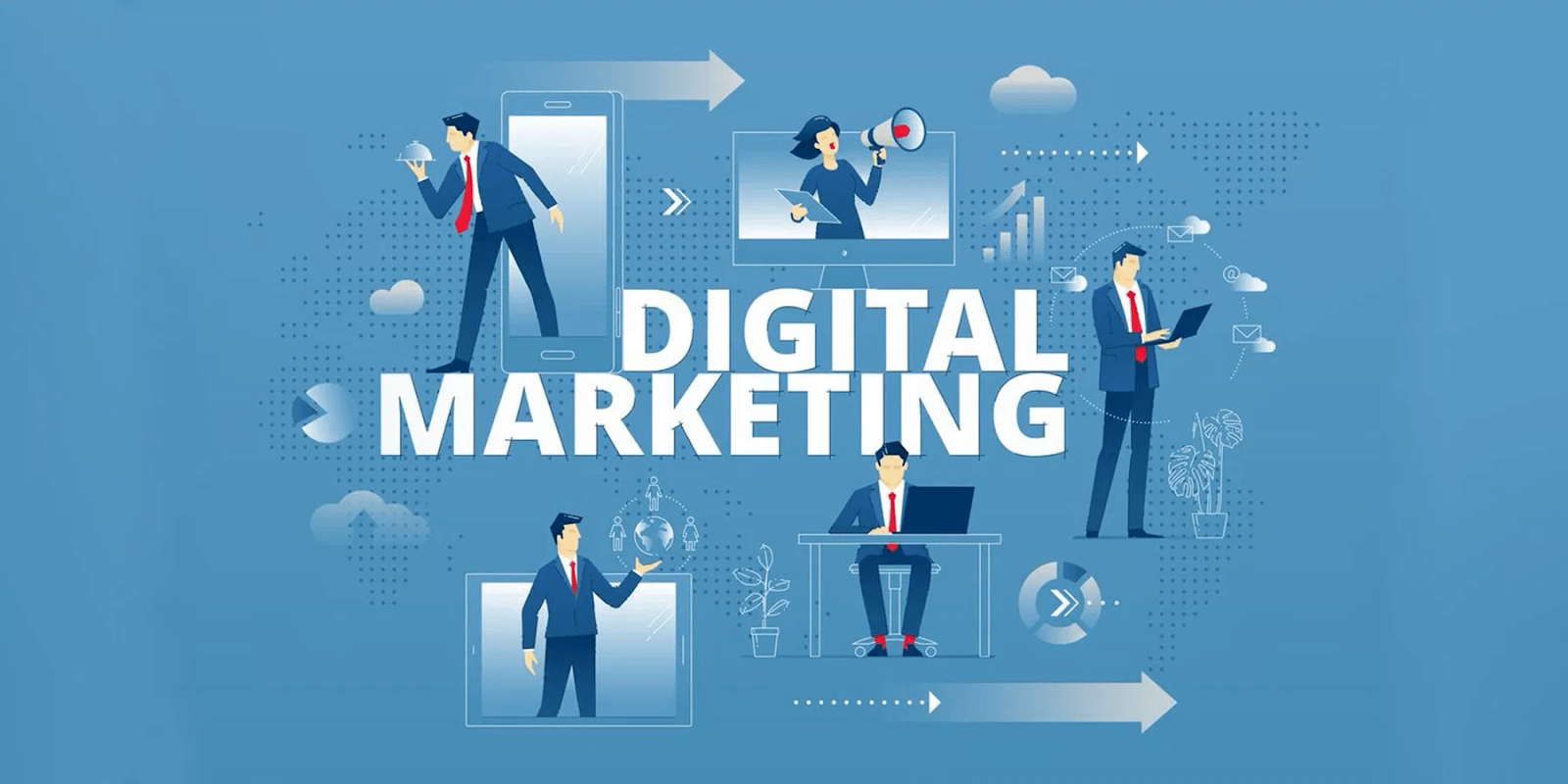 Develop the necessary skills
You could be creative and intelligent but if do not have the necessary skills and lack the ways through which you can deal with the problems then creating an agency is not your piece of cake. Building the necessary skills is very important, for some creating those skills would be easy while others may take time but either way, building skills is important. You need to actually hold on to a real job for sometime before starting a company of your own.
Working in a real field help people in a lot of ways. The work environment makes you habitual of the complexity of a company. It guides you in many ways.
First a contractor, then a founder
By becoming a contractor first, you get a taste of the entrepreneurial life. It is advisable if you start some contracting work on the side while holding down a full-time job. You will this manage your time more efficiently, it will teach you to work night and day. It gives you the experience and helps you deal with problems effectively. Starting straight from being a founder can cause you trouble as you might lack the necessary details while working.
Develop the right business model
There are millions of ways through which you can start your digital marketing agency but the service you provide and how you bill for your work defines everything. There are various ways through which you can bill your clients like Billable Hours, Flat retainer, or Percentage of spend.
In Billable Hours many people prefer to bill their clients on an hourly basis. This trick is good for small firms or for them who can remain in regular touch with their clients.
A Flat retainer is the simplest pricing model. In this, you access how much work and time a client is worth of and you both mutually agree on a flat monthly fee.
Percentage of spend is the most popular pricing model because it factors in the growth potential and scalability of the client. In this, once the agency reaches a certain maturity they turn down clients with little or no pre-existing spend.
Start with one product
The less, the good. It is always good to start with a few things. This is the place where most of the companies make mistake, people always try to make a full-service firm or "one stop shop" which can provide users with everything, but such ideas are good for the firms that have significant financial backing.
For the people who are new to this field and does not have much financial backing, for them it is important if they start with few products and services.
Hire the right people
While hiring it is important to look for skilled people but personality also matters a lot. Look for culture fit first and foremost. You have to get along with the people you hire. You have to make sure that you hire the people that can go well with your working style. Also, it is important to keep in mind that skills can be taught but personality can never be changed.
Seize every opportunity to network
Biggest opportunities and clients often come from a chance meeting. It is important that you attend every conference and every meeting. It will help you connect with other people and you might find opportunities that will help your business. Also, always promote your brand. Trest yourself as one of your clients, your business can't grow if nobody knows about you so it is important to promote yourself and your business.
Managing your own business may not be easy, it has its own ups and downs but it is important to understand the situation, keeping a calm mind is the only way through which you can get through your problems. Article contributed by Hari babu from TechAriz!