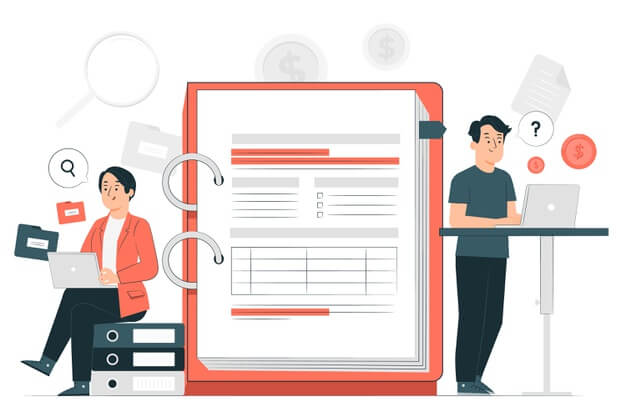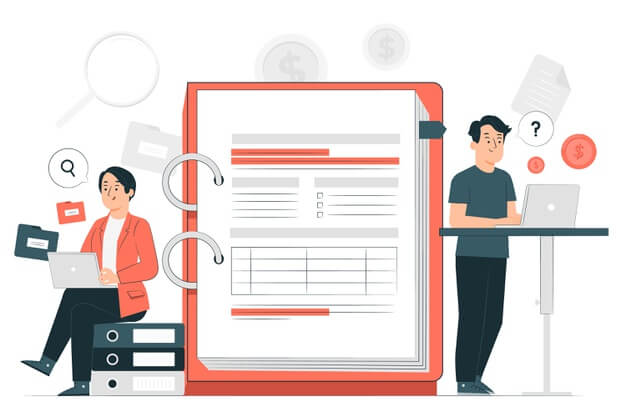 Digitalization has provided you with an opportunity to earn money online in this pandemic situation.
There are many platforms through which you can communicate with anyone sitting anywhere.
In this pandemic, you must be spending a lot of time on social media. Your purpose must be connected with other people to provide and receive updates.
Often, you must think that you have spent a lot of time on social media without any use. But do you ever think of using Facebook in such a way that you can easily earn money online? Yes, this is true. You can actually make money through Facebook. You can turn this waste time into the invested time by generating income.
Yes, actually, there are many ways to earn money online through Facebook. Earning money from Facebook is not that difficult as you think. In fact, most of the marketers and advertisers are targeting various groups of people by advertising.
Here in this article, we have mentioned various ways through which you can earn money from Facebook. These ways are relatively easy to use.
You just need to invest two things to earn money from Facebook.
The first one is that you need to invest your money.
The second one is to invest your time and effort.
Let us focus on several ways to earn money through Facebook instead of sitting ideal.
Ways through which you can earn money from Facebook
Earn money by selling products on Facebook
This could be considered as one of the best ways to earn money through Facebook. Facebook is the famous social media platform that has the data for every single user on the platform. If you start selling the products on Facebook or do any activity, then Facebook stored various kinds of data.
If you do not know about the marketplace on Facebook, then do not worry. When you open a Facebook, you will be able to see a marketplace option on the sidebar, and here, you can easily buy T-shirts, bumper stickers, and everything else. So, you can find a unique product that you can sell at cheap prices and use Facebook targeting. This is the easiest way through which you can earn money on Facebook.
Facebook blogging
Blogging is not limited to just writing content for your website. You can also do blogging on Facebook by creating a Facebook page where you can start posting content. You can choose any niche to post the content and link essential data. Once your Facebook blogs start getting more and more traffic, then you must get invitations through Facebook Ads.
Influencing on Facebook
If you are a social freak, then you would definitely have an idea about social media influencer. This term mainly came into existence in the 21st century, where the use of social media gets increasing day by day. There are various elements that contribute to making someone a social media influencer.
The main element is content, followed by continuity and time. If you post high-quality content from your niche regularly, then the chances of becoming a good social media influencer become high. You can easily post content with relevant hashtags and the right comprehensive techniques to become a social media influencer. When you become a famous influencer, then you will be get paid by high brands to market their products.
Affiliate marketing
Affiliate marketing is one of the best possible ways to earn money from Facebook. You must be wondering how affiliate gets related to Facebook. The answer is, with a decent Facebook following, an affiliate marketer can share his or her content on Facebook and can earn money.
You can create a Facebook page related to your business and invite several followers to like your page. Once they like your page, you will easily market your products and services. In addition, you can run Facebook ads, and when someone visits your page, then they may likely buy your product.
Money through Facebook promotions
As a Facebook user, if you want to run a new business, then you can easily make use of a Facebook promotions kit. You can easily promote photos and videos so that more and more users come in contact with your business. This would be an easy process to earn money through Facebook.
Running Facebook Ads
Facebook ads are widely useful for Facebook users and businesses across this social media platform. This is a useful strategy for businesses that have different goals and products to reach their target audience. As an individual, you can run Facebook ads for a business and can charge hefty amounts from them. To do this, you must have full knowledge of the products and services on Facebook.
Become a Facebook account manager
If you have vast experience in managing Facebook accounts for different types of businesses, then this work is right for you. You must be responsible for posting content on Facebook, promoting it as well as replying to messages you receive on Facebook.
This would be served as a highly paid job due to the highest use of social media in this lockdown. You can opt for different marketing strategies that you can use on the Facebook business accounts for various clients. This will not only help you reach your targets but also creates profit for your clients.
So, these are some useful ways through which you can earn money online through Facebook.
Conclusion
In this era of Covid-19, more and more people are sitting ideally at their homes and using social media more as compared to the previous year. Some are posting useful videos, while some are promoting their business.
If you are using Facebook for a long time, then you can make use of this social site to earn money. Here in this article, we have listed the top ways through which you can earn money through Facebook. We hope that this article has given you enough information.