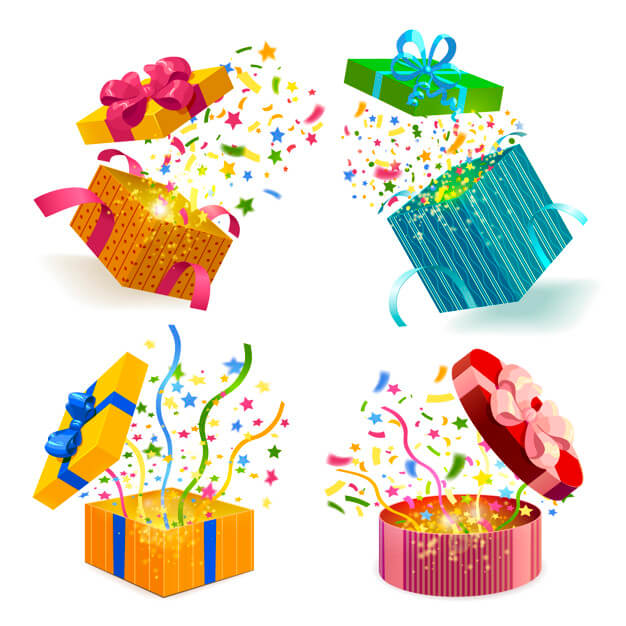 The advancement in technology has brought in significant changes in the banking network. The transition from paper money to cards has paved the way for more comfortable ways of banking.
Debit cards and Eftpos cards are some of the modern versions of easiness.
There are even EFTPOS gift cards available in Australia as a way of gifting friends, family, or colleagues. However, the confusion between Debit cards and EFTPOS cards still exists.
A debit card is similar to the credit cards' payment system, and Mastercards and VISA providers supply them. EFTPOS is an abbreviation of Electronic Funds Transfer at Point of Service.
It involves electronic fund transfer with the use of debit or credit cards at payment terminals. One of the most significant advantages is that they are entirely homegrown and available at almost all the accepting terminals in Australia.
This article will elaborate on the various possibilities with EFTPOS cards and also the reasons to choose them.
Opportunities
Comprehensive Options to Choose From– The choices in EFTPOS cards are various. There are prepaid cards available with a spending limit of $1,000 a day. They are reloadable and allow purchases and payments almost everywhere in Australia. They can even be used to withdraw money from ATMs.
The options with an EFTPOS card also include customizable designs. It can consist of any design, including a company's logo.
The Perfect Gifting Option– EFTPOS gift cards are the perfect way to surprise our near and dear ones. It is accepted in almost every store in Australia and a favourite option for gifting for most people. The cards have the option to be branded and customized according to the buyer's preference. Hence, EFTPOS gift cards are preferred by a lot of companies in Australia.
There are no hidden costs on these prepaid cards, which is perfect for everyday spending. Moreover, these are available in various designs and templates, making it easier to be marketed. It is commonly used for thank you gestures, cashback, and rewards and incentives for employees.
Reasons to Choose EFTPOS
EFTPOS is a choice of most of the companies and the employees because of its two-way benefits. Some of them include:
Cash-Out Benefits-
EFTPOS cards help in reducing net cash takings. The merchant cannot charge an additional charge for the transaction as only one bank transaction is involved. It is cheaper for customers, especially those living in remote areas. Moreover, this facility is not available for credit card transactions, which makes it the better choice.
Contactless Transaction-
EFTPOS cards are made with EMV technology with an RFID chip and a loop inside the card's plastic. The customer only has to run the card within 4 cm of the reader. They neither have to authenticate their identity or enter the pin for a specific cash limit.
Easy and Faster:
EFTPOS cards are easier to handle with the minimum administrative processes. The reload time of a card takes only less than 24 business hours. The gift card simplifies the entire process of gifting, with control and transparency on the whole process. Moreover, these are cost-effective ways to manage business expenses.
CONCLUSION
Almost everybody in Australia uses EFTPOS cards. It is one of the popular ways to gift a person, and they use it for self-indulgence activities. Thus, the EFTPOS card is easier to use and doesn't need many point checks.
Author bio: Helen Harry is a freelance writer and a GOT fan. Apart from writing Technologies, she likes to read & write fiction. More than anything, she loves to spend her time with her family, explaining technologies to the elders