It's been a decade since the first time six maximums were hit in a T20I match. You got it right! And no prize for guessing who the man was. On 19th September 2007, India's Yuvraj Singh became the first-ever batsman to send six balls over the boundary in a row for the first time in a T20I. He hammered England's Stuart Broad to every corner of the ground in the 19th over of the match.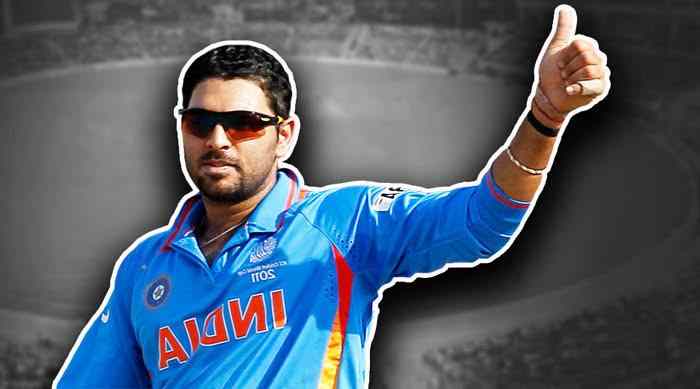 We all know He was the first Indian and second overall player to achieve the feat in international cricket. Though Herschelle Gibbs was the first player to hit 6 sixes in an over. But, Yuvraj's achievement was special.Not only because of the tremendous hitting but also because of the events that led to it in Durban. If you don't remember this feat, then you certainly don't love Cricket.
Everyone knows Yuvraj Singh has been through all the ups and downs of his life, both on and off the field, but just like that he conquer every battle on his way to the top. His whole life can very well be compared to a Bollywood movie but having said that, the Movie got its own charm and Ultimate fun.Moreover, we can ascertain that Yuvraj Singh is fitter than he has been before for a majority of his time after cancer.
Though he just failed a "Yo-Yo" test which is taken as a benchmark for fitness in Indian Cricket, he is giving his best in getting that cleared once again by starting doing the fitness training at National Cricket Academy.While we discuss this, he has played throughout the year and it's been a long time since he was injured last. Also, his performance is second to None so it's now up to the Indian team selectors to bring back our own Star back in National colors so as we can cherish those Cricketing memories once again in our lives.