A book report is one of the common academic assignments. Students from different educational institutions write it to show how attentive and critical they are. It's necessary to compose a clear summary of a concrete literature piece. Don't mess it up with a book review, which requires analysis of the text. A book report is a straight-forwarded account of the text. It's necessary to assess the value of the reviewed book and express a personal opinion. You are to either recommend reading it or convince that it's not a very good book to read.
The task is not that easy and many students fail it. Commonly, they make certain mistakes that rid them of essential grades. We asked a professional book report writer to analyze the most frequently occurring mistakes and to prepare the appropriate list.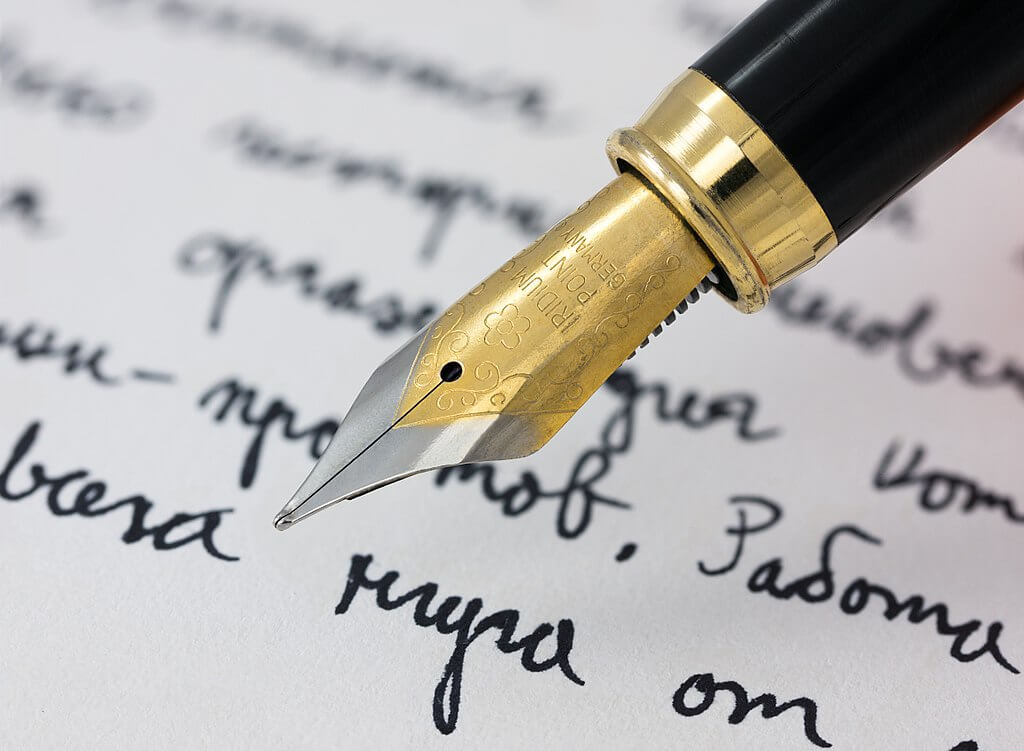 Make allowances for the following points:
Not reading the full book.
A lack of opinion.
Skipping proofreading.
Plagiarizing.
Unreadable structure.
Lack of strong arguments.
Missing the main components.
Using the wrong tone.
Mistake #1
The first huge mistake is to never read the full book. Many students believe that brief overviews found on the Internet or retold by somebody else will do. This is a wrong belief. Many brief overviews may be obscure and lack a lot of important details. It's quite possible that some details may play a crucial part in drawing the right conclusions. You may not be able to express the true feelings concerning the main question of your project. Accordingly, you should read the reported piece entirely.
Mistake #2
Many book reviews lack a clear opinion. Some students cannot form it and the paper becomes incomplete. Though a book report is a summary, your summarization demands a clear point of view. If a student doesn't have an opinion about the book, he/she doesn't actually have anything to write about.
It's important to make it useful for readers. You should have a clear opinion about a concrete concept in the book. Your writing should be based on it and the structure of the summary should gradually lead a reader to the conclusion you have on your mind.
Mistake #3
Many folks never proofread their book reports. It's a great mistake. They lose multiple grades only because they don't want to reread their reports. Nobody is perfect and even the best of the best make some mistakes. When a student doesn't reread his/her papers, he/she risk missing something important.
It's necessary to check grammar, spelling, punctuation, stylistic issues and so on. Use different revising methodologies to be sure that you can detect all mistakes. It's also wise to use such smart applications like the Hemingway Editor or Grammarly. They detect grammar and stylistic errors and show how to correct them.
Mistake #4
Students have no right to plagiarize. Nonetheless, it doesn't prevent an open "robbery" of other authors. Many students are too lazy and think that they are smart. So, they simply copy book reports of other authors and paste into their text. However, you should understand that your teacher or professor will obligatorily notice that you simply used the words and ideas that don't belong to you.
One more issue is incorrect citing. Some folks simply don't know the rules. You should learn all the demands of your writing format. It will be APA, MLA, Harvard and so on.
Mistake #5
Another typical error is to write a text that is difficult to read. They write meaningless sentences, which are commonly too long. They are also called junk or watery sentences. The paragraphs cover too many issues at a time. This creates a real mess and a reader becomes tired. Separate the text with the help of sub-headings, add bullet lists, tables (if allowed), cut long sentences and paragraphs, and so on.
Mistake #6
At times, students don't make a valid argument and lack creativity. Firstly, students don't state a clear thesis statement. Secondly, it leads to uncertainty. As the report doesn't have the main claim, there is no room for other ideas.
Students likewise don't implement proper examples to support their arguments. They forget that any statement should be supported with a good example or explanation. The use of proper examples reveals the level of creativity of students. Make sure you have a strong thesis statement and have the evidence to prove it.
Mistake #7
Some students drop several components, which are inevitable for the proper structure and storytelling. Every book report, as well as other pieces of writing, has four major components that must be included. These are:
Introduction;
A thesis statement;
Main body;
You simply cannot skip at least one component. It's one of the worst errors that will rid you of merely all grades.
Mistake #8
Many students forget that a book report is contrary to a book review due to the main purpose. It's required to be subjective. A book review demands impartial or objective opinion. However, when you write a book report you should find your own voice to express exactly what you think and feel.
The typical mistake is to write in a straightforward manner. Students give an emotionless analysis and get lost behind dry facts. You should be professional and shine with your personality. Your personal viewpoint proves that you really understand what you read and what the author means.