In today's digital age, everything is bound to the space provided by the interweb. No matter the size of your brand or business, you will need a website to create user engagement and thus grow your audience.
This not only opens up a lot of opportunities for the owners of brands but for entrepreneurs seeking chances to make their first step into the web hosting business. This article will take you through what it takes to start your own web hosting company fast with the following steps.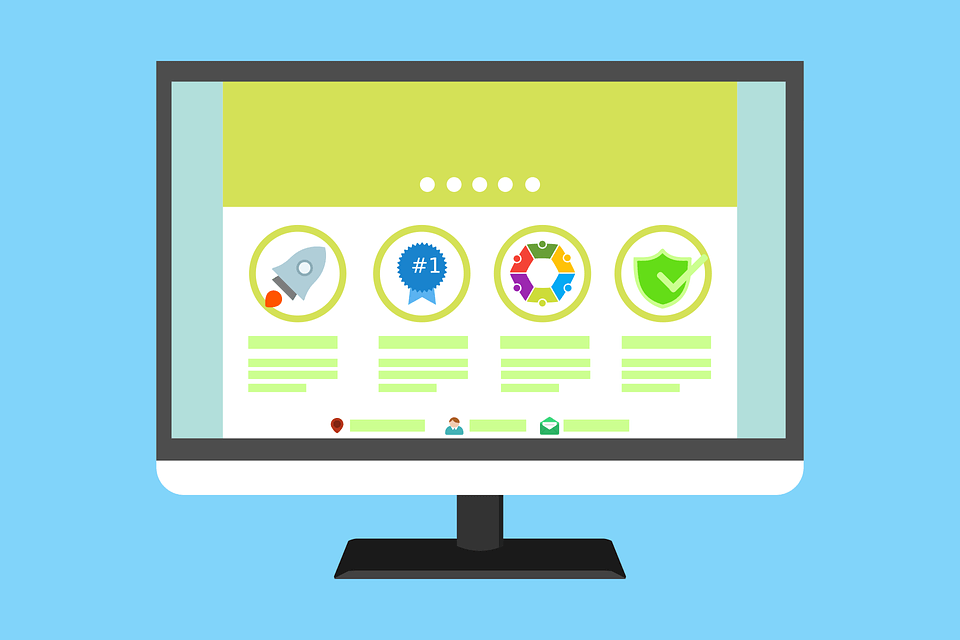 Web Hosting is a booming business that has a large market which is highly competitive. The niche markets are few but widespread. The competition, on the other hand, depends on the price and customer service.
To create a well-known web hosting company will be difficult for a small business like yours and you won't be able to compete with the other giants in the market.
Therefore, before trying to create your own space in such a competitive environment, you should look into becoming a Web Hosting Reseller. We'll look into it more in depth in our next point.
Become A Web Hosting Reseller
To begin your reseller hosting program, you should know what exactly a web hosting reseller is. Essentially, it is an option that involves a hosting provider renting hard drive space and bandwidth to a small-mid size business, who then rents the space to third parties like small businesses.
So, the most important decision you will take that will be the ultimate basis of your career, is to select a suitable hosting company.
Research And Select A Hosting Company
To find the hosting company that better suits your needs of a reseller hosting program, round off the top companies and compare what they offer.
To make that job easier for you, Temok offers great reselling plans that have several benefits and are easy on your pocket as a start-up. According to our plans, you can either rent a dedicated server or you can re-sell the shared hosting services that Temok offers by signing up for a reseller account.
We offer a wide variety of reseller packages that meet the goals of your business. Just long on to our website and choose the plan. It's as easy as that!
Once you browse through the packages offered, it's time to create your own branded hosting packages. It will be set according to the audience you have selected to market your reseller plans to.
To sell hosting packages to your clients, build your website around the API of the hosting company website, and decide your price by either integrating your own billing system or the one provided by the company.
Create three plans, that will vary from the low end to the high end. Know that clients usually lean towards the middle ground since it tends to suit them better.
We have reseller plans which are designed for you to earn money and on top of that, they are the least expensive as well as the easiest way to start a hosting business.
With one control panel, this option lets you not only set up but manage and operate the back-end of websites, emails and domain management for your reseller business as well as your clients.
Many customers may not have the expertise or background in this area and will be completely dependent on you for setup and changes to their service. With that said, since Temok handles the servers, your focus is the profits and managing your hosting customers.
This is an easy way to start making a profit from your web hosting business right away.
The next big step for you is to create your business plan, know your target audience, and implement a marketing strategy to reach your potential customers. This is how you will be able to start your reseller hosting program.
Guidelines to follow when moving to a new web host
Performance of your website is important to conduct the business of web hosting and most of you to ensure that your website performs well and works perfectly to your customers and clients. Without adequate host your website often find downtime, the application does not work as expected, low visibility, and your website will not be able to handle large amounts of traffic.
Therefore, the fact that this festival is the backbone of your site and if you are not satisfied with the performance of what it might be time to switch to a web hosting service better. There are several web hosting service providers in the market and you can choose the one that suits you and your needs.
However, to make the transition from the current provider to a new one, you need to take care of a few things that work for the betterment of your business. Here, in this article we will talk in detail about how the transition from the old to the new service provider without the hassle and inconvenience to your business.
Making the transition particularly in terms of accommodation is not easy and most service providers do not benefit their customers leave the service with a new one. Therefore, you must take some important steps to ensure that the transition is smooth so it does not end up in the face of adverse circumstances.
First, before the transition, make sure you save all your important files and folders. Backup is probably the most important thing to take before making the transition.
That's not a problem for most web hosting providers for important files and documents, and therefore, the responsibility to ensure that they are safe. In addition, by tracking all your important files while on the go, you do not have to worry about their safety and security.
Once you get the file, you must ensure that the new company will be appointed for this service will provide you with plenty of storage and the amount of RAM on your website can work your way dependent.
Therefore, it is important for you to compare the hosting packages offered by various web hosting providers and evaluate them using the plan you are currently using. Storage is also an important factor and you have to go to a service provider that offers the flexibility of storage plan.
This is because you need to improve the progress of your business and you can look for more storage options in the future, so that you are currently using. Another feature that you should check before completing the ISP works for e-support, customer support and value-added services they offer. Therefore, follow these simple steps will not only get the best service provider, but I can make any trouble free and easy transition.