One of the many hurdles that businesses face during their time of operation is also the most common among them: funding. Finding sources of income to cover basic operating costs alone can make or break a company. Small businesses and startups are painfully aware of this fact. That's why it is imperative to secure a short term business loan. Fortunately, we at Phoenix Title Loans can provide such a loan from your most overlooked source: your vehicle.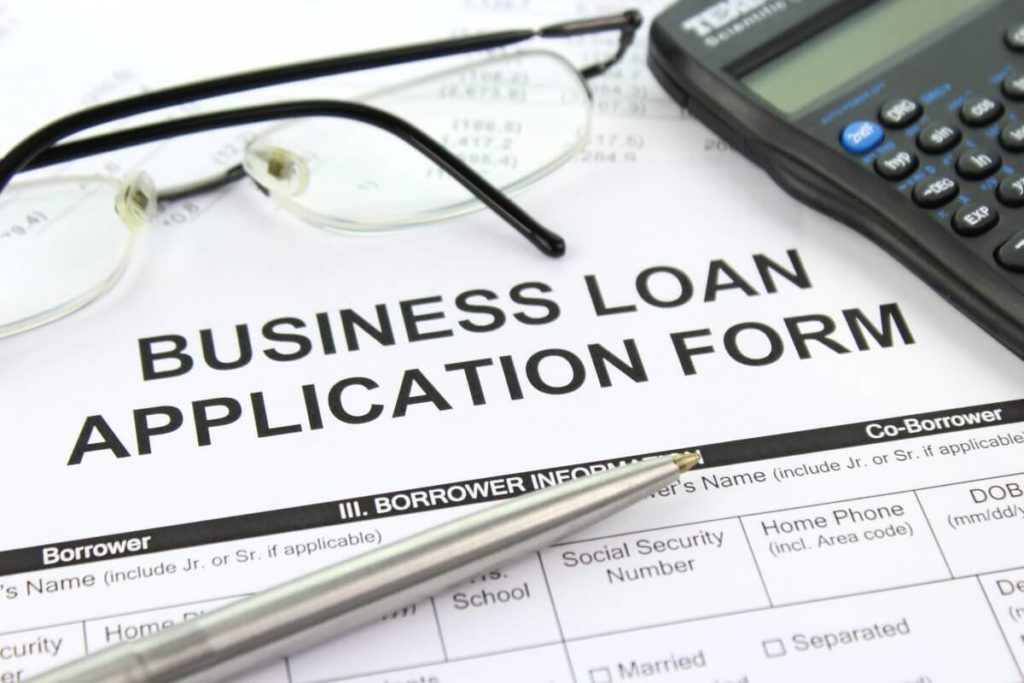 How Can My Vehicle Secure a Short Term Business Loan?
Simply put, you are using your vehicle as collateral to cover the amount of the auto title loan you have requested from us. Think of this as an investment provided by a shareholder. Now you have a need to see your business succeed; your vehicle is the investment asset placed and by creating a positive return on investment over the course of the loan, it proves your business is more than capable of success!
This type of short term business loan is not limited in scope to just cars. If you are an owner of trucks, RVs, ATVs, even a Helicopter (Yes, such a loan WAS administered in the past), all vehicles are eligible for our title loan programs. That being said, there are requirements that must be met in order to secure this title loan from our business.
What are the Requirements for this Loan?
The requirements are as follows:
An Arizona State Issued Driver's License that is both Valid and Current (Driver's Licenses that have been converted to Voluntary Travel IDs are also accepted).
The Title of the Vehicle used for the loan. The title must match the Vehicle and must also be notarized and officiated in the State of Arizona; we are a local business after all.
A Notarized Copy of your EIN (Employer Identification Number). This ensures that you act as a business and not as a personal employee OF the business. This also verifies income and capability of repayment of loans and/or services provided by Phoenix Title Loans, LLC.
The Vehicle used for the Short Term Business Loan. This vehicle must match the Title listed above. It is recommended that the vehicle also be in near mint condition and functional, meaning you can still drive it under its own power.
The minimum amount request must be at $350 and not exceed the amount of $100,000. This is to ensure that payments can be maintained. If customers require a lower or higher amount than what is listed, such exceptions are to be handled DIRECTLY by our CEO, or Highest-ranking member of our Board of Trustees.
This verification is necessary to ensure we are creating a business partnership.
What businesses actually USED this typed of Short Term Business Loan?
The closest example to use this loan come from Uber and Lyft drivers. Since these customers act as individual contractors, they would apply on their own behalf to better help themselves as part of the Uber and Lyft Organizations respectively. This is fundamentally different from a direct business to business transaction that our short term business loan program provides. While the drivers are considered businesses, they are given personal loans. As stated earlier, we treat this as a shareholder investment. That is the trust we are placing when doing business with us.
What is the Duration of This Loan?
Standard Short Term Business Loans range from 60 to 90 business days, or sooner depending on how successful your business grows. Keep in mind that monthly payments are still required to ensure that we receive our return on this investment.
This does not mean we are not aware of fluctuations that happen during the course of your business. Should needs must, please contact our staff for refinancing options that we can provide; understand that doing so will require the loan to be updated to meet more current interest rates to reflect on the extension of the loan's duration. For more information, click the link to our Contact Us Page here.
Why Go to Phoenix Title Loans and not a Financial Institution?
There are several reasons to see us, but the most common is that of a credit check. Be it personal or business, banks use this to determine the level of risk a potential business client is to their institution.
This will either make or break startups. Instead, the only thing that will make or break our program is the value of the vehicle itself. Our title loans are independent and unrestricted by credit checks. Your vehicle is your collateral. Another reason to visit our business is that our reputation as a premier title loan lender for the past decade does hold sway in the Valley of the Sun.
We have seen countless customers and businesses from all major Valley Cities (such as the cities of Mesa, Tempe, Chandler, Scottsdale, Avondale, Glendale, Casa Grande, Phoenix, and even Eloy).
Finally, the most important reason is time. As your own business, you value the time needed to get investments off the ground and into a profitable state; thus, time is money. Time taken from that investment is money lost. Hence the need for a reliable short term business loan; courtesy of your fellow Valley business (and hopefully business partner) Phoenix Title Loans.