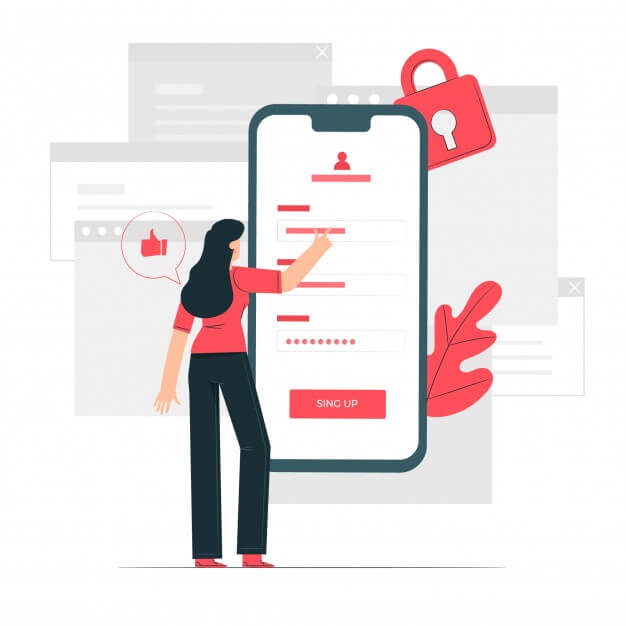 Some people like traditions, others like adventures and unknown spaces, third seek compromises between these two extremes.
With our online account, we propose great possibilities actualized by a breakthrough into the unknown and perfected by new technologies.
A Merchant Account became a unique instrument for businessmen since it overcomes the problem of space and time-specific for traditional banking. With a Merchant Account, you don't depend on the working hours of your bank or
physical or legal boundaries between countries.
You could use an online account anytime and accept different payment cards from different regions of the world in different currencies. So, traditional banks
can only sigh on the shore, looking at unlimited possibilities of the Merchant Accounts.
           In order to join this possibility of operating business online account, you should know certain
things:
● Merchant Account will work as a transmission device between payments you get from your clients (in any form, such as eWallet, credit cards, etc.) and your company's current account
● Merchant Account could secure Money of your company from fraud and chargeback
● Merchant Account could be opened quite easily from your home since the only things you need for that is a stable Internet connection and basic documents on your company
● Merchant Account and all its operations with Money could be easily controlled from anyplace and anytime through applications or web-browsers.
 Genome account provides online financial service in Europe with extraordinary possibilities for
your business:
● quick and easy eWallet opening
● multi-currency business IBANs
● up to 5 IBANS in one account in each currency – EUR, USD, and GBP
● the speed of transactions for B2B is 72 hours
● the speed of transactions for B2C is 48 hours
● saving your Money with favorable currency exchange rates 
● possibility to add other people for managing your account with different access (up to 20) Merchant Account is a reliable ship in a sea of financial possibilities.
Those who stand on the deckof this ship will be the first to reach new horizons for their business. Online financial service provided by Genome account will be your devoted assistant in this conquest of new horizons.