Matrimony portals are online matchmaking sites that allow individuals to create matrimony profiles on a database where they can search for the perfect life partner.
Dating sites and Matrimony portals are almost the same.  However, the unique thing about the latter is that they target individuals looking for life partners. This type of marital setup mostly happens in countries like India with an estimated 1500 matrimony sites.
Looking for a life partner is not an easy task. If you're a beginner and you intend to find someone you can settle with, don't be discouraged. The great thing is that there are matrimony portals that offer free contact between members. You do not pay anything to contact your potential life partner.
Here are a few details on matrimony portals that will help you meet a prospective partner.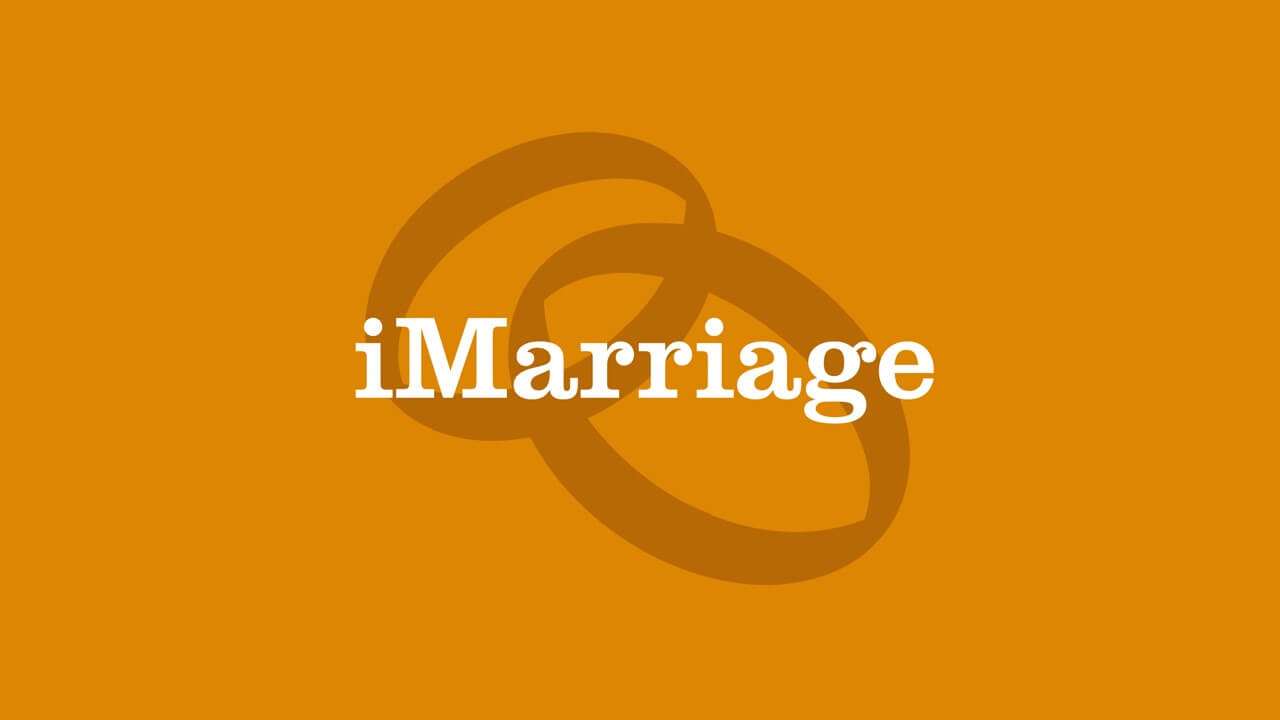 Profile Setup
Your profile is the key thing that individuals will use to gauge on whether you're a prospective partner or not. On your registered website, you'll see a detailed entry point on which you're supposed to fill after reading the instructions.
You don't have to fill everything, only the applicable details. You can display your name, a photo of yourself, phone number, career, locality, family and academic background. Remember to be brief and honest.
Don't display too much information about yourself as not everyone who claims to be a member is in it for the same reason. Furthermore, if your profile is too catchy, individuals may not take you seriously. For instance, if you're more specific about where you work or give exaggerated interests, you might miss out on good potentials. You'll be doing more harm than good by making your suitable mates warier of your intentions.
Security and Privacy is Vital
If there's something very crucial in any website it is security and privacy. If you're a beginner, this is the first thing that will go through your mind when you think of matrimony portals.
The site that you intend to register as a member should have an authentic profile itself.  Unfortunately, most online websites lack information security, which makes their users fall prey to inauthenticity, so beware and on alert. In other words, don't share all your personal information. For instance, your phone number, email or home address should not be revealed unless otherwise.
Also, make use of certain security or privacy filters, either to control what you intend to display or for blocking unwanted persons. Most importantly, involve your friends and family members. The person you plan to meet may not have good intentions. With another party present, your safety will be guaranteed.
Rules for Contacting Members
The good thing with matrimony portals is that it gives you a chance to contact and interact with your suitable match.
At this stage, you either wait or you contact the person who matches your interests. It can be through email or call depending on your preference. In the process of interaction, ask in-depth details about them to better understand who they are. Until you are ready to meet them do not be in a hurry.
Moreover, don't be fooled as you can't exactly know who a person is by just talking to them. Therefore, be smart and play it safe when interacting with the other person.
Ensure you abide by the rules set for contacting members.