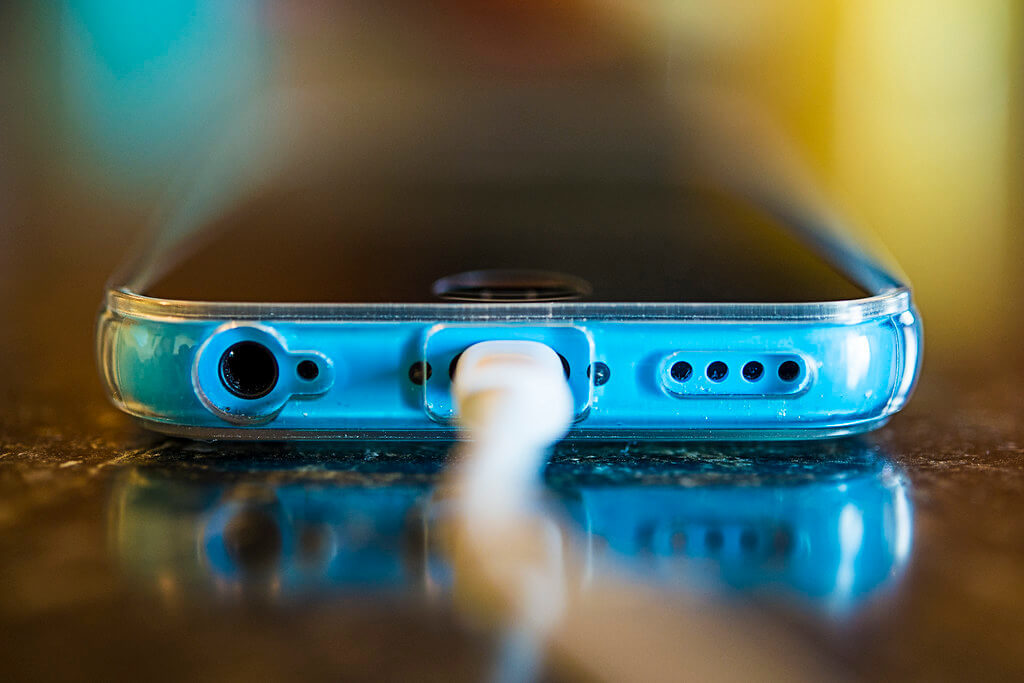 There are people who are tired of having a lot of cords laying near the outlets in their homes. Those people are tired of the traditional way of charging phones and other devices and they want a new solution. Those people showed just what they want by giving a crowdfunding campaign the funding that it needed – and doing that quickly. Those who had created the MAGFAST charger were looking for money to help get this charger created and sent out to be used in homes. They received all of the money that they were looking for in just fifteen minutes.
MAGFAST's chargers connect together with magnets, and they can link together and be used in a home without looking ugly or getting in the way too much. There are six different chargers that have been created by this brand, allowing people to get set up with a charger that is appropriate for each charging need that they deal with in their daily life. These chargers were created in a way that allows them to quickly give a device all of the energy that it needs.
It can be tough for a person to keep track of all of the cords that they need for their phones, and the MAGFAST charger is created to charge phones without cords and wires. This product is created with a built-in cable that can be stored right in the charger. Those who would like to connect their device to the charger in a wireless way have that option, but there are also options for those who want to connect their device to the charger with a USB-A or USB-C plug.
Those interested in MAGFAST's chargers will be happy to know that each one can be used on its own but that the system of chargers can also be used together. There is a portable power bank that has been created by this brand, and this power bank offers a lot of power in a small size. MAGFAST's charging system was created for those who feel that traditional chargers are ugly and difficult to use.
The MAGFAST charger was first created by by Seymour Segnit, a passionate man with business experience. This man knows all about internet marketing and he is proud of the chargers that he has created and offered to the public. Seymour Segnit attended Oxford University before he went on to have a long and profitable career. This man and his company are planting a tree for each of their chargers that is sold.