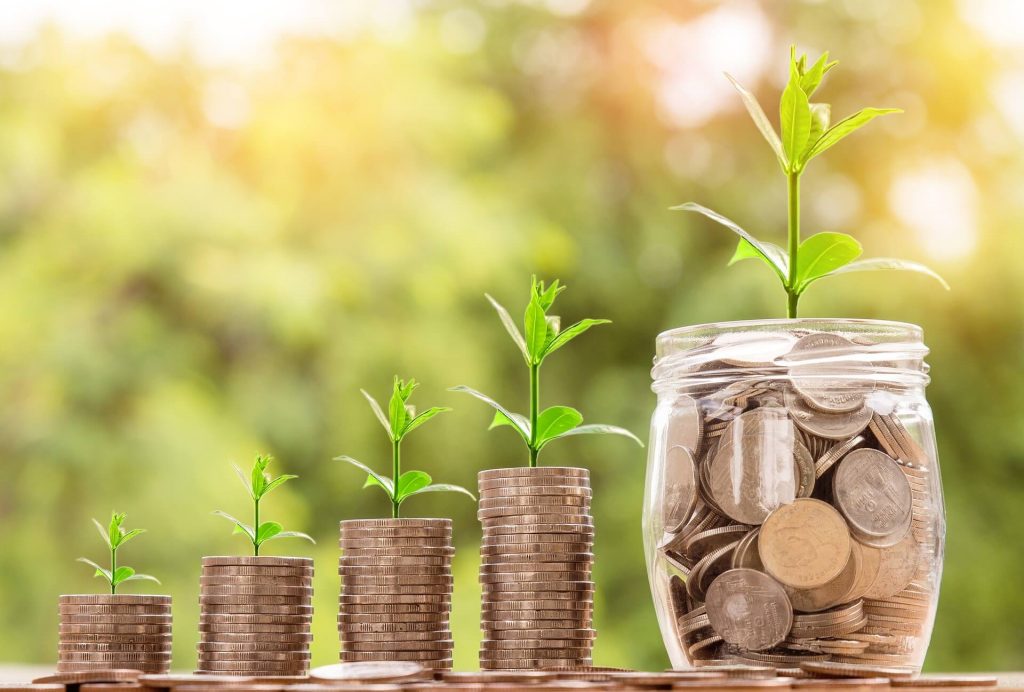 The procedure of buying products has changed in the last few years. Reports say about seventy-nine percent of the global population chooses to shop online rather than going to shops on their own. It is easier and more comfortable to shop using your smartphones instead of going all the way to the store yourself. Thus, this is a more common way of shopping nowadays.
Such situations are great for online entrepreneurs. You no longer need a physical form of a store, and you can quickly build it online using some resources. Here are some of the ways you can sell products to be a successful entrepreneur.
Selling on Your Own
Some of the prominent entrepreneurs prefer establishing their stores online. They use an e-commerce site as a solution to their selling business. Sites like Shopify, Magneto, Woocommerce, etc., are some of the leading platforms to do so. E-commerce platforms allow you to create a personal domain to set up a store online. Each of them has various customizable themes to choose from, or make and upload your self-made theme. 
Using these platforms, you can sell products online and set up your online store. You can upload the photos of your products, sell them, track them and fulfill your order list here. From selling your handmade customized products to books you wrote, there is a lot of product variety possible.
For example, you can create and sell your own shirt online on such platforms. These platforms let you own a unique site for your products, chosen by you.
Selling on Amazon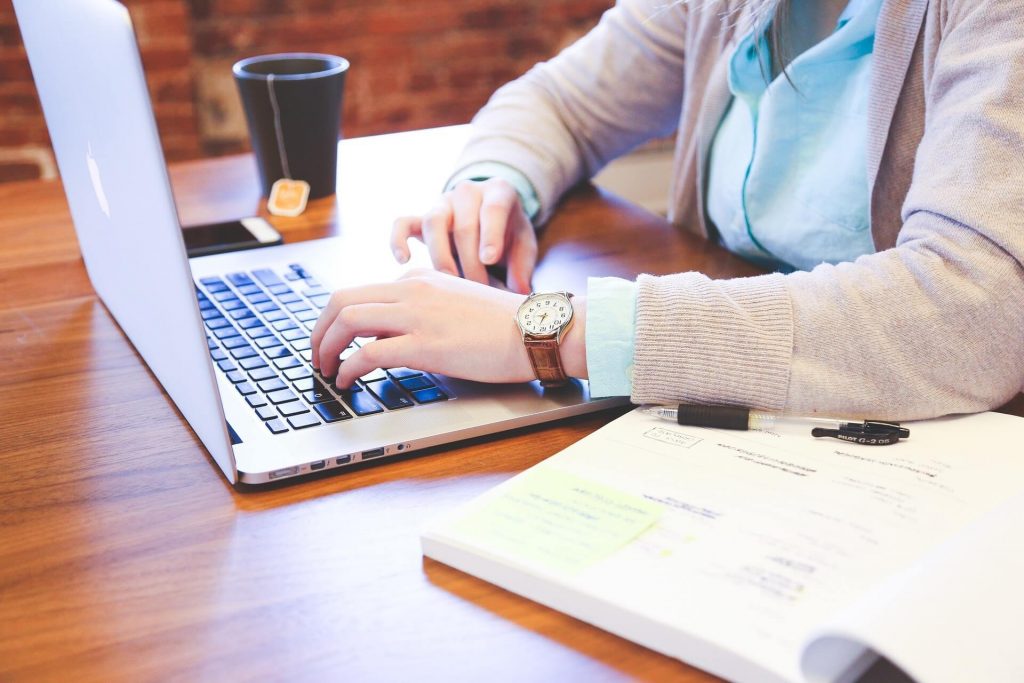 Amazon is a popular e-commerce platform. It earns a lot of revenue and is renowned as a dominating industry that beats their competitors. You can quickly sell on Amazon using their two plans for selling products. There is a plan for professionals that is generally for entrepreneurs with a huge sales volume. 
There is another plan or the individual plan, which is better for vendors of small scale. You need to choose between these plans and select the one suitable for you. Then, you have to create your account on Amazon and get it registered. Amazon is the best site for selling your products online, be it a book you wrote or your handcrafted products.
Selling on Amazon creates a more significant value for your brand as it is available to many customers through the site. Many customers try to buy from Amazon as it is well known and a trusted source. You can take advantage of the considerable web traffic on Amazon for establishing your brand name and selling products online. Getting listed on Amazon opens up many new options, especially a key to new and many customers.
Amazon is a popular app or site, and thus, you can utilize this feature of the industry. You can use the popularity of Amazon for your benefit by selling products there.
Selling on Platforms like Facebook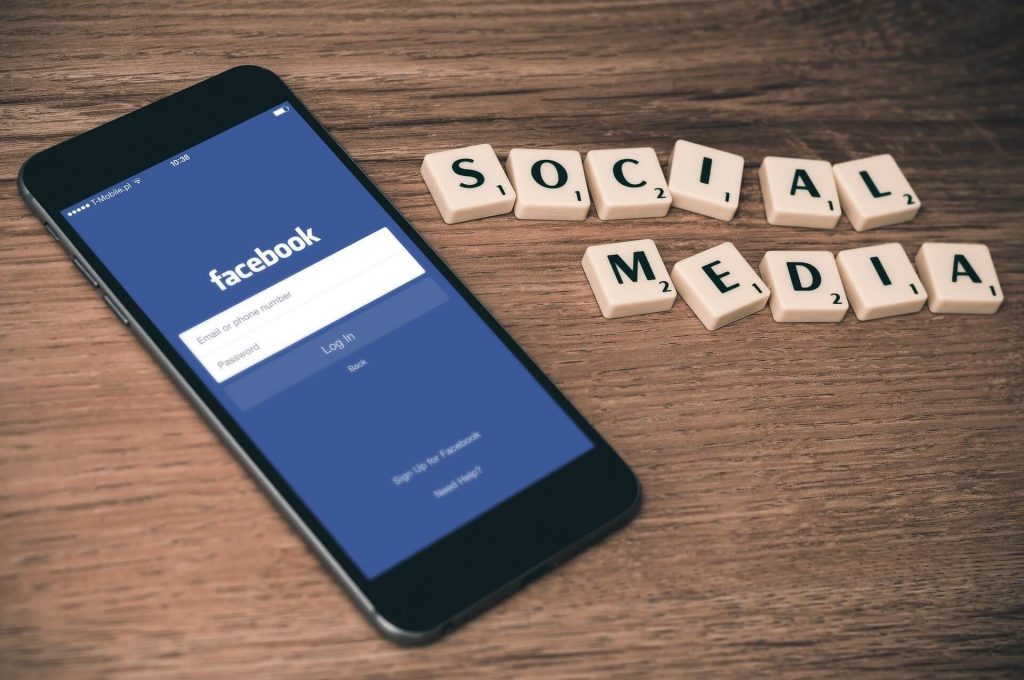 Facebook has millions of users who are using the platform constantly. This makes Facebook a great place to sell for entrepreneurs. Using the feature of the Facebook Store, customers can buy directly from your page.
Once you start using an e-commerce site like Shopify, it is simple to set up a seller page on Facebook. All you have to do is add the Facebook app to the store you own. Then, do it through the website you want to sell on, and the connection will be automatically generated.
If your business already has a page on Facebook, you can use it for selling products. Your customers visit Facebook way more than your website, so you can take advantage of it by using Facebook as a sales platform. Hence, you can reach your products to them even when they are not in a mood for shopping, thus instigating the urge to shop. 
Also, the app Facebook has an analysis of profiles, which automatically lets you get aware of issues and scam profiles. Thus, it stands as a safe place to create your store and do business. This way, you can sell your products and help your business thrive on Facebook.
Final Words
To sum it all up, there are quite a few places where you can sell goods online and make money. Consider which of the available options suit you the best and pick one accordingly. Also, keep in mind that if your first option does not work out, you can move to the next one and continue until you find an e-commerce solution that does.