Coming up with well written content is hard work. But eliminating a few bad writing habits can make it easier and help your prose brighten. If you really want to improve your writing skills, it won't happen by accident, it will need your sacrifice and determination. This article will help you break the bad habits in your writing. Below is how you can do so.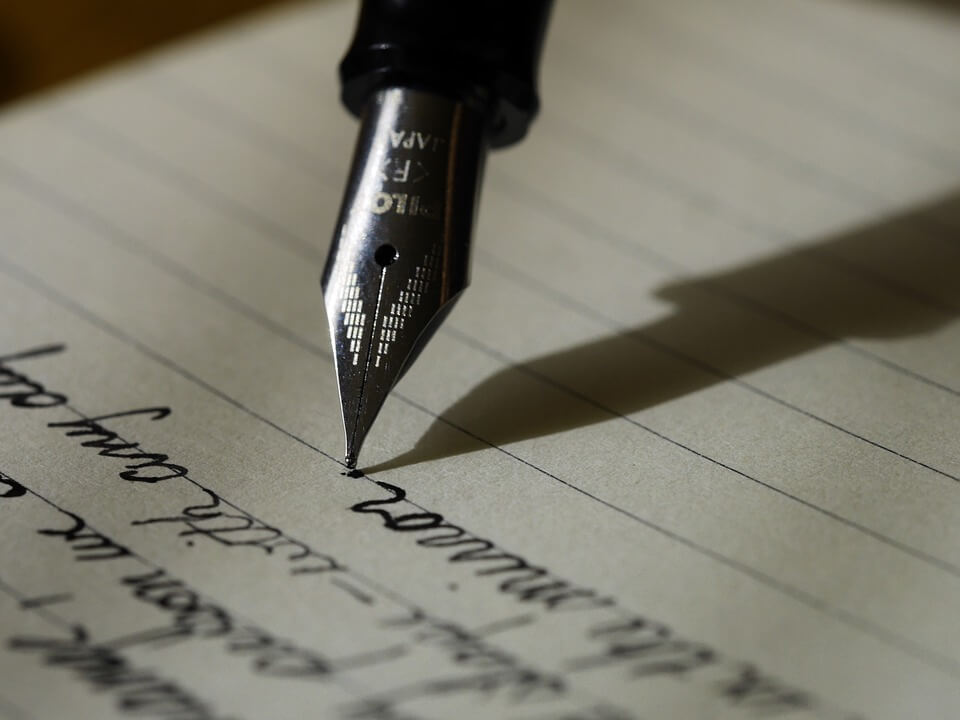 First, you ought to ensure your writing is free from grammatical errors, misspellings , punctuation mistakes as well as standard word count. Tools like Grammarly will help you achieve this goal.
Researchers from the Wharton School discovered that such milestones do away with the past imperfections , motivate people to make look at the big picture regarding their lives and hence motivate aspirational behaviors.
As an example, assume you a have a bad tendency when writing your articles to go back into doing research in pursuit of key data or fact. This habit leads time consumption that you can't afford when your draft is due.
You can tell yourself this isn't going to distract you , but frankly, it is going to distract you and the flow of your ideas. Research by Elliot Berkman confirms that pausing your writing to go do more research will affect the writing flow. It is therefore recommended that you do your research before embarking on writing
Eliminating bad habits means putting them in the past and forgetting about them so why not make it a serious decision and sticking by it? To decide what you ought to do in place of your previous bad habits ,you have do the following things.This is regrading improving your writing habits.
1.Be Flexible
It is usually better to have a clearly defined goal that you can towards in a different ways rather than tie down yourself to a single way of achieving it. That way you will have different options when one approach fails.
So assuming your goal is to do a writing on learner, with a more direct approach. You might opt reading out your drafts loudly, anytime you find yourself running out of break, you know this sentence is too long and needs to be broken down.
2.Have a long-term vision
Conceptualize your goal by broadening your spectrum, this will help as your goal will become more attainable if you have a clear picture of what you want to achieve.
Picturing yourself a year from now coming up with more accurate drafts might just be what you need to motivate yourself.
3. Be patient.
You can't just wake up and start doing excellent articles with perfect grammar, or excellent sentence structures. You need to be patient to get there. Research published in the European Journal of Psychology says it takes around 66 day of practice to move from bad writing habits to a pro, this is if you're fully determined to improve.
Even the best of authors will once in a while struggle with procrastination , and the crème dela crème of poetry occasionally succumb to rambling first draft packed with zero creativity.
So if you're trying to improve your writing habits, practice more and more.