If you have considered placing a sports bet lately then you may have been surprised at the number of different ways of doing this. Sports betting has become a major industry in recent years but how has it changed and what sports are now available?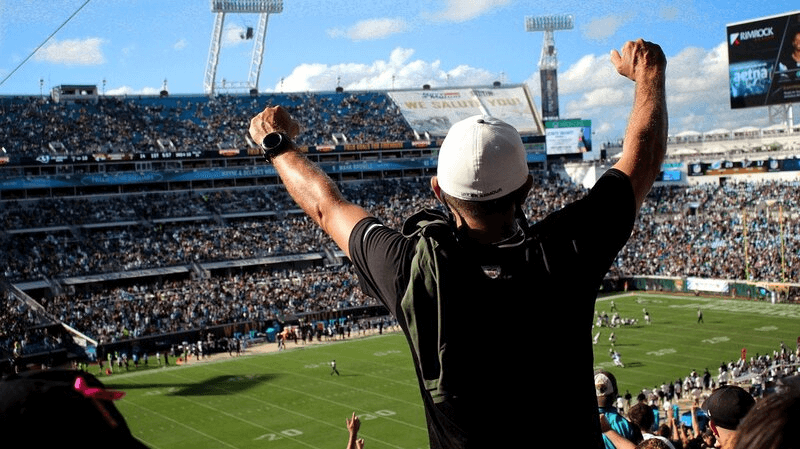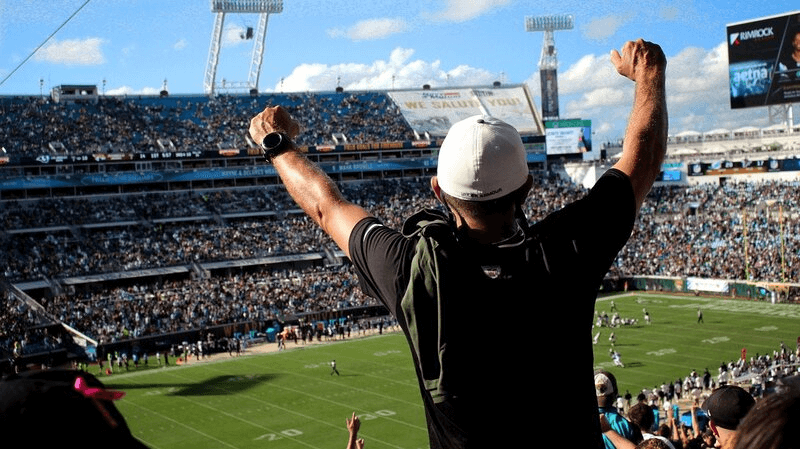 The Most Popular Sport
The most popular sport for gambling is something that varies by country. In the UK, football remains the leader, followed by horse racing. The European football leagues are popular all over the world, with the likes of the EPL and La Liga leading the way in many Asian countries. The English league is watched all over the world, with the majority of viewers outside the UK.
As well as football, basketball is popular in many countries. It is probably second after football in Spain while it comes in first in the Philippines. Meanwhile, in Australia, Aussie rules football and cricket are particularly popular.
If we cross to the US, we can see that American football has the most wagers put on it. Estimates put betting on the 2020 Super Bowl at $300 million, with millions being bet on the coin toss at the start of the game. With more American states making sports betting legal, this country's share of the global market should carry on increasing.
Cross the border to Canada and ice hockey is the game most people love to place a wager on, followed by basketball. There are some other sports that are popular all over the planet, like tennis, where matches attract a lot of wagers due to the simplicity of the bets. Golf remains popular on a global basis and if you love pushing your cart around a course you'll probably enjoy betting on the sport.
The big attraction of these sports is that a lot of us have a decent knowledge of them and are interested in following them. If you love watching football games, then you are likely to feel reasonably confident about predicting the outcome of many games.
Niche Sports
The sports we have looked at are generally those that people search for when they want to place a wager. However, there are plenty of other tournaments and games that you can bet on with most of the big bookmakers.
These include handball, table tennis, snooker and beach volleyball. It is also worth noting the spectacular rise of esports, where it is possible to bet on the outcome of video game contests featuring games such as Starcraft II, World of Warcraft and League of Legends.
Even the most popular types of sports give the option of placing niche bets, as they will typically include more obscure leagues from around the world, including youth games and club friendlies.
In some cases, these bets could be attractive to someone who genuinely has knowledge of the event taking place, giving them an edge that potentially makes it easier for them to make the right call. Others may simply enjoy the idea of trying something different.
Different Markets
The different ways of betting aren't just limited to choosing the sport that you prefer. Within each sport, there are also various markets. For example, if you want to bet on a football match you could bet on the final result, the first goal-scorer, the number of yellow cards given out and other outcomes.
In tennis or golf, it is usually possible to bet on the tournament winner or on a certain match or day. Sometimes, bookmakers will narrow down the field to just a few athletes, meaning that you are simply betting on which of them will come out ahead of the others.
These different betting markets offer interesting ways of placing wagers that could add to the interest of a game by making every little event more important. Someone who is an expert at analysing statistics may also find the chance to gain an advantage on these bets.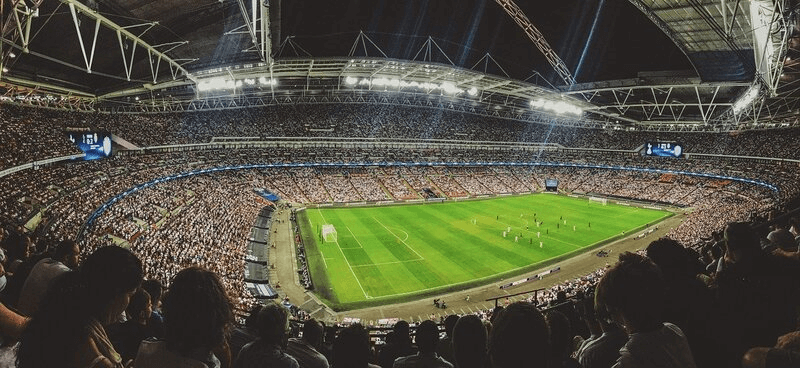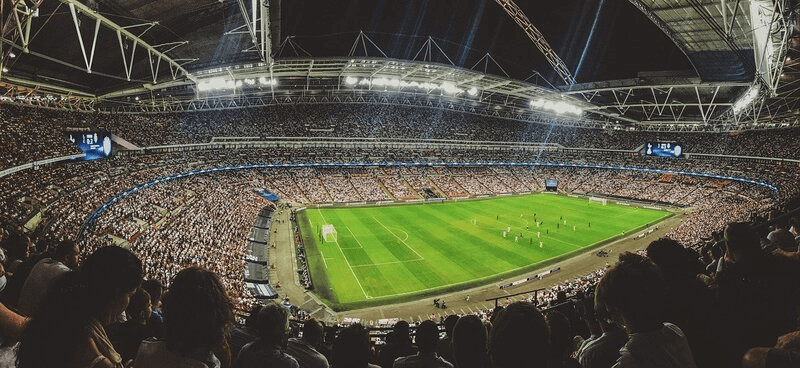 Online Betting vs Local Betting Shops
In some countries, online betting is more popular than using land-based betting shops, while in others the physical approach remains on top. Having said that, the overall trend across the world is for more people to turn to the internet to bet on sports.
The UK Gambling Commission confirmed that the period from April 2019 to March 2020 produced a gross gambling yield of £2.3 billion for remote betting and £2.4 billion for non-remote betting, with football and horse races the leader in both categories. The trend in this country suggests that online activity will soon overtake land-based betting.
The main reason for this is convenience, as online betting firms offer a huge selection of odds that can be accessed at any time. It only takes a matter of seconds to find numerous games in a variety of sports, with a live, in-betting section often giving the chance to take part in games that are currently underway.
On SBO.net, we can see details of top betting sites like 1xBet, 22Bet and Spin Sports, with details of the features that each provides. For instance, 22Bet is listed with a welcome bonus, in-play betting and match stats. They also offer 24/7 support, esports betting and a mobile website. On the other hand, 1xBet has a mobile app and features live streaming.
Welcome bonuses are also powerful factors in attracting new members to these sites. This type of deal will usually give newcomers a free bet when they make their first deposit or place their initial wager with their own money. On-going offers could give them additional free bets, boosted odds or other useful offers.
Another major difference between online betting sites and local bookmakers is the ability to easily search online for the best odds. The odds on offer vary between bookies, so you could quickly shop around for the best deals on a few sites. They also provide instant payouts on winning wagers, meaning that the cash goes straight into your account for you to stake again or else withdraw.
There is no doubt that the recent explosion of interest in online betting has led to a rapid evolution in the market. The fast rate of growth that we have witnessed in the last few years should continue, ensuring that there are even more options for us to choose from in the future.