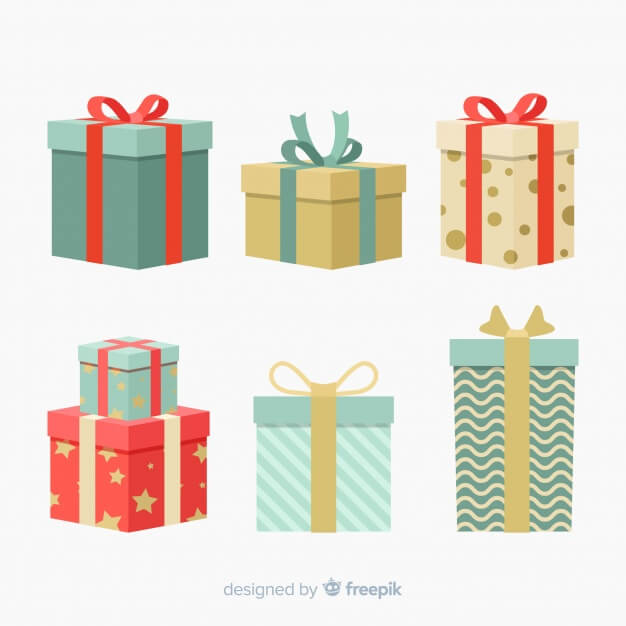 It is officially that time of year when people get into frenzy-shopping mode buying gifts for their loved ones.
At the last minute, gift shopping becomes a dog's breakfast, which should otherwise be a calm and joyous occasion.
This mass buying of gifts for colleagues, friends, and family can confuse buyers on what to get for whom, especially if they are on a budget.
Here to the rescue are e-gift cards. A great solution to demystify the gift buying tradition.
E-GIFT CARDS: WHAT MAKES THEM VALUABLE
An e-gift card is a form of gifting where the buyer loads a specific amount of funds onto a virtual card, which can be redeemed at a later date. The funds loaded are at the buyer's discretion, making it a cost-effective method of gifting. Some gift cards also have the option of including a message making it all the more personal.
While branded gift cards limit the user to a particular brand, online gift card stores also provide gift cards affiliated to your credit/debit card company, offering a wider range of brands to select from. Indeed statistics show 9 of 10 people prefer e-gift cards to hard cash.
THE GREAT QUESTION OF WHAT TO GET
People have varied tastes, and not everyone is direct about their gift preferences, so it is usually up to the gift-buyer to solve the riddle of what to get them. Indeed many people have experienced the annoying situation where their gift has been returned or exchanged.
Of course, it is impossible to take every person on our gifting list on a personal shopping trip, and with the global pandemic still being a looming threat, we may also be apart from our loved ones. Gifting people with hard cash could be construed as insensitive. Moreover, the gifted money could also be spent on other household expenses.
E-Gift cards allow them to choose a personalized gift of their choice. They are versatile as they are used across many retail brands, the added advantage being they can be redeemed both online and offline.
SAFETY FIRST: E-GIFT CARDS AND CREDIBILITY
The question of online transactions being safe is sure to arise amongst many of us, such as a guarantee of delivery, security of transactions, etc. These apprehensions are dispelled with the availability of e-gift cards provided by your own credit/debit card providers. This ensures maximum authenticity as they follow e-commerce safety guidelines.
As your credit card company is accepted in almost every store across the globe, it opens up a plethora of stores for the user to choose their gift from.
Since e-gift cards are stored digitally in your email, it is quite impossible to lose them. They are also active for a long time, allowing them to deliberate on their choices and get the gift they truly desire.
THE PERFECT GIFT
With online retail platforms making a boom, people's wish lists are getting longer and longer. The holiday season is the perfect time to tick a few off the list. E-Gift cards are a thoughtful and heartfelt gesture that not only conveys your best wishes and love to your dear ones but also facilitates them to buy what they have always wanted. Give your loved ones the perfect gift of their choice and kick back with a cold one.
Author bio: Helen Harry is a freelance writer and a GOT fan. Apart from writing Technologies, she likes to read & write fiction. More than anything, she loves to spend her time with her family, explaining technologies to the elders