WhatsApp became one of the most popular messenger App. WhatsApp now available on Android, iPhone, Blackberry and Windows Phones but the WhatsApp for the PC is not yet released officially.
There is some sites which provide direct download of WhatsApp for PC. Since there is no official direct app for Pc is released, we assume that the above providers are fake and they redirect you to some survey sites or force you to click promotional offers.
lets see Download WhatsApp for free using blue stack and without blue stack.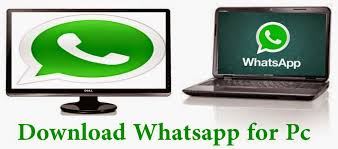 How To Download WhatsApp For Pc Free
The WhatsApp for Android can be made use of computers by the help of some Android emulators. Android emulators are the PC software which provides a suitable environment to run Android apps on PC. Similar to WhatsApp we can run most of the Android Apps in PC using the Emulators.
The most Popular and stable version of the Android emulator is Bluestacks. Keep in mind that the Bluestacks need some Graphics support from your PC. If your PC Graphics is tiny, it may hang.
Go to official site of Bluestacks and download the software for free.
Once you install the Bluestacks search for Apps, you need. The Installed Bluestacks interface is just similar to an Android phone. There will be PlayStore app. By just searching in the PlayStore you can download WhatsApp.
Steps To Run WhatsApp For Pc Free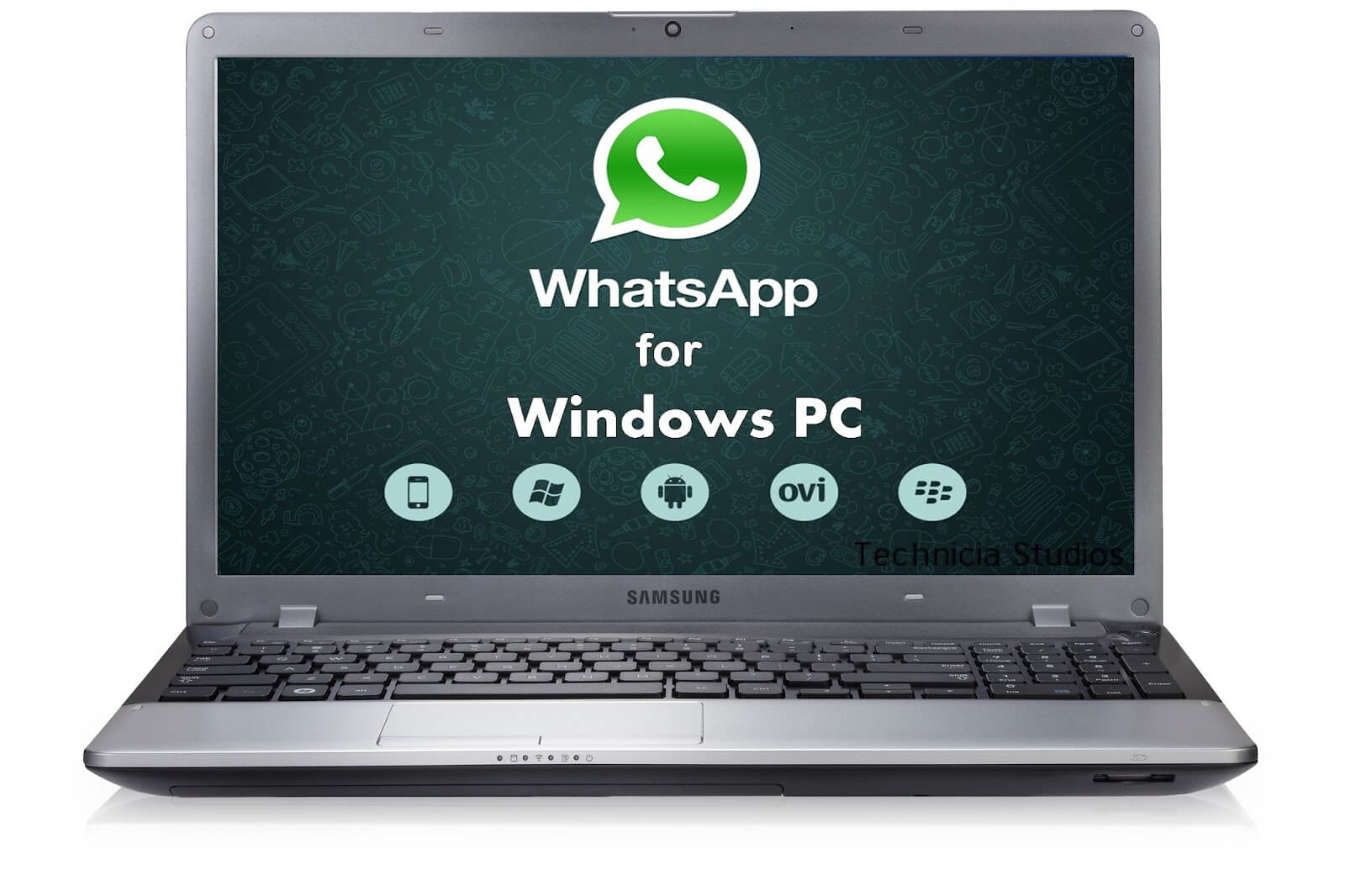 1.Open Bluestacks and Install WhatsApp which you have downloaded just like you install on your phone.
2.Open WhatsApp messenger and Agree on the T&C
3.Then it will be the redirect to the Phone Verification tab. You can Select your country and add your phone number. Please use a number which is not verified with any other WhatsApp account.
4.If the SMS verification fails. Try the Phone call verification which is exactly similar to the Google Phone verification.
5.After the completion of the verification, add your name and contacts of your friends.
6.You are done your job. Now you can use the WhatsApp in PC free of cost.