Rajasthan is a region rich in history, and the iconic walled city of Jaipur has recently been added to Unesco's list of World Heritage Sites. As well as colorful towns and villages, the area also offers a unique variety of landscapes. From the rocky Aravalli mountain range to the sandy desert of Thar, the region provides a striking backdrop to a motorbike tour in India. Of course, every trip requires preparation to make it enjoyable, and choosing a bike suited to the different terrain of your journey will ensure it is comfortable and relaxing.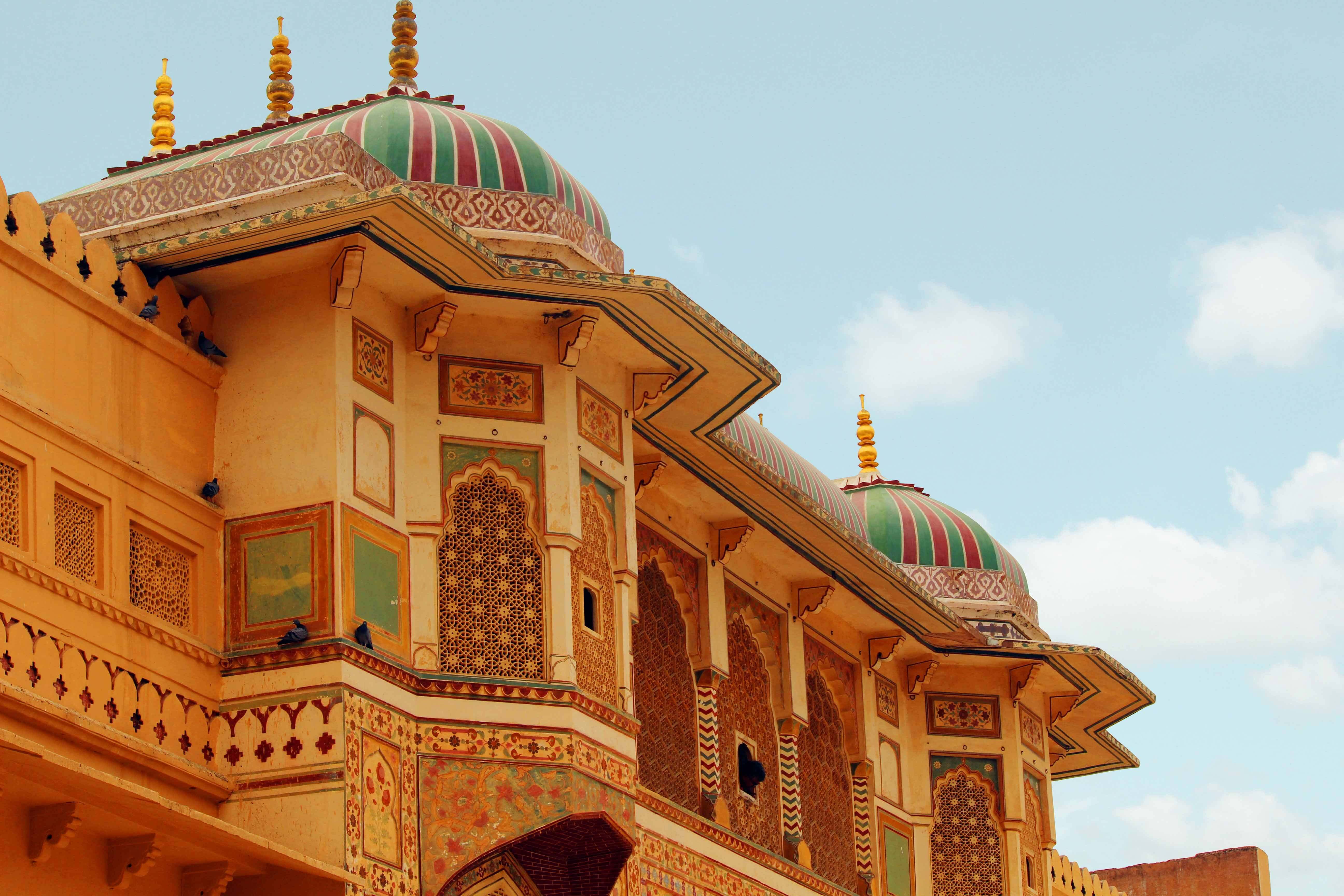 Preparing For Your Trip
Before you set off on your travels, make sure you know the capabilities of your bike, or choose a new motorbike that will suit your tour. From a classic cruiser to an adventure bike, touring motorbikes have features that will fit your lifestyle out on the open road. Larger windshields give greater protection against the elements, and a more relaxed seat position is comfortable on a long journey. However, although traffic in the cities can be chaotic, the open roads in Rajasthan make riding a pleasure, as they are wide, smooth and generally well maintained. By touring on your own, you will also have the freedom to choose your own itinerary and explore sights off the beaten track.
Discovering Local Culture
If you prefer to let someone else plan your journey, it is also possible to book one of the many organized motorbike tours that are available in the region. Traveling around Rajasthan by motorbike will give you a chance to get closer to the culture and communities of the local area. Passing through the beautiful village of Khimsar on the edge of the Thar, you can experience authentic rural life and enjoy stunning views of the sweeping desert sands from the historic Khimsar Fort.
Enjoying Dramatic Landscapes
In contrast, a ride to the Aravalli range of mountains will give you the opportunity to tackle more challenging paths and climb winding tracks to an altitude of over a thousand meters. Different in character from the Himalayas, the range is very rocky. Making your way across the chain of mountains, you will pass through valleys, forests and numerous villages, while viewing lakes, rivers and a variety of wildlife.
Touring by motorbike is a great way to see the colorful region of Rajasthan. You can explore iconic cities and immerse yourself in the culture of unique villages. On a bike, you can also enjoy the adventure of being out on the wide, open roads, savoring the ever-changing landscapes.