The festive season is not over yet! Also, at Flipkart, you do not need any festival to shop. Flipkart is back with its Electronic Sale. The sale is definitely going to be the best sale for the gadget freaks. Flipkart is not affected by any other sales going on but it is dropping the best discounts on electronics and other categories. The sale is focusing on every electronic item and it targets every type of customer.
New Year comes with new resolutions and some new items which we have been waiting to buy all year. Your wait is over as Flipkart announces its New Year Sale. Have you made your wish list yet?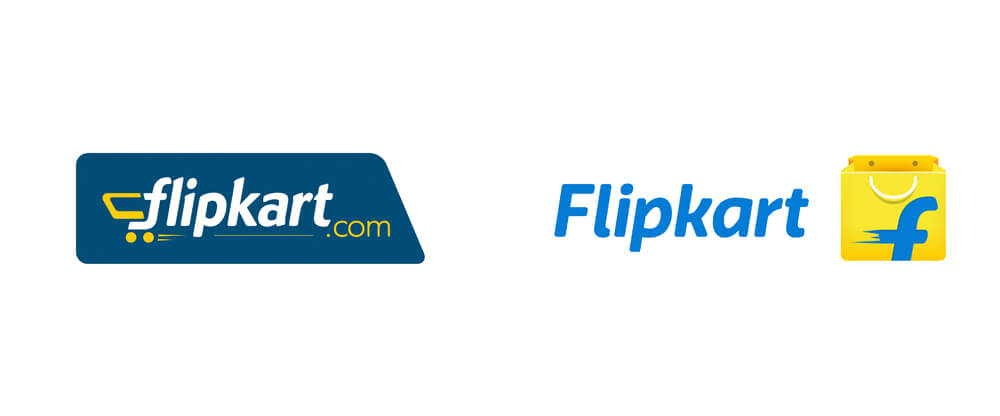 So, here are the best deals on electronics:
1. Smart Phones at an Affordable Price
Who does not want the best smartphones at amazing prices? With heavy discounts on mobile phones, Flipkart is also giving the customers an exchange offer. Yes, you can exchange your old mobiles and get upto ₹2000-9000 off on actual price. The offer includes MI, Motorola G, E and X series and Huawei Honor series too. Other than mobile phones, mobile accessories are also on discount.
Honor 9N, 32GB at ₹8,999 with ₹8500 on an exchange.
Samsung A9, 128GB at ₹36,990 with no cost EMIs
Mi Redmi 6 at ₹8,499
So, get your old mobile phones exchanged and get handy with the new smartphone in the market. Also, get funky accessories for your new phone at great discounts. Redeem Flipkart Coupons to avail more discounts on your purchase.
2. ACs got cheaper
Summers are going to be hotter but not anymore. ACs got affordable in this Electronic Sale. You can get discounts on different categories of Split AC, Window AC and Tower AC and also on your favourite brands like Onida, Blue Star, Hitachi and many more.
Voltas 1.5 Ton Split AC at 36% off and you can buy it on no-cost EMI's.
You can get upto 20-40% off on all ACs and in addition to this Axis cardholders can get extra 10% off on purchase on selected brands.
3. Heavy Discounts on Television
It is time you must switch to the LEDs and OLEDs. And, when there is upto 47% discount on TVs, you cannot wait but buy it as soon as possible. Axis cardholders get the benefit of an extra 10% discount on purchases.
Choose from the wide range of Smart TVs, Android TVs and through Brands like Samsung, L.G, Mi and many more.
Get Mi LED TVs starting from ₹13,999
 Sony 59.9cm (24 inches) LED TV at ₹12,999 with no cost EMIs and also, get upto ₹3000 off on exchange of your old TV set.
So, are you ready to switch from the box sets to smart televisions? Sit back on your couch and start to choose from the varieties at Flipkart.
4. Washing Machines
This New Year you can get everything new at affordable prices from Flipkart. Flipkart is offering heavy discounts on various categories of washing machines and also on leading brands. So, whether it is semi-automatic or fully automatic, you will get upto 40% discount on selected brands.
Mitashi Fully Automatic 8.5kg at 34% off
L.G. Semi-Automatic Top Load at 17% off
Also, the sale gives you an exchange offer by exchanging your old machine with a new one and get upto ₹2500 off. So, choose from leading brands like L.G, Mitashi, IFB and many more.
5. Grooming Sets
On this Electronic sale, you can get upto 50% on hair dryers, trimmers and straighteners. Shop from the brands like Philips, Nova, Syska and get minimum 50% discounts with additional 10% discount if you pay through your Axis Debit or Credit card. Also, you can Use Flipkart Coupons to avail maximum discounts on purchase.
6. DSLRs and Bluetooth Speakers
Any trip or party is incomplete without good music and amazing pictures to save the memories. Flipkart is here giving you upto 20% off on Portable Bluetooth Speakers and DSLRs. You can shop from the wide range of Cameras and also Camera accessories are on sale.
Get Canon EOS 1300D Camera Body with Single Lens at ₹25,490 with extra 16GB SD Card and Carry Case.
 JBL Flip 3 Splash-Proof Bluetooth Speaker at ₹5,718 with No Cost EMIs.
7. Home Appliances
At Flipkart's electronic Sale, you can get upto 80% off on Home Appliances.
Philips Induction Cooktop at ₹2,399
Pigeon Induction Cooktop at ₹1,549
Inovera  Electric Steam Boiler at ₹309
Flipkart Smart Buy Mixer Grinder at ₹1,299
8. Fitness Bands and Smart Watches
If you are a fitness freak, then this sale is surely going to benefit you. You can get upto 30% off on Fitness Bands, you can choose from the wide range of bands available online. Also, get upto 10% off on smartwatches.
Mi Band 3 at ₹1,999
Fitbit Charge 2 at ₹7,499
Apple Watch Series 3 at ₹30,900
So, your wish list must be ready by now! Shop from Flipkart's Electronic sale and avail maximum discounts on various products. This New Year brings in new items and gift your home an all new atmosphere.