Over the years, marketing strategies of various businesses have evolved along with technological advancements. This is quite evident in today's advertising methods, where digital and interactive displays replaced old-fashioned paper ads.
In Australia, many entrepreneurs have been reaping the benefits of digital signages — thanks to the ever-changing shopping habits of customers and continuously developing trend of promoting businesses.
Most shoppers are now turning to digital display advertising and contents in considering their purchases or searching for the best deals. In fact, such tools have been proven effective in increasing sales and boosting the overall performance of a business.
If you haven't jumped on the trend yet, here are six reasons why you should consider using digital signage for your business.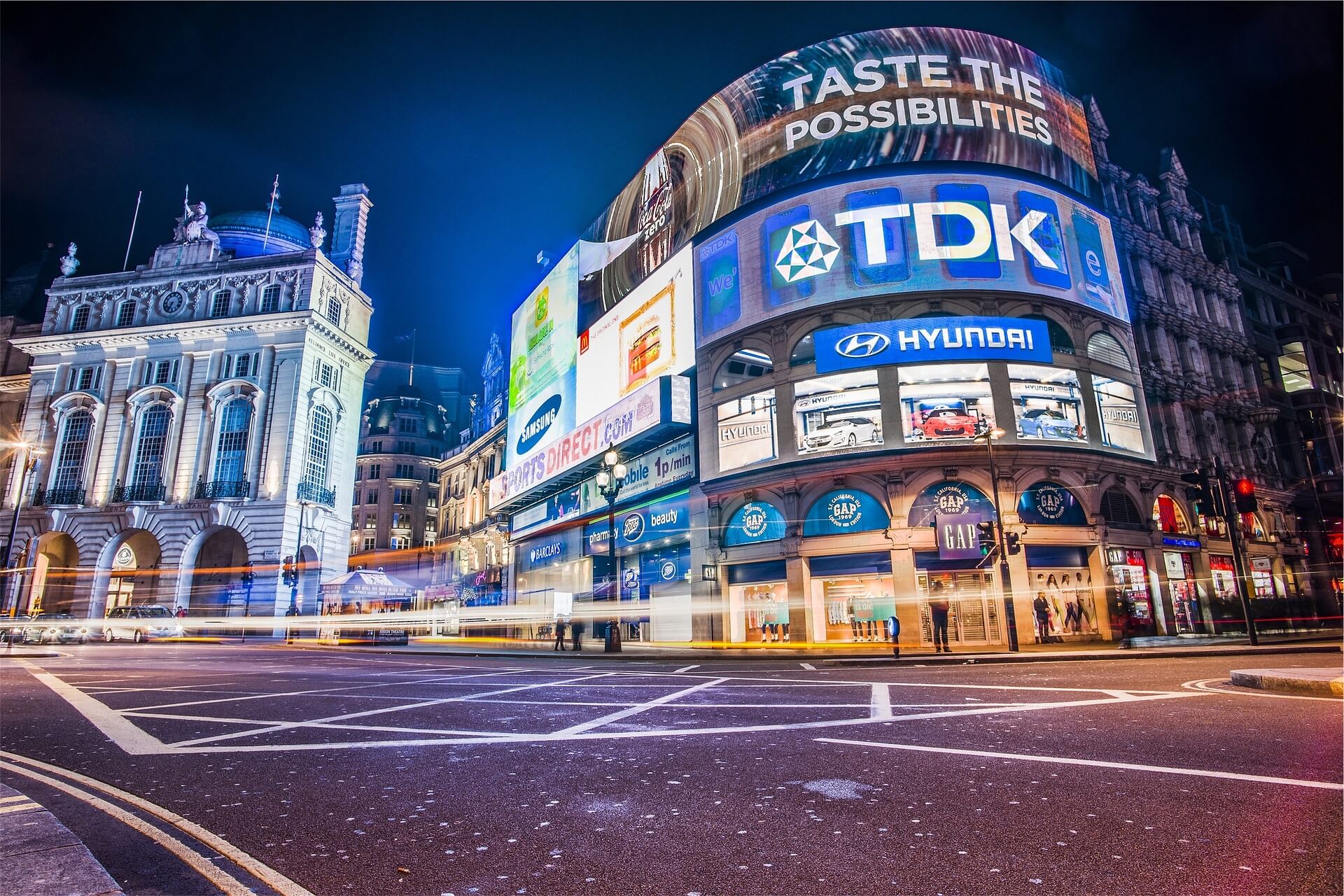 1. ATTENTION-GRABBING DISPLAYS
With all the competition out there, it's quite challenging to get your name out there and gain more customers. However, if you use an effective advertisement, it'll only be a matter of time before you see positive results.
One of the best ways of advertising your business is by using a digital signage. This is considered one of the most customizable forms of publicity for any businesses. It also allows you to reach your target audience quickly, which in return can drive sales.
In choosing the right digital signage for your brand, it's best to make sure that the display you are about to use is attention-grabbing. It'll pique your customer's interest and increase your chances of making sales.
 2. EASY ACCESS AND MODIFICATION
Traditional marketing strategies can be time-consuming, especially if you want to update your content or use it in a new environment. However, this is not the case for digital signages. In fact, it is considered one of the easiest advertising to control and can be modified quickly.
Business owners have full control of their digital signages and its contents. They can easily store their own graphics and update it as often as they want. This is especially useful during the holiday season, where flash sales are rampant, and new products become available.
You can even incorporate artificial intelligence element to determine which product sells the most and which items are usually sold together. This will help promote such products to in-store customers, which in return can boost your sales.
3. COST-EFFECTIVE
Another benefit of using digital signage is its cost-effectiveness. While it's true that the upfront cost of this marketing method can be expensive, you could save a lot of money in the long run. Instead of hiring a graphic designer for a new sign, you can simply update your screen using your own content.
You can even sell advertising space in your digital signage to companies or brands that complement your business. Not only will this add an income to your venture but also boost your business' performance.
4. INCREASES IMPULSE PURCHASES
Digital signage has been proven effective in increasing impulse purchases as well. By putting up this type of advertisement, you are enticing consumers who are contemplating making a purchase while in your store. This will serve as the extra push for shoppers to go for it and add your items in their shopping cart.
5. BOOSTS EXPOSURE
In any type of business, having a good exposure is boosting sales and brand awareness. One of the best ways of doing this is by using digital signage. With this, you can drive repeat customers, acquire new ones, and even address customer-related issues. You can also use it as a platform to promote your brand on various social media sites, such as Facebook, Twitter, and Instagram.
Aside from that, you can convey more brand messages to your customers, which is hard to do in traditional marketing strategies.
6. MINIMIZES WAIT TIME
Customers tend to be turned off by long waiting time. That being said, adding something that can minimize wait time will definitely improve customer experience. One of the best ways to do this is by adding digital signage. Not only it keeps your clients entertained, but it may also lead to additional sales once they find the advertising attractive.