Marketing is all about getting the attention of the customers. Generally speaking, Marketing is a technique of selling a product into the market with some new idea. First and foremost step in Marketing is to study the trends in the markets, analyzing the target customers for the product, advertising the product, etc. The simplest definition of Internet Marketing is any sort of advertising, promotion or marketing strategy used online.
If you are running a small business and you need to market your product. Internet Marketing consists of Micro-content, Keyword optimization, Bounce rate, Article marketing, Web traffic, Web analysis, Pay per click, AD rotation, and many more factors which contribute in the successful marketing of the product.
Now, you are left with two choices: become an expert or hire one. Internet Marketing is a very volatile business for both newcomers and expert business persons. It is quite hard for the newcomer who doesn't have any knowledge about this field.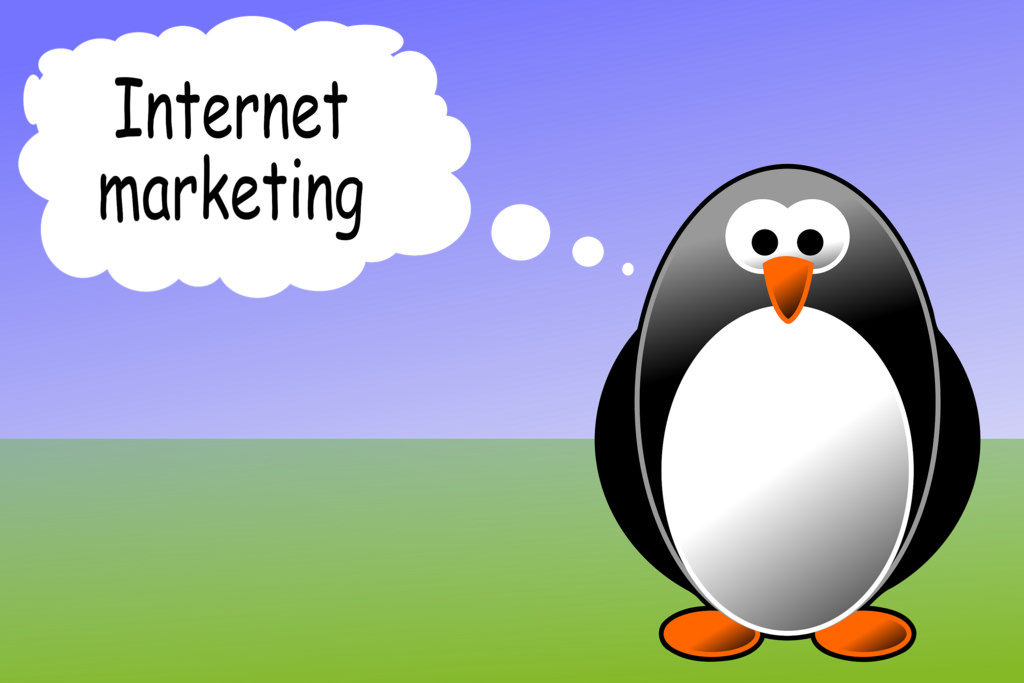 Some reasons to hire an Expert:
Keywords

: On any online platform, any content you write contains keywords. A newcomer doesn't know much about keywords. Keywords are like Backbone of Internet Marketing. With more and more use of social media platforms, Keywords are becoming less important but at the same time for

Search Engine optimization

keywords are very important. What do you know about keywords? Do you know how to do keyword research? You don't have all the answers to this type of questions. An expert knows the answers to these questions.

Copywriting

: Copywriters know how to use words to influence the customers. If you are a great writer doesn't mean you are a good copywriter. Everything from Ads, commercials, and digital marketing you see is well written by considering copywriting instructions. You need someone to make sure that the readers are enjoying the content.

Google Analytics

: You need to monitor your website or blog. Google Analytics provides the best report about everything. You can monitor the growth in a proper manner because of the deep analysis of the Google. The valuable information is buried deep in the platform and you will need some techno-nerd to unlock this information. This can be helpful in the overall growth of the company.

Terminologies

: Now, digital marketing is an Industry. You should know the terms used regularly in this industry. Some of the terms are SEO, CPM, PPC, CPC, and the list goes on. There are about 100 terms in digital marketing that should be known to every individual working in Internet marketing. You should know how to apply those terms in your campaign.

Landing page problem

: Web design is very crucial in this process. At the same time, how people reacts or responds to your landing page is important. This can be easily measured. This is all dependent on the technique of conversion funnel. Do you know what conversion funnel is? It starts with your first page. It involves multiple pages and ad they click on the website. To solve this problem you will require great study and knowledge. You can also hire a digital marketing expert.

Following the trends:

Firstly, you should be on the social media platforms to expand your business. You should know the current statistics and trends which are going on in the present. Surely you have many tasks but this is as important as others. Optimization of the data according to the newest features is important and necessary. You need to read the posts every day. An expert is reading and learning every day to provide useful instinct.

Social media Ad platform:

Earlier, there was only Google through which you were able to Ad and promote your blog or website. Now, there is Facebook, Twitter, LinkedIn, Instagram, Pinterest, and many more. Each platform has their own Ad platform and certain rules for promoting. Gathering the information and implementing the system on every platform is very time-consuming.
Now, before you hire somebody to perform these tasks, you should know the background of that person. Otherwise, you will be wasting your precious resources. You need to ask some questions while selecting an expert.
Working Experience: The Digital marketing manager should have relevant working experience in the same field. You can test them on their past ventures and ask some case studies or live examples. You have to make sure about the knowledge of the person as well as the qualifications.

Ask how he/she will promote your website: This is the test for the candidate. You have to grill the candidate and then you can hire an expert. What technologies will he use? How will this benefit my company?

Pricing: How much you will be paying for the services? Will it be hourly or monthly charges? Ask this type of questions and make sure you write it down.

Testing: You should always check on the work they are doing. Quality of the service is the best way to grow your business.
One of the companies which provide these types of Search Engine Optimization services in India is http://www.hpsangha.com.The particular focus of the company is in Search Engine Optimization (SEO). They deploy their best individuals for any task at hand and formulate an SEO strategy for you. They will help you in growing your traffic and producing a significantly higher number of conversions. You can also follow Facebook – Hp Sangha SEO Firm For more detail. Skills that they have SEO, Social Media Marketing, PPC, Location-based marketing, Video marketing, Affiliate marketing.
Bottom line
The problem isn't that you can't learn everything; it is that you don't have enough time. You have to look after the business. If you spend time on becoming an expert in Internet Marketing then it will hamper your business. If you have some money to spare, hire an expert.
And make sure expert is helping you to get best possible results. A person should take advantage of all the services available in the market. You can also take consulting services from an expert it charges a little less.