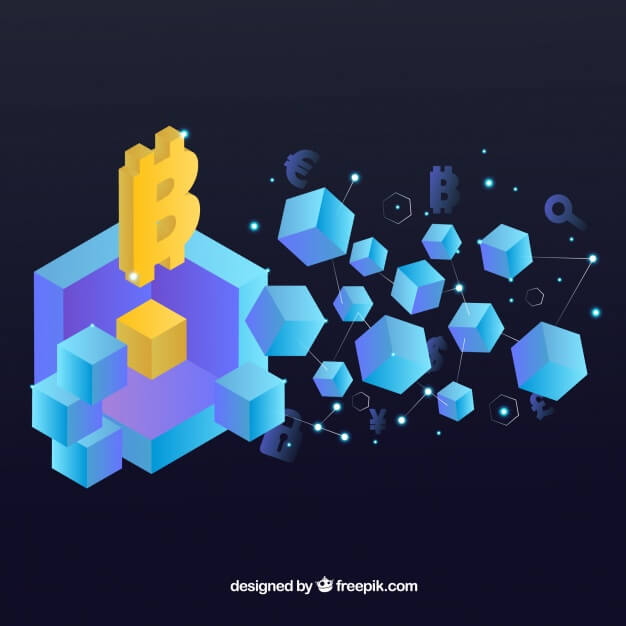 The crypto crash that occurred in the early months of 2022, has affected several digital currencies. One of them is Cardano (ADA).
The token took a beating in February, but recovered.
It has been hit again in April-May, via breaching of the $1 mark.For the best adopted Bitcoin trading platform check Bitcoin smart.
The company had thought that support from a celebrity would help to lift it from the doldrums. Hip hop music artist, Snoop Dogg had initiated a non-fungible token collection on the Cardano blockchain. Clay Nation joined him. Unfortunately, nothing spectacular happened! Instead, ADA lost around 70% of its value.
It had been at $3, during the last couple of months in 2021. Today, Cardano's market has gone below $30 billion. Additionally, its price is fluctuating wildly, even within a span of 24 hours. The evidence is there in its 9% reduction from $0.9615 to $0.8777. There is no guarantee of what will happen next!
Cardano and Alonzo Upgrade
What is Cardano?
Charles Hoskinson, an ex-founder of the Ethereum blockchain, along with Input Output, developed this open-source blockchain. The idea, when it launched in 2017, was to challenge Ethereum's dominance over decentralized finance. At the same time, Cardano wanted to maintain a certain level of interoperability with Ethereum, as well as, other blockchains.
What is Alonzo?
However, it could not manage to have a platform for Smart Contracts, as Ethereum did, until September 13, 2021. At that time, it upgraded to Alonzo, a platform, that would help in creating and deploying Smart Contracts on the Cardano mainnet.
Furthermore, the contracts would be written in the form of Plutus scripts, a specific language for the development and execution of smart contracts on the Cardano platform. The functional language would be Haskell. Then again, developers would be able to build Dapps, and mint NFTs. Thus, the Cardano platform held plenty of promises for investors, especially with its own native token, ADA.
Efforts to Prevent Cardano (ADA)'s Further Decline
Expectations were high after the Alonzo upgrade. However, Cardano (ADA) continues to display a downward trend, like so many other cryptocurrencies.
Earlier its position on the list of largest crypto tokens, was fifth. Today, it is eighth! Currently, its market capitalization is $32.6 billion.
At the same time, it is heartening to note that ADA tokens continue to be part of heavy volumes of exchange. To illustrate, around $0.84 billion worth of tokens have been part of exchange deals, within the span of just a single day.The reason could be the low pricing, for it has reduced by as much as 68%.
Crypto enthusiasts have not lost heart! They still believe that Cardano (ADA) will soon leave its bearish trend behind, and launch into a bullish one, soon. Furthermore, they predict that price fluctuations will be on the bullish side, right up to 2030. It may even range from something as low as $2.79, to something as high as $58.02, over the years, until 2030.
The Cardano team also plans to set up a decentralized exchange (DEX), titled OccamX, soon. Additionally, developers are striving very hard to improve the platform's ecosystem. Finally, the appointment of Fernando Luis Vazquez Cao, the CEO of SBI Digital Asset Holdings, to Cardano's Board of Directors, should suffice to bring in healthy ideas and changes.
Some Facts about Cardano (ADA)
The base blockchain, Cardano operates on a layer-1 protocol. It strives to validate and finalize monetary deals on its own, without taking help from any other network. However, other layer-1 protocols, such as Avalanche, Ethereum, Solana, etc., give it tough competition.
Cardano's supply approaches 45,000,000,000 ADA tokens. Around 75% of these tokens have already been mined. They are in circulation.
The company boasts of 3.2 million wallets on display in the Cardano network. A couple of years ago, there were only a little more than 180,000 wallets. The increase has come from Cardano whales, who are stakeholders of over 10 million ADA tokens.
The popularity has been so much on the rise, that the platform is host to 500+ projects. These projects, include collection of NFTs, setting up of new wallets, lending of DeFi, etc.
Experts believe that Cardano (ADA) holds great promise. However, it is up to investors to decide when they should go in for short-term or long-term investments.